It has been a while since online streaming sites have become a thing in India. Right after Hotstar created the buzz, Netflix entered the market. Amazon Prime already won the hearts of media lovers with their flexible pricing. All the top streaming services started making exclusive content to woo their audience as well.
Now, Netflix has come up with a mobile-only plan. It is no secret that the majority of internet users rely upon smartphones to access the web. Maybe that's what triggered them to come up with such a subscription plan.
Netflix Launched a Mobile-Only Plan Exclusive to India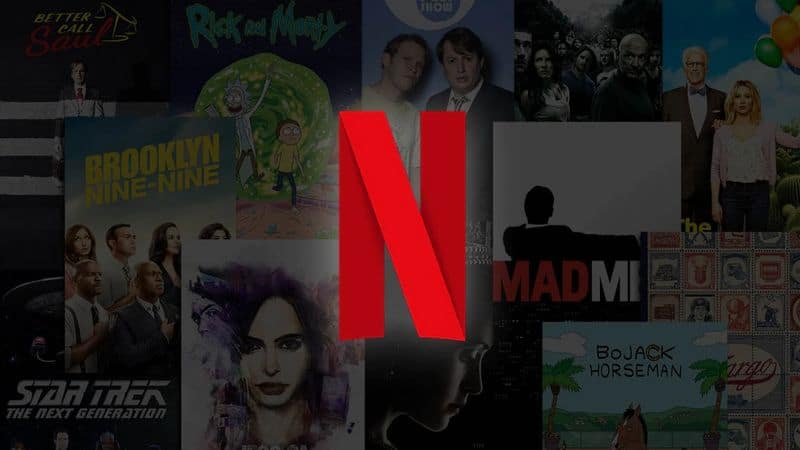 If you compare the subscription costs of different streaming sites, Netflix goes on top. For the same reason, people were hesitant to pick it up. Only hardcore lovers of their exclusive shows and those who don't mind losing a few bucks used to choose their subscription.
The company was speculated to test the mobile-only plan in the country for quite some time. Both mobile and tablet users can subscribe to it by paying Rs. 199 per month. You don't get to stream the content in HD quality though. They launched the plan only in India despite testing it in Malaysia and South Korea.
Along with the SD streaming facility, the plan allows one concurrent playback. With this low-end plan, you can't stream media to your smart TV. Netflix says more people sign up using mobile in India than anywhere else in the world. The plan aligns well with the pricing of other plans. However, other services offer full-end features with their subscriptions.
The existing plans of the platform sit at Rs. 499, Rs. 649, and Rs. 799 respectively. At the time of testing, the company charged Rs. 250 per month. It seems they have reconsidered the decision. To recall, Amazon offers its Prime subscription (both video and music) at Rs. 999 per annum. The same is the price for Hotstar as well.
They are looking forward to expanding the user-base in India with the new cheapest plan. The concern is the limitations. While other platforms allow full HD streaming on all devices, Netflix doesn't do it.
If you want to enjoy your favorite shows on your smart TV or computer, you will have to choose one expensive plan. We don't think they will lower the pricing for the existing plans anytime soon.
What do you think? Are you going to subscribe to the new plan? Let us know in the comment section below.