One of the most popular OTT platform Netflix is getting a new and much-needed feature. The platform is getting a new playback setting, through which users can change playback speed and watch content on higher speed or at a slower speed.
Netflix announced the feature when it was in the testing phase in 2019. And finally, coming to its Android app first. With the playback speed rollout, the company is introducing a number of features to improve the application.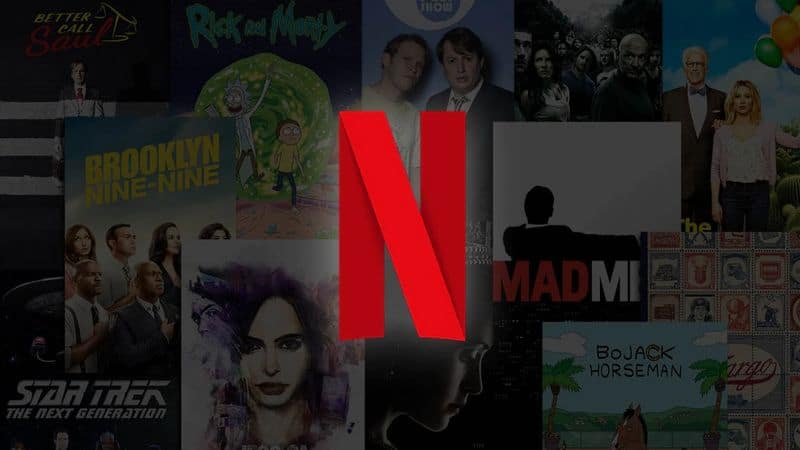 The Playback Feature
The playback option will be available along with the 'Audio and Subtitles' option. This feature will help users to stream any video at either 0.5x or 0.75x speeds for the slowed-down viewing and 1.25x 0r 1.5x speeds for faster watching. The playback speed option is not available for its web version.
Comparing the OTT platform with its competitor's apps such as Disney+ Hostar, Amazon Prime Videos, and some other platforms are also missing the playback speed option.
Why Needed a Playback Speed Option
According to Netflix, the feature has been much requested by the users for years. The company also said that its test shows that the customers face difficulties in some scenarios whether it's rewatching their favorite scene in slow-motion or enjoying a video with subtitles.
Additionally, the company is keeping an eye on the feedback to the playback speeds from both the creative community and subscribers. According to The Verge, there is good news for iOS users that, Netflix is also set to begin testing on iOS devices and the web version of the app. However, there is no word about testing it for the Netflix TV app.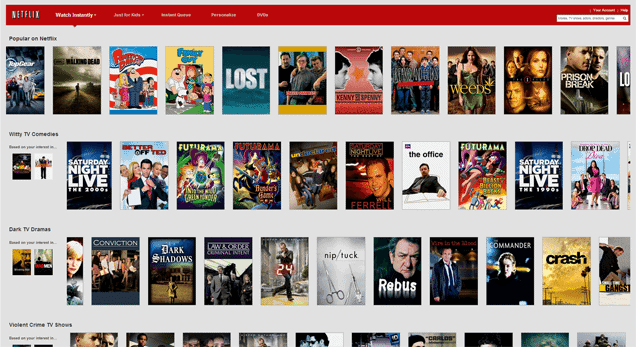 When You'll Get the Feature?
For now, there is no official confirmation about when the feature will be available for Android and iOS users. But, as the company is testing the feature from quite some time it may make its debut on its Android app very soon.
To recall you, last year the company launched a mobile-only plan for India only at Rs 199. As the name suggests the plan is only for mobile users, the plan lets you stream the content @480 pixels and supports one mobile screen at a time. The existing plans of the platform sit at Rs. 499, Rs. 649, and Rs. 799 respectively.