Today we're going to talk about a very critical issues known as Net Neutrality. In this article, we'll know about this controversial term in detail. Also, we'll get to know about its advantages and disadvantages too. So, let's hit the road and learn about this serious issue.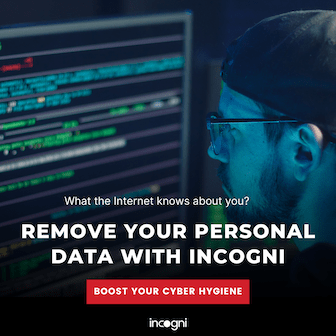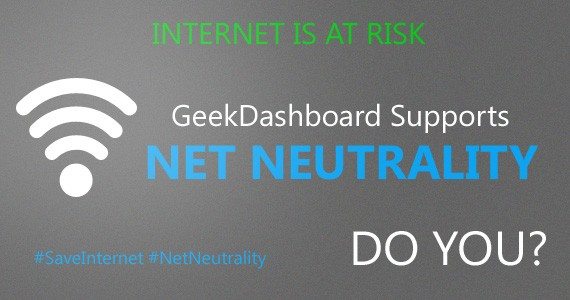 What is Net Neutrality?
Wikipedian definition for Net Neutrality is:
Net neutrality (also network neutrality, Internet neutrality, or net equality) is the principle that Internet service providers and governments should treat all data on the Internet equally, not discriminating or charging differentially by user, content, site, platform, application, type of attached equipment, or mode of communication.
Let me take you to an example to make you understand better. Suppose you're a town planner. You notice that your town is full of road congestion everywhere. Due to big trucks and tractors the roads and ways are eventually being blocked up. And as a result other motor vehicles are moving on a very slow speed or better as cold molasses.
Like me, if you're the smart one, you'll route all those big vehicles to slower and unsuitable paths. But you also prefer that if anyone of those want to use super-fast ways or routes they must fork out more bucks.
Now, let us all apply this analogy to the Internet. Suppose, now you're running an ISP service instead of a town planner. You notice that web services like Youtube or Netflix account for or use more traffic than other websites. So, what you do is slow them down until and unless they pluck out more money from their wallets.
This is the basic concept of net neutrality. Now we'll discuss about this in more detail below.
Flipkart And Airtel Zero
We at Flipkart have always strongly believed in the concept of #NetNeutrality, for we exist because of the Internet. http://t.co/XTxK9l6cdU

— Flipkart (@Flipkart) April 14, 2015
Airtel Zero is a special service that allows you to use certain websites including Flipkart free of data usage cost or internet package cost. All the costs are beared by the company. But what the point is, certain websites like Snapdeal will load slowly and would cost your internet package. Flipkart believes that Bharti Airtel is violating internet rights and restricting internet's freedom and use. Thus, Flipkart has pulled itself out from the Airtel Zero Plan and withdrawed itself from any discussions.
All the political parties including BJP and AAP are also commenting on this controversial topic. Below is a tweet by Arvind Kejriwal, founder of Aam Aadmi Party:
AAP committed to neutral internet. India MUST debate #NetNeutrality. I support #Saveinternet campaign http://t.co/8dYXC4Jgf4

— Arvind Kejriwal (@ArvindKejriwal) April 13, 2015
What Will Happen If We Lost This Huge Battle?
There are many disadvantages that will follow, if we lose this battle and lose all our right we owe to the internet:
1. Higher cost and Lower quality
Until an unless we fork out more money from our money we won't be able to use the internet with higher speed and quality.
2.  Would be like a cable pack
This result will render the internet into a cable service pack because of costs of every service/website we surf through.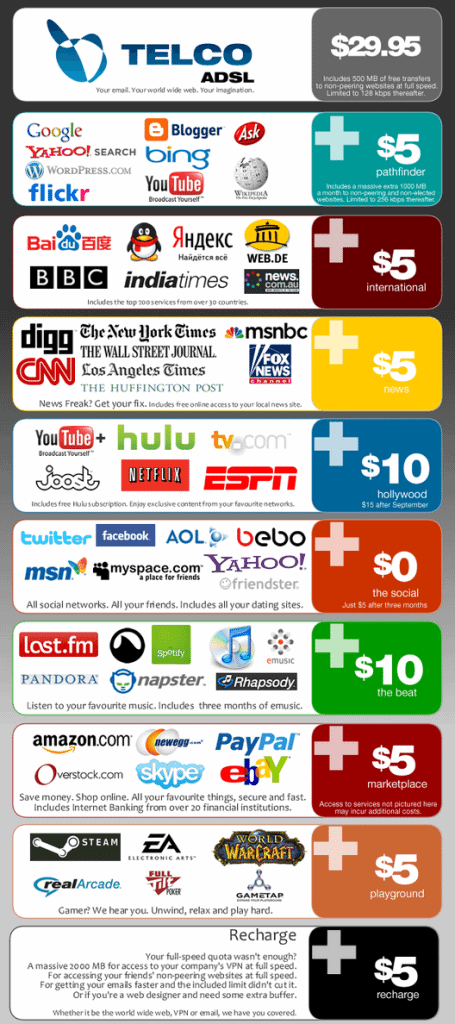 How to contest Net Neutrality to save the Internet
You want Internet to be free of any restrictions and you're in favor of Net Neutrality. Follow the following steps to fight against this evil.
Step #1 : Go to this link.
Step #2 : Click on 'Respond to TRAI button'.
Step #3 : You can also edit the message body to set your requirements body.
You can read all other instructions at the website itself.
Here are some viral Videos and Posters explaining Net Neutrality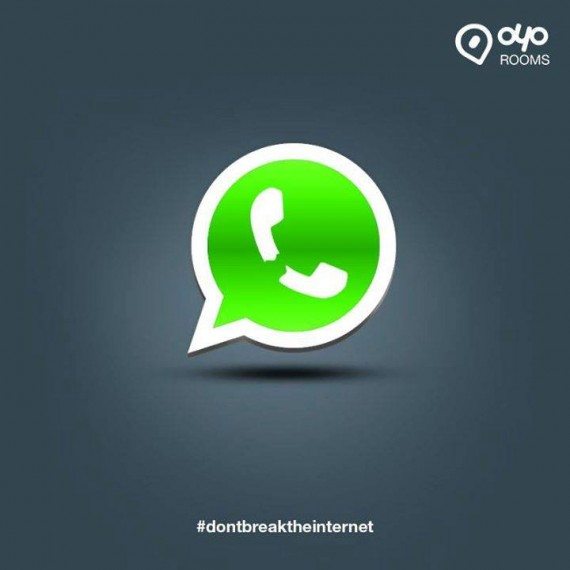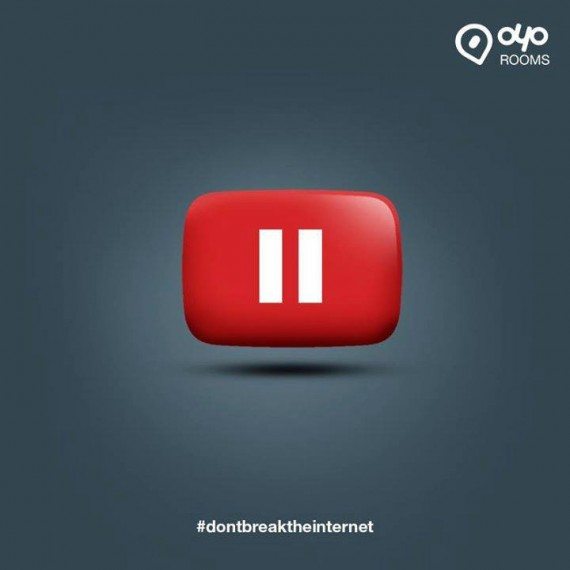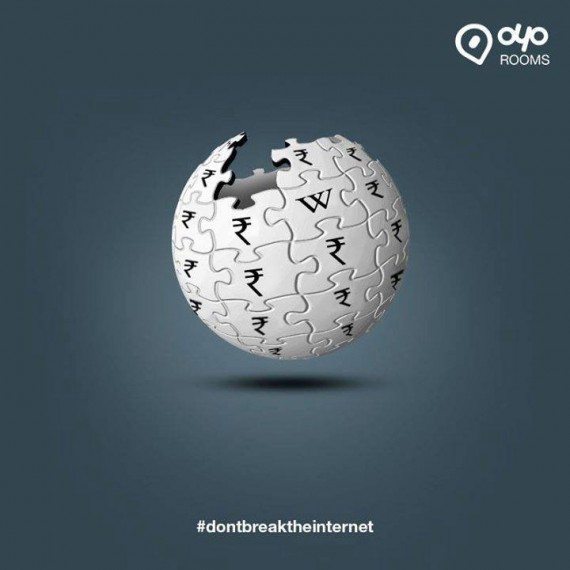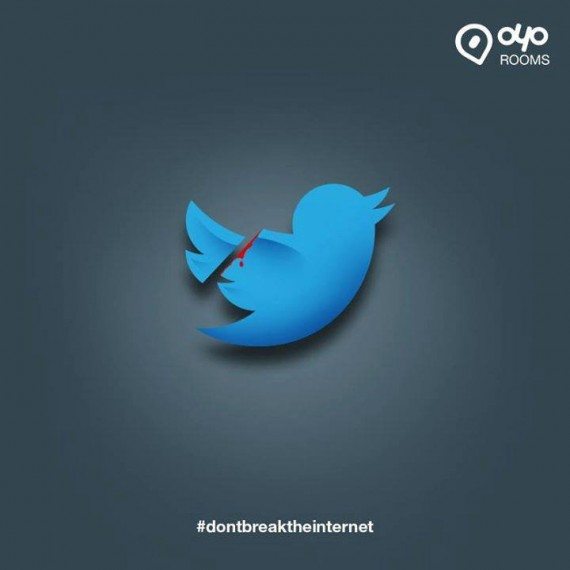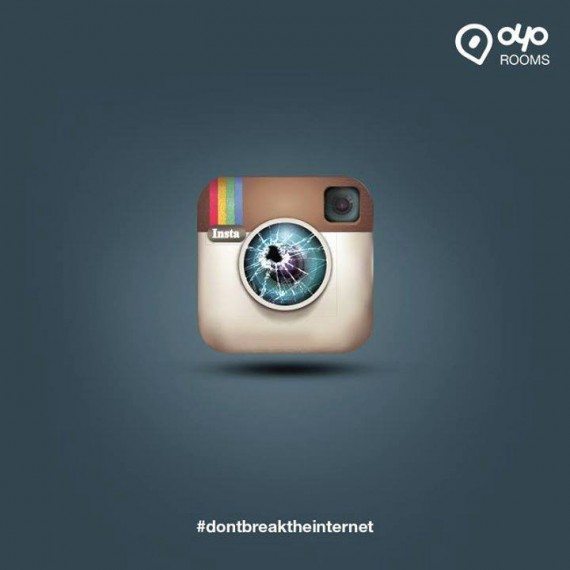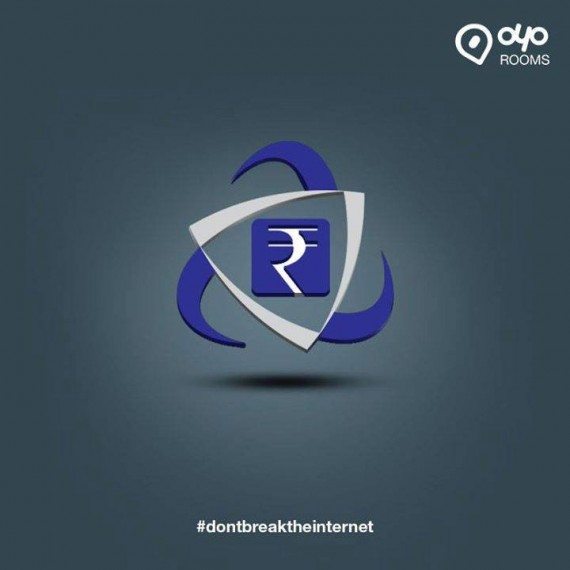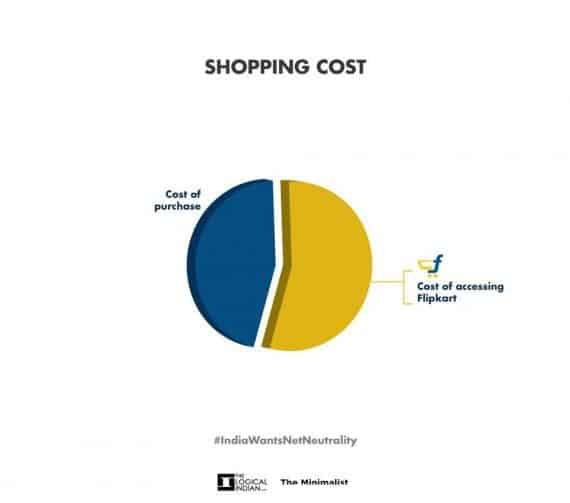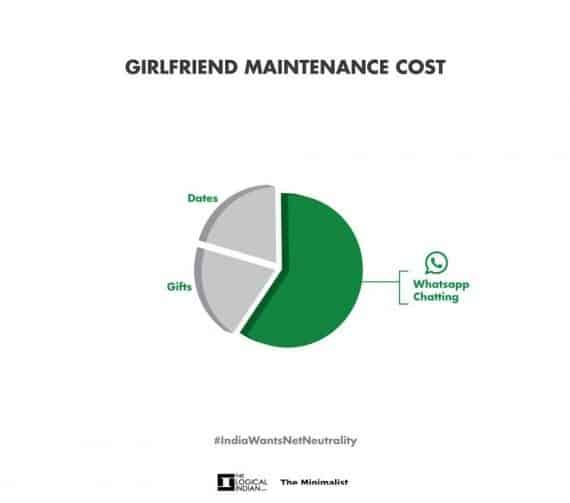 Final Thoughts
Are you in favour of Net Neutrality? Or you disapprove the concept of Net Neutrality? Have you send an email in support of this topic? Let me know about this in the comments below.