Prime Minister of India on Saturday 4 July launched 'Atmanirbhar Bharat App Innovation Challenge'. The challenge is to facilitate the techies and start-up community to create world-class made in India apps.
The challenge is hosted by the Ministry of Electronics and Information Technology and Atal Innovation mission. To reward the innovation the Government will give the prize money of Rs 20 Lakhs to the winner.
To recall you, the Indian Government recently banned 59 Chinese applications and the list includes few trending apps like TikTok. And days after banning the apps, PM Modi wants the Indian tech & Startup community to create world-class applications.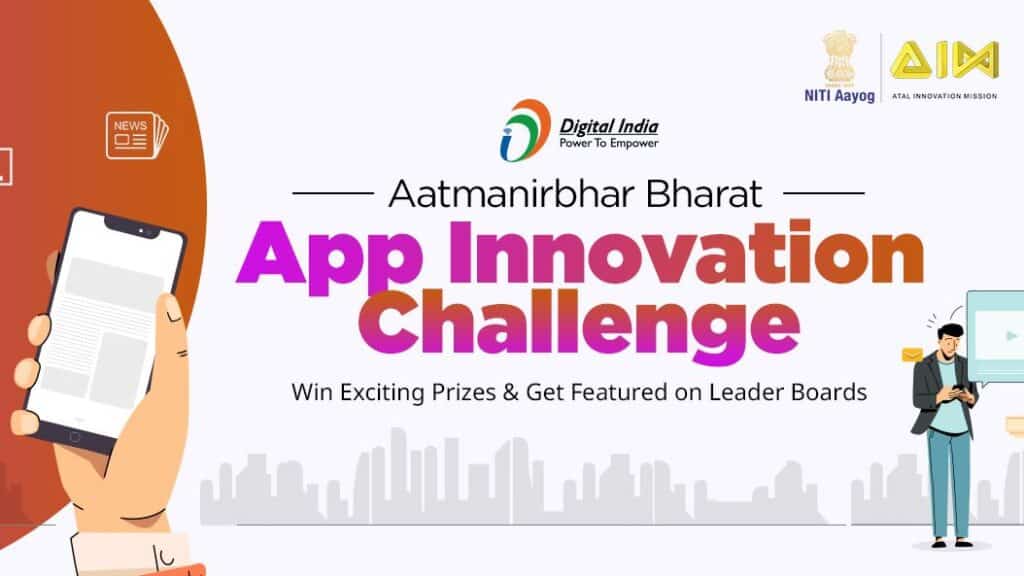 PM Modi Tweeted,
Today there is immense enthusiasm among the tech & start-up community to create world class Made in India Apps. To facilitate their ideas and products @GoI_MeitY and @AIMtoInnovate are launching the Aatmanirbhar Bharat App Innovation Challenge.
On his other posts, Prime Minister Modi urged the tech community to participate in this challenge. He also said he knows there are a huge interest and enthusiasm among the start-up and tech ecosystem to innovate homegrown apps.
Aatmanirbhar Bharat App Innovation Challenge
According to the MyGov Innovate, the challenge is for Indian Citizens only and it would run in two tracks. Participants can promote either an existing app or a newly developed app. The challenge is launched in the following 8 board categories.
E-Learning
Entertainment
Health & Wellness
Business including Agritech and Fintech
News
Games
The apps will be evaluated in the following parameters: easy to use, robustness, security features, and scalability. Interested developers can submit their entry till 18th July 2020. Remember, no change will be accepted once the proposals are submitted.
As mentioned above, only Indian entrepreneurs and start-ups will be eligible to submit their entries in various categories. The applicants need to apply only online to submit their proposals by registering on the MyGov portal.
In addition, the result will be announced on 7th August 2020 and the top-best apps would be awarded by Prizemoney. The winner will get Rs 20 Lakhs, the runner up will get Rs 15 Lakhs and the second runner up will get Rs 10 Lakhs. The money would help the tech-startup or developer to grow. This is a great initiative from the Indian Government to promote Indian apps.
Recently, Zee5 Announced to launch s Short Video Platform named 'HiPi' as an alternate to TikTok. The app is said to launch before 15 July and is promoting 'Aatmanirbhar Bharat'.