Windows is a pretty wholesome operating system, but there's always room for improvement. Among a large number of existing tools for Windows, there are few things extremely useful, and once you've got them, you can't imagine your life without them.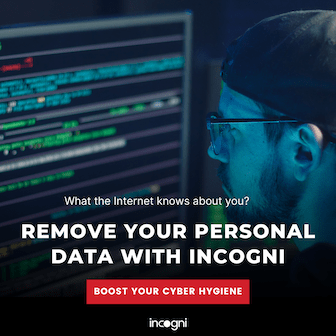 So, if you are interested in the essential software that will revolutionize your understanding of "pleasant PC user experience", you came to the right place. Without further ado, let's get started, shall we?
1. VLC Media Player
Let us introduce to you VLC Media Player, the best free media player for your PC. It is really the most convenient and simple multimedia player that has lots of useful features you want to have in your personal movie player.
It is completely free, open-source, and it can work on multiple platforms: Windows, Android, iOS, Linux, etc. The player can play the vast majority of video files and songs: from MPEG-2 and MP3 to MKV.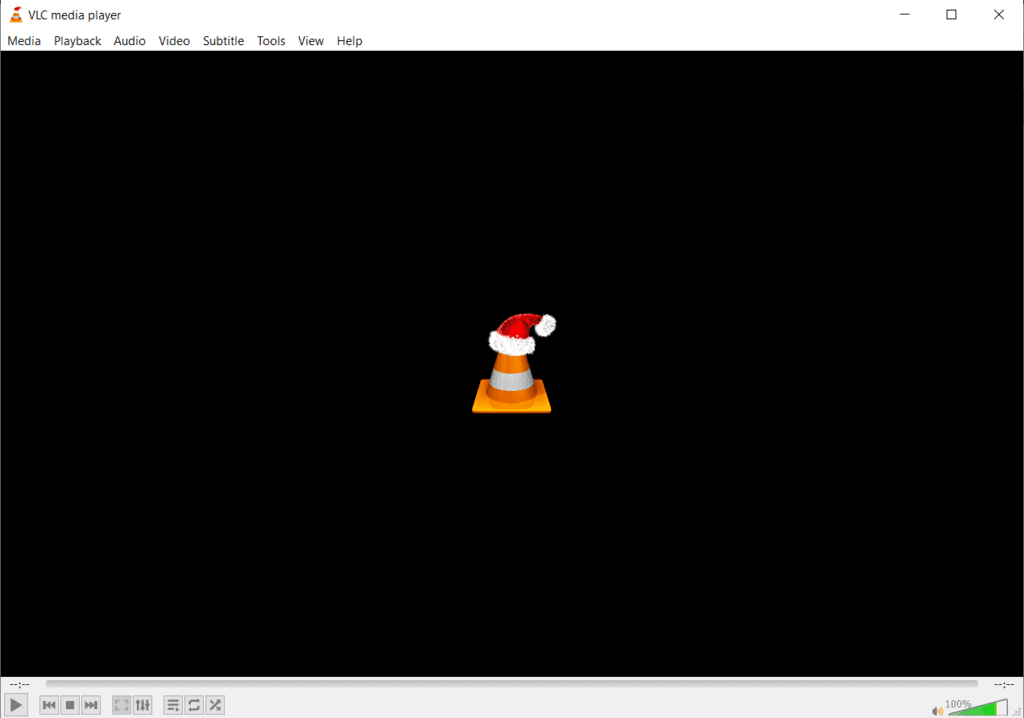 And we are not even mentioning VLC skins: an awesome way to customize your player and even deepen the joy and comfort of using this tool.
2. 7Zip
WinZip is one of the best free software for Windows, but as a file archiver, it can be really annoying with constant reminders to buy a free program. So, we recommend you use a great WinZip alternative, a 7Zip archiver instead. It is open-source, lightweight, quick to respond, and you can compress everything with this archiver!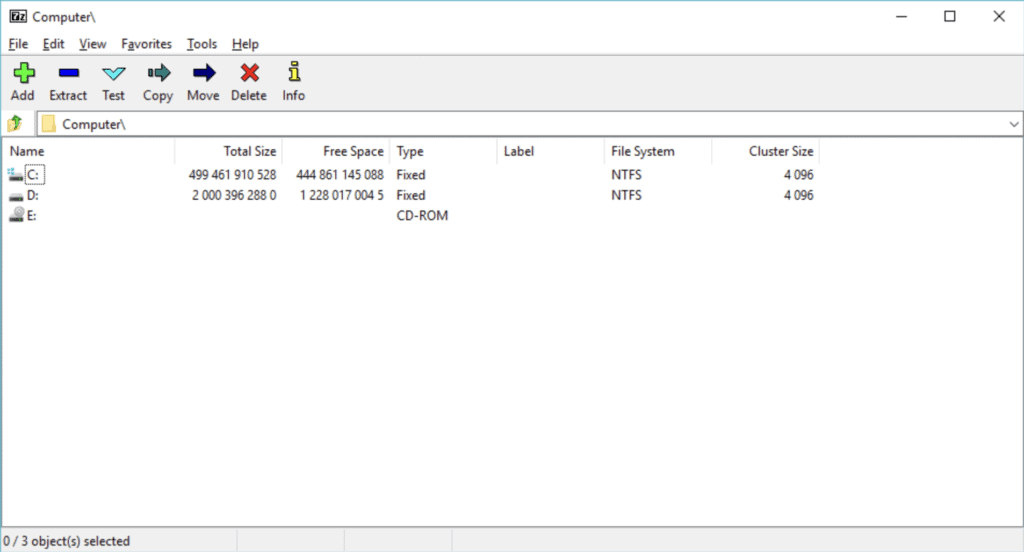 You can't possibly now survive without an archiver because most files from the web come in archives. 7Zip offers no fuzz, no commercials, just that one thing you need: compressing all the types of files.
3. Teamviewer
In the day and age when employees of one company can work literally in different parts of the world, tools for your PC that will help you to connect your computer to someone else's are incredibly useful. Teamviewer is software that allows any other Windows user to connect to your PC and use it as if this person was sitting at your place.
With this tool, technical assistance goes to a whole new level. So if your tech person is in Hawaii and you are in London, they can still help you! Teamviewer also has a voice chat to ease the communication between the parties.
4. Screen Capture
Videos, online meetings, and web lectures are everywhere these days, and having a video recorder online became a necessity, not just an exotic extra tool.
Screen Capture is one of the best screen recorders for Windows users because of several reasons: it is free, works online, can save videos in HD quality, and guarantees the privacy of your videos. Screen Capture allows recording with sound and just provides a better experience than any other online video recorder we have used before.
5. CCleaner
Have you seen the amount of cash cluttering up on your PC? You definitely need good software to clean your poor PC, and there is no better choice than CCleaner for this matter.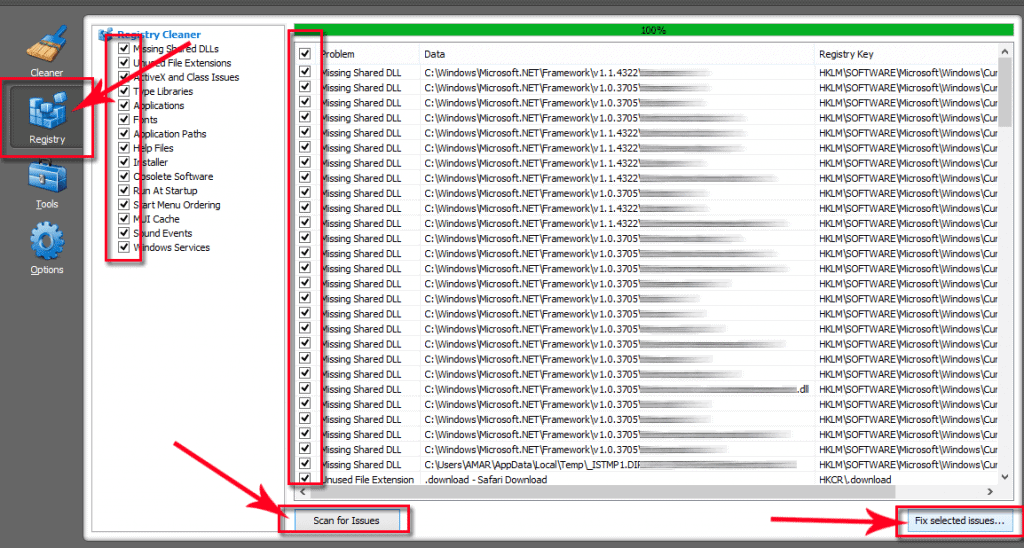 This tool undoubtedly will be the best software for Windows you've ever downloaded. It helps you get rid of temporary files, cache, and other garbage files you don't really need, but they are still there and slow down your computer. It fixes bad registry files, and if you use it regularly, you will notice how much faster your PC now works.
6. Dropbox
Nowadays, it is a norm that your PC contains so many files that even with a terabyte SSD is not enough. In this case, you need cloud storage to help you manage and organize your files and folders.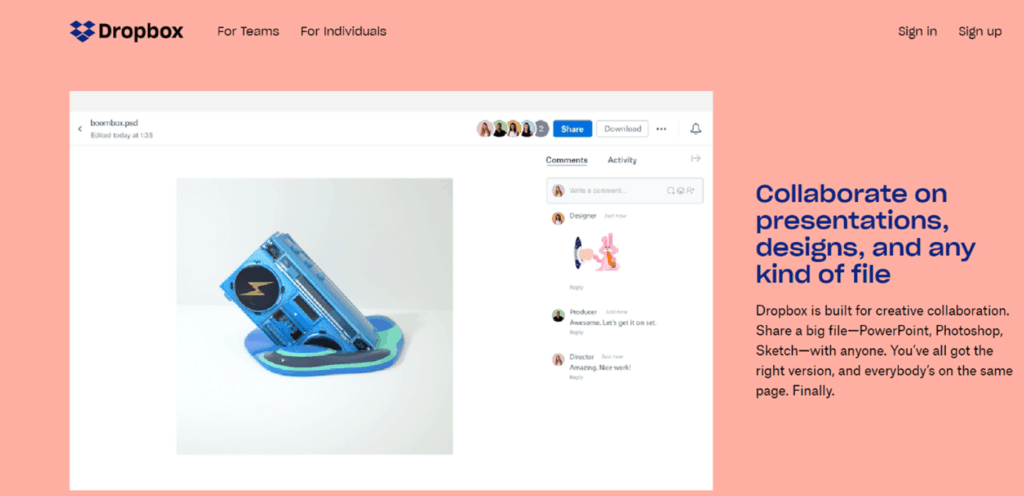 Dropbox provides you with expandable 2GB storage that can be used for all kinds of things: from saving work files to using the storage for your pictures. It provides mobile apps for both Android and iOS and all your files will be synchronized across all devices in real-time.
7. Folder Lock for Windows
If we had to name one of the desktop tools that are really essential for us, our first answer would be Folder Lock for Windows. It is the best way to protect files from intruders and hide everything you need to keep for yourself.
Folder Lock creates a protected vault, and only you know the password to it. It is easy to use, takes almost no space at all, and, what's most important, it is really reliable, so you can count on this little guy when you need it.
7. Antivirus
It is hard to tell which antivirus is the best antivirus, but one thing we can say for sure: you should get at least one of them if you spend any time on the internet. Catching a virus is incredibly easy and there is no real way to avoid them completely, in case you don't have an antivirus.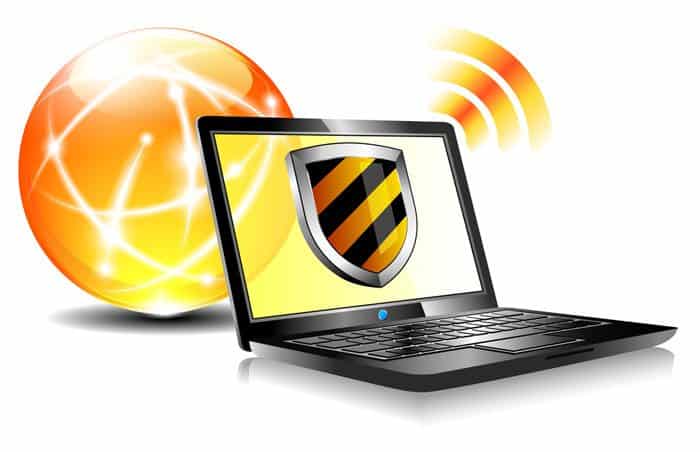 Sure, you can be careful: don't open suspicious emails, download software only from official and verified sources, etc. But you still will lack full protection and put yourself at risk of catching something unless you download an antivirus.
There are many options on the market today, and when you choose an antivirus. If you want a free tool, the best ones will be Avast, McAfee, and Avira. But if you have some money to splurge on this software (and it is recommended), you can buy AVG Ultimate, Kaspersky Total Security, or ESET Nod32. The last one even comes with a gaming mode!
Conclusion
Software developers created many awesome programs and tools that can make the life of an ordinary PC user a lot better. From apps for watching movies and to antiviruses: all these programs were created to become your loyal helpers with your mundane tasks.
So if you want to improve your experience of working on a PC, download all these programs and look at how your life will be changing for good.