There was once a time when many of us would roll our eyes at some of the more futuristic tech innovations. That time has come and gone, however. While Siri initially garnered jokes about virtual girlfriends, everyone and their mother now has a digital assistant on their phone or on a counter, asking Google Home for help with a brownie recipe or Amazon Echo for the weather. Similarly, while many smart devices were eyed warily at first over privacy concerns, millions of us have traded in our worries for a refrigerator that can tell us we're out of eggs when we're at the store.
Now that everyone is skipping the punchlines and speculation over who would ever need that when it comes to new technology, we can all get right to coveting the must-have gadgets of 2018 – like these five.
3D 360 virtual reality cameras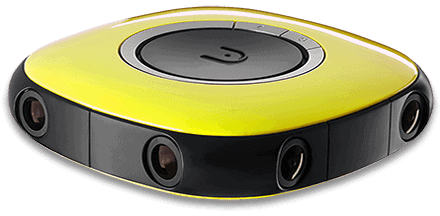 Smartphones take great photos and videos, to be sure, but with today's technology even someone with just average photography skills is capable of so much more than Instagram-worthy snaps. Incredible innovations like Vuze's 360 VR video camera are giving anyone and everyone the ability to easily create the most immersive and unflinchingly lifelike memories with 360 videos. And in 2018 and beyond it won't be enough to look back on your favorite experiences; you'll want to relive them.
Robot lawn mowers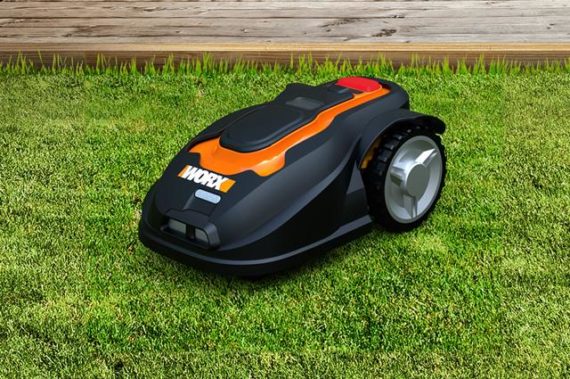 Look out, Roomba, there's a new robotic chore tackler in town, and this one is set to free up many a sunny summer afternoon that could instead be spent lounging in a hammock or diving off a dock. While you're playing a round of golf, the Worx Landroid will be avoiding all obstacles, maneuvering through narrow areas and mowing your lawn with the most efficient pattern possible, all thanks to its AI algorithm. "Where have you been all my life, Landroid?" you'll find yourself asking. "Not invented yet, Ted," it will probably think to itself. "Not invented yet."
Home 3D printers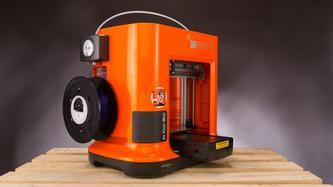 Three-dimensional printers have been a must-have gadget for ultra-dedicated tech heads with money to burn for a while now, but 2018 is the year that at-home 3D printers go mainstream thanks to budget-friendly but still amazing printers like the XYZ da Vinci Mini, which comes equipped with auto-calibration features and produces good print quality at decent speeds. For designers or printing enthusiasts with a little more wiggle room in the budget, the LulzBot Mini will set you back about $1000 more than the XYZ da Vinci Mini, but you'll be able to print with nylon, ABS, polystyrene, and polycarbonate.
Motorized longboards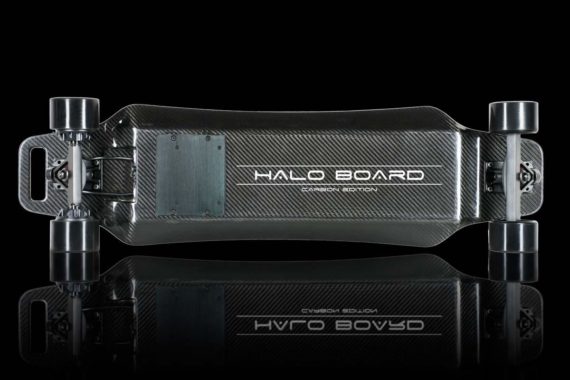 Yes, any new motorized get-around gadget runs the risk of becoming the new Segway, but what motorized longboards like the Halo Carbon Fiber Board have going for them is that they look just like skateboards, which have been cool forever and will continue to be. They're also fast, going up to 22 miles per hour, super light at 14 lbs, and super easy to get the hang of – even if you couldn't make it ten feet on a standard skateboard. Whether you're a silicon valley tech whiz looking to get from your high-rise condo to your unconventional office space, a college student looking to save time and be more awesome, or anyone who just happens to like making foot-travel more efficient and much cooler, this is the gadget for you.
Next-gen at-home spa showers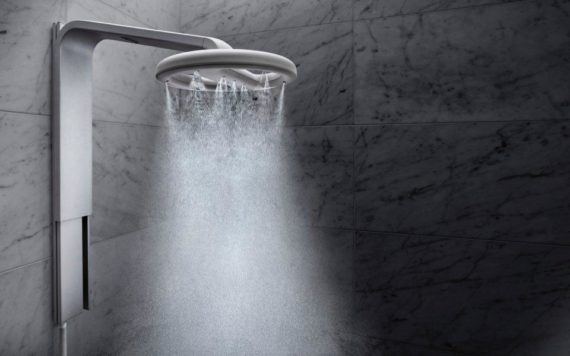 Like heated seats in your car, a blissful spa-like shower is a luxury set to become an everyday fact of life thanks to the Nebia Spa Shower and its ilk. The Nebia atomizes the gorgeously warm water flowing through its ten precision-tuned nozzles, enveloping bathers in a cloud of steam and spray that feels like a rich hydrating hug – one that uses a stunning 70% less water than a standard shower. Good for the water bill, good for the environment, and amazing for the soul.
Gearing up
Our homes and lives are getting steadily better-equipped thanks to the futuristic gadgets that are affordable, easy to use and just plain awesome. Whether you're capturing a rip down a ski hill with a 3D 360 virtual reality camera, zipping to an artisan bakery on a motorized longboard or taking advantage of any other up and coming gadgets of 2018, you'll be glad we're all racing to embrace tech innovations.