Apple has started a revolution with Siri. Ever since the digital assistant went official, many companies came with their own version. Google and Amazon even launched smart speakers, featuring their AI assistants.
We all know Mozilla as the makers of Firefox. Though the arrival of Chrome deteriorated their market, the browser still has many genuine users. A report has surfaced on the web about an innovative product Mozilla has been working on.
Firefox Makers are Working on a Voice-Controlled Web Browser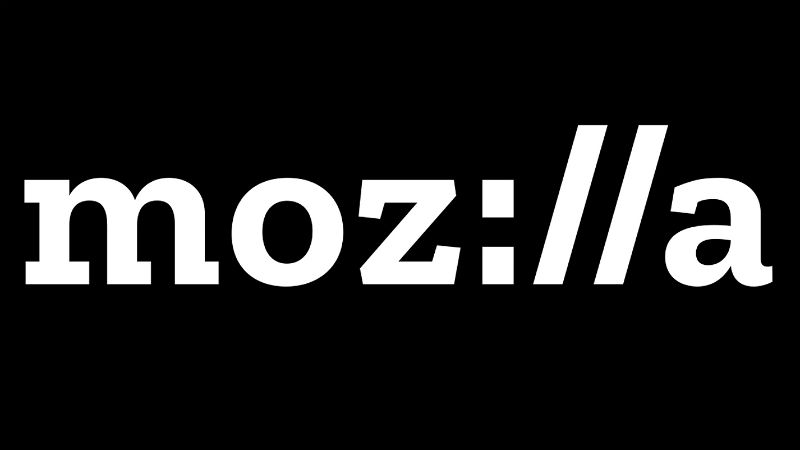 Mozilla Firefox is available for almost all the platforms. The sudden striving of Chrome cut down the market share of the browser. However, the recent reports suggest they are getting their hands on an innovative technology.
We all know, for a present-day browser to work, we need to provide inputs via touches, mice, or keyboards. Even with the Google Assistant in action, it is impossible to get a browser to access everything with voice commands. Mozilla is going to eliminate 'im' from impossible as the reports came about their Scout browser.
The nonprofit organization has revealed their agenda with 'Scout' for all-hands meeting taking place this week in San Francisco. Mozilla said they start to explore browsing and consuming content with Scout app. They already unveiled a sample command that read 'Hey Scout, read me an article about polar bears.'
The idea and practicality of voice controlling isn't new. Thought it once was a Sci-Fi idea, we have lots of devices working on the very idea of voice controlling. The latest enhancements in the field of artificial intelligence fuelled the digital assistants. Amazon Alexa, Google Assistant, and Apple Siri can now understand us and respond back in voices.
Going by an analytics from StatCounte, Firefox only holds 5% of the browser market share, whereas Chrome has it 58%. For the same reason, the organization sees Scout as a way to rekindle their lost influence.
The Scout is still at its infancy or maybe it wasn't born. So, they didn't go in details about the project. We have to wait for at least a few months to know complete capabilities of the application.
Through the years, Mozilla has been trying hard to cope up with the Chrome threat. The large number of Android devices have the latter by default. Of course, it isn't a buttery journey for Mozilla. Yet, they managed to up the graph a bit by the Quantum releases.
They observed people are sticking to the browser 6 percent more than in the past. They will continue to work towards the improvements of all aspects of Quantum.