You know what the most popular web browser is, don't you? Of course, irrespective of the late coming, Google Chrome has grabbed the significant share in the market, leaving Mozilla Firefox and Internet Explorer behind.
Firefox is trying hard to keep up with the competition. You might have heard of their Quantum project, which in turn increased the memory efficiency and the overall working of the application.
Mozilla to Include Chrome-Like Site Isolation Feature on Firefox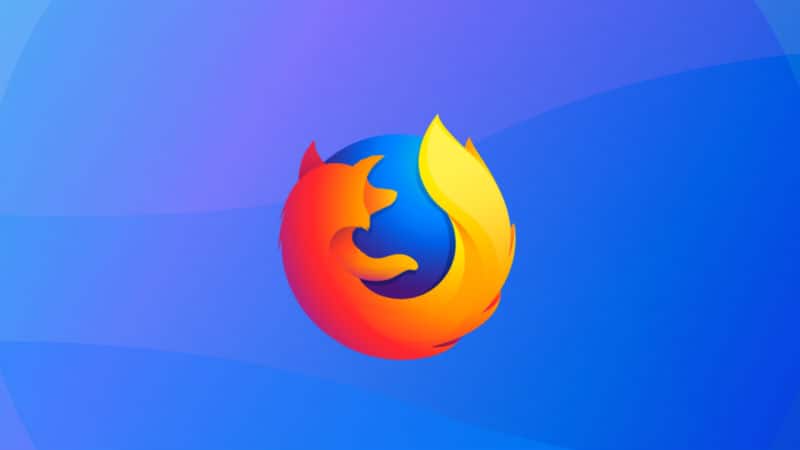 Google introduced the site isolation feature as an additional layer of protection. Right from Chrome 67 build, the users started enjoying the useful option. Usually, browsers don't allow websites to steal information from another website (or tab). However, as smart as the hacker gets, he can inject a snippet of codes to bypass this restriction. Google Chrome runs different websites as constrained separate processes, which means the data from independent tabs are not interchangeable.
Going by the recent turn of events, Mozilla is going to implement a similar type of feature on Firefox. The reports came out about them, working on such an option earlier in April itself. For the site isolation to work well, they have been reported to work on a project to improve RAM usage.
Also Read: 10 Best Chrome Download Manager Extensions
At this moment, both these projects are in their infancies. The company calls the first one (site isolation) as Project Fission and the RAM usage improvement as Fission MemShrink. Google rolled out the same feature for Windows, Linux, and macOS users in July. From what we heard, Mozilla's feature will be the same that prevents malicious processes between the websites on the browser.
Bleeping Computer managed to get an official email, in which the company confirmed the beginning of Fission MemShrink. They are aiming to reduce the memory usage by at least 7 MB. When site isolation feature comes into effect, Firefox will have to run at least 100 processes for a normal session. For the same reason, it is important to keep the platform memory efficient.
We are not sure about how the project will come out. Maybe, it will mark a revolutionary change in the world of browsers. Or else, Mozilla can't even show justice to the name of the project. Let's wait.
In case you are interested in turning on Site Isolation on Google Chrome, you need to enter chrome://flags/#enable-site-per-process into the address bar. Here, for Strict Site Isolation, you have to click Enable. In case you don't see this option, you should update the browser to the latest version.