We all know Amazon has an in-house streaming platform named Fire TV (including the stick). A user can install applications on them using the own app store. Despite having the ability to stream videos using respective apps, it was impossible to browse the web on it.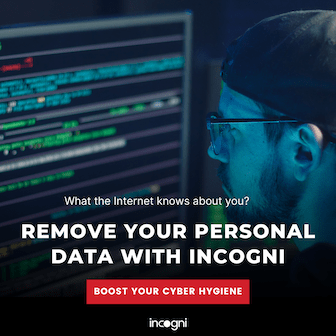 On Wednesday (20-12-2017), Amazon has made it official that Mozilla Firefox and their own Silk browser is coming to the Fire TV platform. On a side note, Google recently announced they would be withdrawing YouTube app from Fire TV on January 1st.
Amazon Fire TV Users can now Browse the Web with Firefox and Silk Browser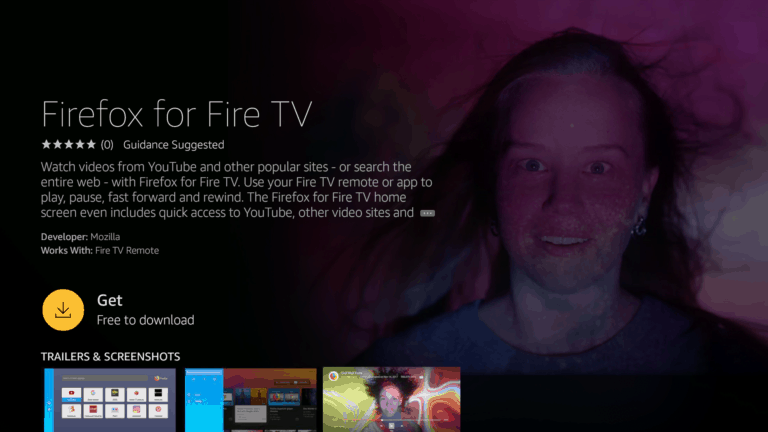 If you are a Fire TV user, you might have disappointed in seeing Google making such a drastic step. Now those full-fledged browsers are available on the platform, you don't have to worry about it. When you want to watch YouTube videos, all you need to do is entering the URL.
Amazon already released their Silk Browser for some users back in November as a silent mission. They have announced its arrival only on Wednesday. The users from over 100 countries all around the globe can now install the browser on Fire TV. Amazon told they have included some special features on it including the home-screen pinning and dedicated control buttons on the Fire TV remote.
Marc Whitten, the Vice President of Amazon Fire TV and App Store stated that their customers' entertainment and information options are greatly expanded with full browsers on the platform. They want to make it easy for the customers to access the web from the control of their couch. He also added they are excited to bring web browsing to customers on every Fire TV device in every country.
You can install the apps directly from FireTV or the Amazon app store. If you choose to go with the second option, you will see the downloading process begins as you get back to the Fire TV.
As stated earlier, Amazon might bring the browsers to the platform as a workaround for streaming YouTube videos. Google is going to make the largest video sharing app unavailable on Fire TV. They also made it impossible for the users to access YouTube via Silk Browser.
Although you can stream YouTube videos on FireTV now, we need to wait and see whether or not the search engine titan will block the access.
Not to mention, you can visit any websites on FireTV using the new browsers. We hope the two companies will resolve their issues and continue serving their services on each others' products.