Xiaomi has entered the Indian market only a few years ago in 2014. The company amazed everyone with their aggressive pricing and impressive range of specs. One of their latest smartphones, Redmi Note 4 is already sold over 1 million units within 45 days after the launch.
Now, a research done by Strategy Analytics shows they are the most preferred smartphone brand in the country. All the international whales like Samsung and Apple lag way behind Xiaomi.
Xiaomi Becomes the 'Most Preferred Smartphone Brand' in India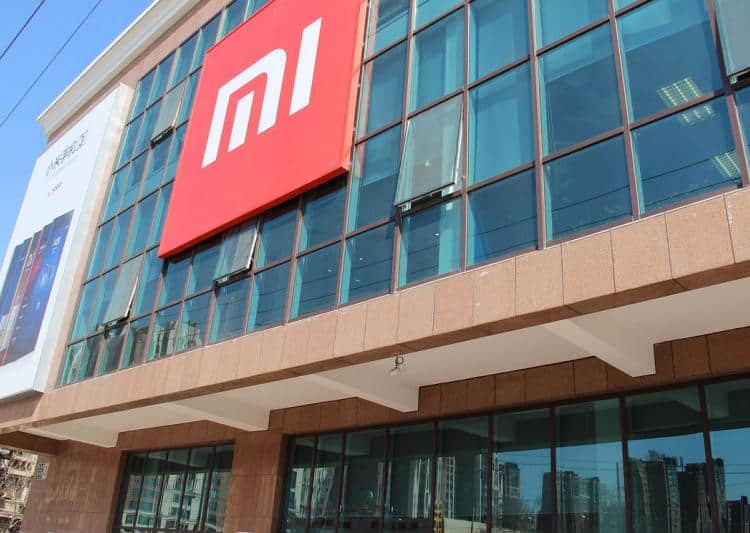 The first Xiaomi product that captured the Indian market was Mi 3. They included a flagship processor (at that time) in an affordable smartphone. For the same reason, Xiaomi could sell over one million units of it within a short span of time.
Strategy Analytics carried out a survey within 2000 selected Android users. And, Xiaomi has grabbed 26% of user preference when it came to upgrading to a new phone. Samsung and Apple stay on par with each other at the second spot with a share of 12% each.
It is the first time Xiaomi rose up to the top position ever since its debut. Nonetheless, they are the second most popular smartphone manufacturer in India with 10.7% market share in the survey of the last quarter of 2016. Needless to mention, Xiaomi is the most selling smartphone brand in India via online with a whopping 29.3% share.
Lenovo and Moto gained the market share of 6% and 7% each, making the total of 13% for the parent company. OnePlus has managed to score 6% even though the company hasn't launched as many smartphones as other brands on the list.
The disappointing fact is the percentage of preference, the home brand Micromax got in the survey. Regardless of their present market share, Micromax has only managed to gain votes from 2% of people took part in the survey.
Vendor
Share Android Panel
% Preferred Brand for Next Smartphone
Xiaomi
16%
26%
Samsung
18%
12%
Lenovo
11%
6%
Motorola
11%
7%
Micromax
9%
2%
Apple
~
12%
OnePlus
2.40%
6%
Source: Strategy Analytics Inc.
The users considered the network speed, chipset, and online availability more than the camera quality, screen size, and resolution as the criteria.
Strategy Analytics' report shows that only 6% of Indian smartphone users prefer to go for devices pricing over Rs. 35000 (premium category). More than half of the users like to buy devices priced between 10000-20000 INR.
The Senior Analyst of the research firm, Rajeev Nair revealed that Xiaomi has achieved 125% Year on Year growth and 17% Quarter or Quarter growth.
Apparently, the Redmi series is what helped Xiaomi top the list of preferred smartphone brands. And, it is true that their premium level smartphones never did well in the Indian market.