Although it is very sad, the truth is Microsoft Paint has ceased to exist and people are now looking around for alternatives to Paint app which can substitute its simplicity. Although there is a host of free Microsoft Paint alternatives available on the web, not all are worth using.
However, we had done research and brought to you some of the best Microsoft Paint alternatives which are sure to reduce your pain. If you are too looking to get one, this list of free Microsoft Paint alternatives is for you. Have a look at all the options which our team used and wrote the article after that.
List of alternatives for Microsoft Paint Software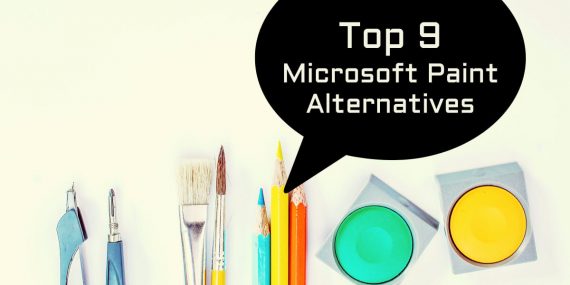 Let's take a look at these 9 best free MS Paint alternatives you can download now instead of Paint:
GIMP is probably one of the best free Microsoft Paint alternatives out there which allow you to edit your pictures with extraordinary finesse. Being an open source application, it offers you tools which are well comparable to Photoshop and hence you can imagine how well you can work on it. GIMP also allows you to add other plugins apart from the ones which are already available as tools. But it might be a little tough to learn.

IrfanView is more than just a photo editor or a Paint alternative. It allows you to do what Paint did, it also allows you to play audio and video files. It supports a host of image formats and at the same time provides you with ample tools. You can also download plug-ins if you want to in order to get added benefits on the app.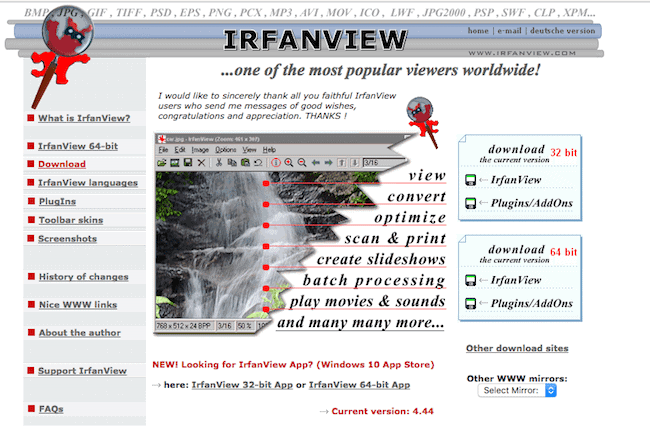 If you are a novice, you might want to start out with MyPaint which has an easy interface and at the same time doesn't compromise on the functionality of the app. You will get an awesome combination of both in MyPaint. It has a minimalistic interface which is loaded with various kinds of brushes and tools that allow the digital artists to do quite a decent job. You can also test and do rough work on the MyPaint Scratchpad.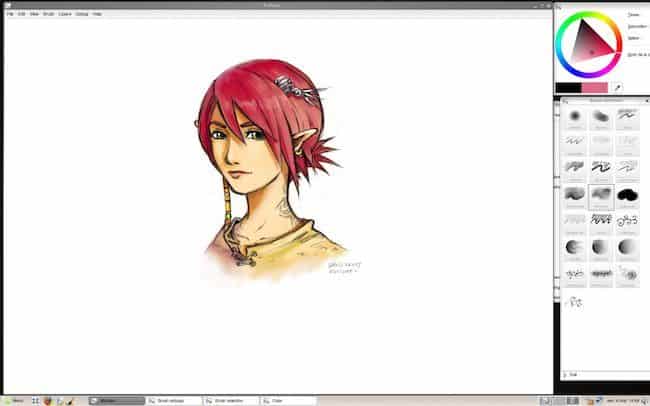 Try Pinta if you're missing the look and feel of Paint which is one of the best free Microsoft Paint alternatives. You will get a similar kind of feeling with Pinta which allows you to edit your pictures and paint on its super cool software. It is an open source image drawing software, which is available in cross platform versions. Pinta comes with a very flexible taskbar and allows you to store a huge number of undoing as history. Pinta is available in multiple languages for the ease of the users and allows image layering.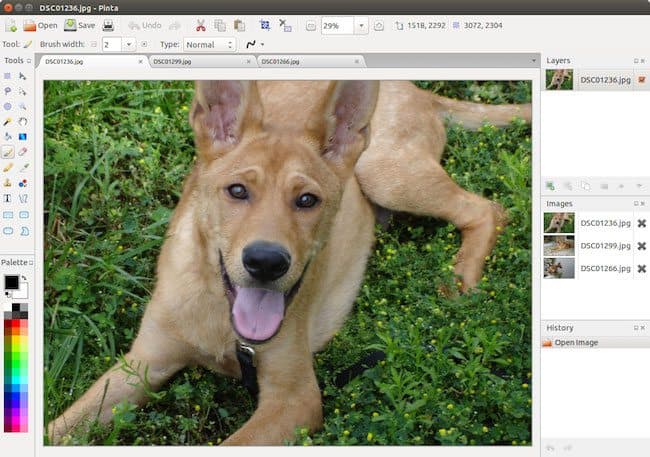 Paintbrush is a classic raster image editor which is an excellent alternative to Microsoft Paint. It has a very simple interface which removes the complexity of usage from the app and consists of basic image editing and painting features. It consists of all the basic tools that are available in a painting software and additionally allows you to contrast colors. The only limitation of this app is the fact that it does not support vectors and is purely 2D. You can use this software to make your simple image into stunning artwork.
Pixlr Editor is another free alternative for Microsoft Paint available to the users in both online and offline versions and allows the users to access it via the web browsers as well apart from the desktop as well as your mobile platform. As long as you have a good internet connection, you are good to go with Pixlr Editor. You get a host of pretty strong tools to use with this app and allows you to enhance the quality of your image a lot. This is regarded as one of the best free Adobe Photoshop alternatives.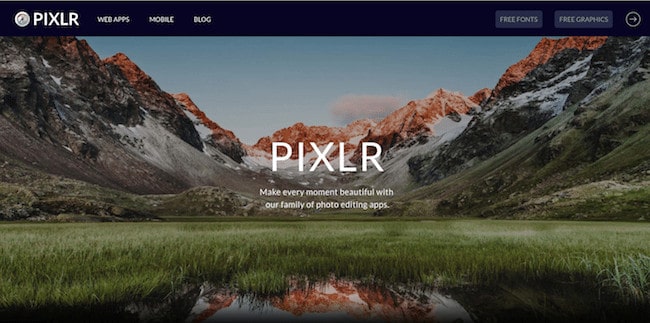 If you are into digital painting and animation, then Krita will be your go to app as a free alternative to Microsoft Paint. Mainly designed for illustrators and concept artists, Krita has a host of brushes and other tools to offer to the users. Krita is an open source software which is available for multiple platforms. One of the best things about Krita is the fact that it is made on UX which allows you to use it on tablets.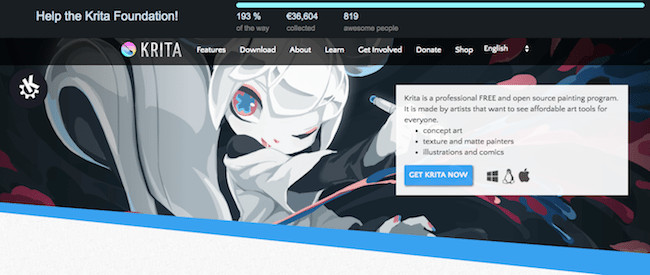 Artweaver another best free Microsoft Paint alternative which we loved it while using and that is why this is included in this list. One of the main advantages of using Artweaver is the fact that it has touchscreen features. It has a host of brushes which are realistic in nature and hence allows you to create digital art which has an original art effect to it. Artweaver is available in both paid and free versions. Although the free version has a host of activities which will allow you to do a decent job, it doesn't have all the qualities of paid one.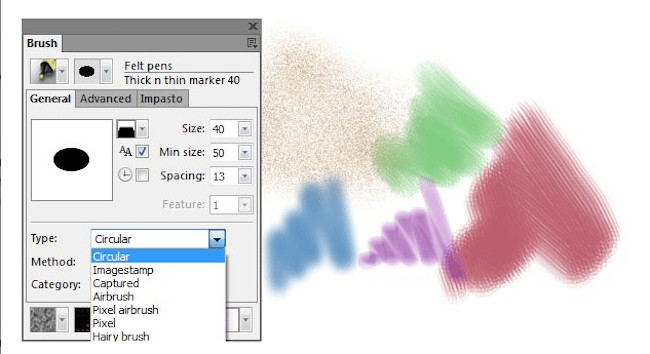 If you are looking for something which is wonderfully easy to use, you have to give Fotor a try. This best free Microsoft alternative allows you to do a great deal of work without having to compromise on the ease of using. Fotor is basically a cloud based app, but you can still access it via your desktop and edit the pictures which are saved on your computer. The best feature of Fotor is the fine tuning that allows you to enhance images.

These are some of the best free Microsoft Paint alternatives that we think are the best ones if you are looking to get one. Do you know any other best free Microsoft Paint alternatives that you feel is the best fit for this article? If yes, do let us know in the comments section below and we will include on our list.