Microsft is installing Office PWAs (web-based apps) on devices running on Windows 10 without taking users' permission. This includes the PWA (Progressive Web Apps) of Word, Excel, PowerPoint, and Outlook. Some users report that Microsoft restarted their Windows 10 devices without their permission to install these web apps through a software update.
Currently, Microsoft offers five core web programs such as Word, Excel, PowerPoint, OneNote, and Outlook. To use these web apps, you will have to install them and need a Microsoft account.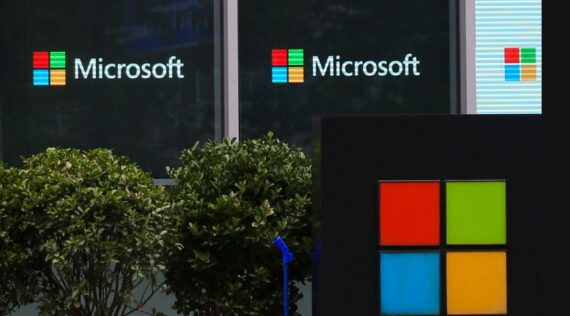 What are PWAs
Progressive web application (PWAs) is a type of application software delivered through the web. These are built using common web technologies including CSS, HTML, and JavaScript. It is intended to work on any platform that uses a standards-compliant browser, including both desktop and mobile devices.
In particular, PWA doesn't require you to install web apps via digital distribution systems like App Store or Microsoft Store.
Windows 10 Pushing Office Web Apps
Some users reported that the PWA versions of Word, Excel, PowerPoint, and Outlook were automatically installed on their Windows 10 devices without permission. While some users also reported a force restart for the installation of these web apps without any consent.
According to Windowlatest, Microsoft updated its Chromium Edge (Stable) for Windows 10 to forcefully install four web apps on the same devices. Moreover, Microsoft automatically created dedicated entries for Excel, Outlook, Word, and PowerPoint in the Start Menu.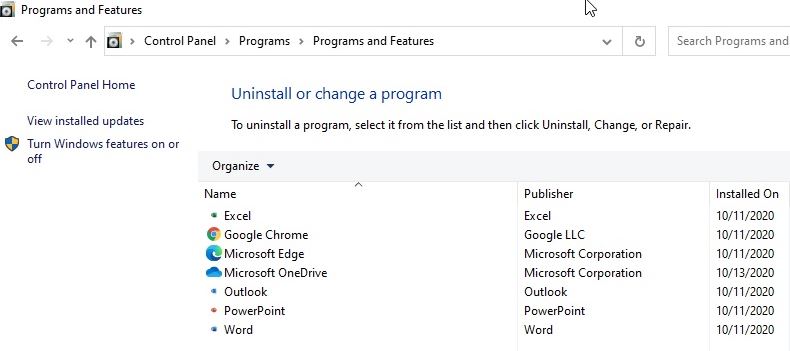 While Microsoft never forgot to send reminders to update their Windows devices regularly, these force updates to pitch its own web apps raises several privacy questions. However, users can uninstall these apps by going through the Control Panel > Programs & Features or Settings App > Apps & Features page.
For now, there is no clarity on how Microsoft is pushing Office apps. But as you can see in the screenshot above, these PWAs are controlled using Microsoft Edge, so this may be part of a new Microsoft Edge experiment.
To recall you, in February Microsoft launched a stable version of its unified office app. The app combines all Microsoft's Office apps including Word, Excel, and PowerPoint. You could use a single Office application to edit and format various documents instead of downloading a different app to work for a specific format.