Microsoft has launched its Family Safety app for Android and iOS users. The app was previously available for limited users since May. The application will help users to monitor and manage their family member's screen usage time and activity to ensure their digital wellbeing.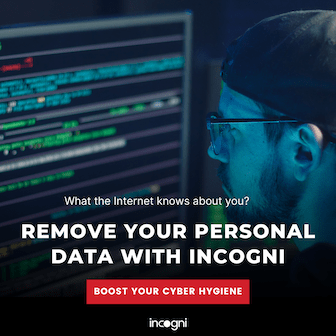 Microsoft Family Safety App
As mentioned, the development of the app was first announced back in March and available for limited preview from May. Now, the application is available on Google Play Store and App Store for everyone. The app empowers you to protect your loved ones with digital and physical safety.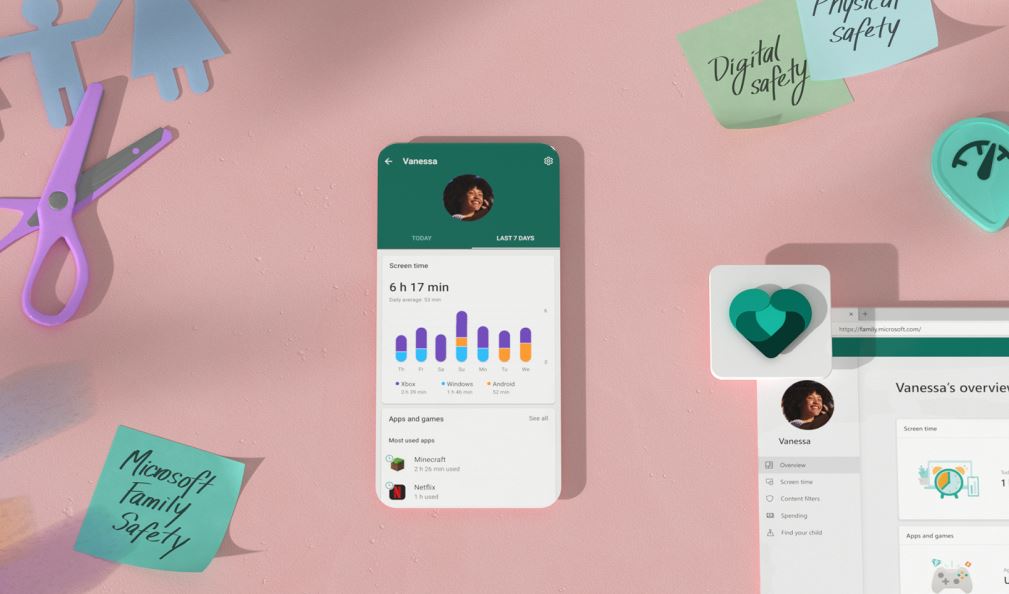 The Family Safety app helps parents to create a space for kids with restrictions so they can learn and grow while being monitored by their parents. Parents can set up parental controls, can monitor screen time, and much more with this app.
Users can set up screen time limits for the apps, which can further be extended by a period of 15 minutes, 30 minutes, 1 Hour, 2 hours, 3hour if necessary. When a kid asks for additional screen time notification will be sent to the parent.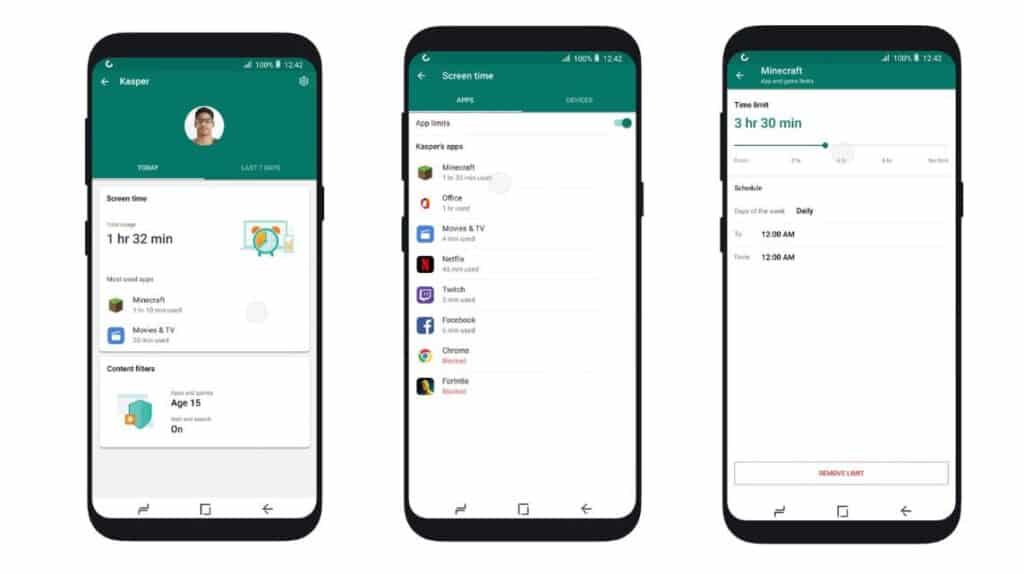 Microsoft Safety Features
The app provides multiple features to parents such as:
The activity log of screen time and online usage.
Weekly email summary report of activity.
Web filters for kids on Microsoft Edge.
Block Specific apps and games.
Get the app purchase request.
Screen time manager with notification if the user requests more time.
The app tracks the location of added people and provides an option to track your loved ones. It also gives an option to track and save frequently visited locations. This will help parents to track their kids when they are out.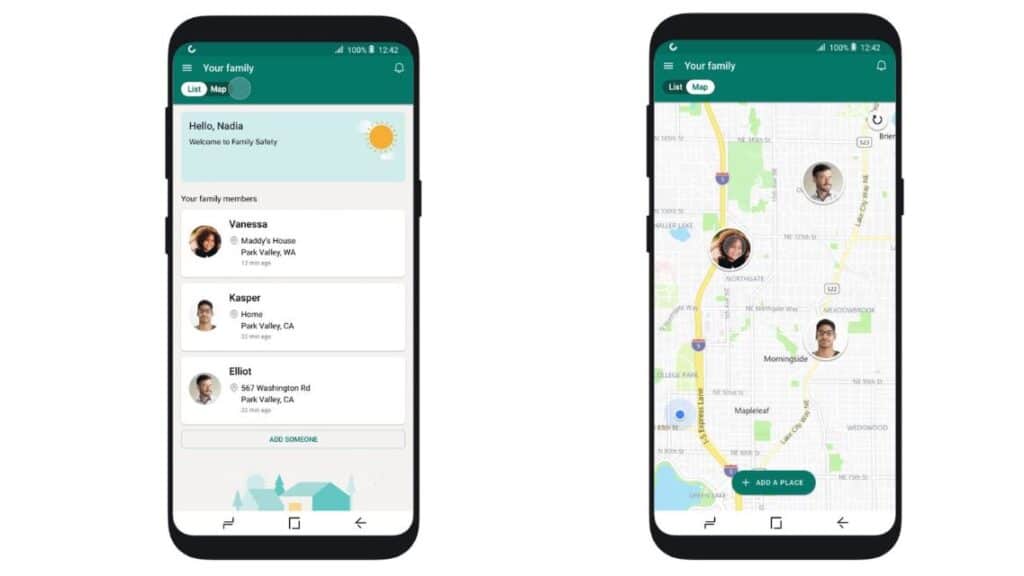 Additionally, the app syncs across Windows OS, Android, and Xbox for managing screen time across multiple devices. This will restrict kids to switch devices to get extra screen time for a certain app or game. The app also helps you to check your loved one's activity in a weekly email.
As we are moving online, it becomes more important for parents to track their kid's digital wellbeing. Recently, the Central Board of Secondary Education (CBSE) Partnered with Facebook to offer courses on digital safety, online well-being, and AR.
The partnership added a new curriculum based on digital safety and online well-being. Facebook said it will cover topics on safety, privacy, mental health, and Instagram's Guide for Building Healthy Digital Habits. The social media giant has designed a special and specific module to help students become responsible digital users.