Microsoft has finally decided to remove Adobe Flash from their Windows 10 operating system. The upcoming updates of Windows 10 from July will remove Adobe Flash. Moreover, the parent company Adobe has stopped supporting the software since last year. The update that permanently removes the Adobe Flash software from Windows 10 is version 21H1. This new version will roll out from this month for the removal process.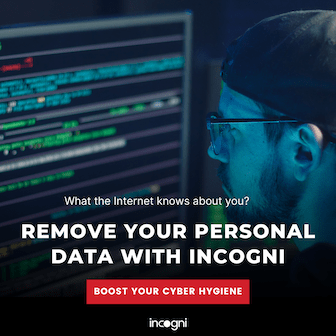 Furthermore, Microsoft previously released an optional KB4577586 update for removing Adobe Flash Player. This optional update is available to the users since October 2020. Besides, the company has now decided to remove it fully from the operating system by widely rolling out the new updates. The update is also made available to the previous versions of operating systems Windows 8.1, Windows Server 2012, and Windows Embedded 8 Standard.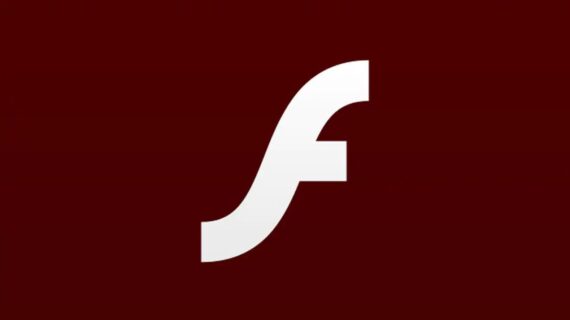 Microsoft Removing Adobe Flash Permanently from Windows 10
Microsoft has already started removing Flash support from its Microsoft Edge browser. Furthermore, many users have updated their Edge browsers automatically. The previous update received is only limited to Edge browser but now with the new updates, Flash will be removed from the operating system completely. The company has also released an update post on the Adobe Flash Player End of Support.
Adobe's Flash Player is one of the most popular online technologies for visual graphics developed in 1996. The software has had a lot of security bugs and under-performing. These complications on the Flash player made other users switch to a now more popular HTML 5 technology. Eventually, many browsers across the internet have started not supporting the Flash Player.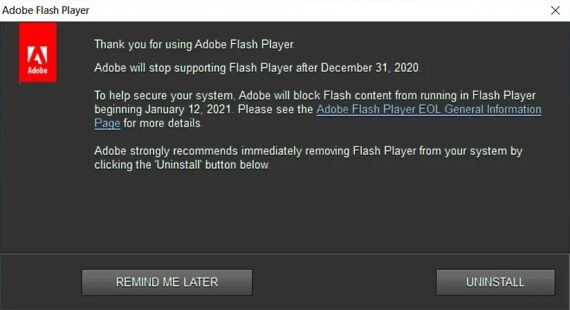 Although, a support page on the update has stated a piece of new information on the updates.  The support page states that the update will not remove a version of Adobe Flash Player manually. This suggests that if a user installs the Flash Player from another source, then the new updates won't remove the Flash Player. Besides, the Internet Archive now offers a backup of thousands of old Flash games and animations as the player is dead.