If you are a developer, you know the importance of GitHub. They provide hosting for open-source projects and has become a platform for collaborative efforts. However, the latest turn of events didn't cheer the developers.
Going by the reports that recently came out, the Windows OS-makers is going to purchase GitHub for a whopping deal of $7.5 billion. The company has made the deal official yesterday (04-05-2018).
Microsoft is Buying GitHub for $7.5 Billion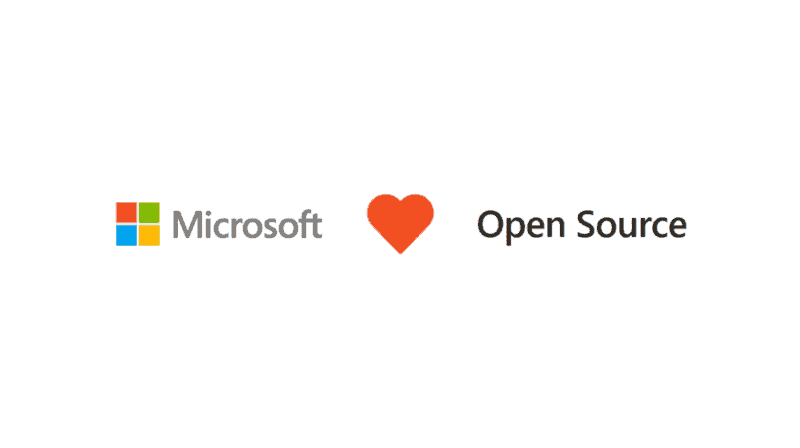 Opposite to the working mechanism of Microsoft, GitHub works as a platform for open-source projects. Developers can collaborate by taking others codes and tweak them. On the other side of the spectrum lies Microsoft, with their proprietary software ecosystem.
To recall, GitHub has valued around $2 billion about three years ago. However, we don't know behind-the-scenes of running the platform. They managed to have two rounds of venture capital funding, one for $100 million and the other for $250 million. A leaked financial document of the company revealed the company is not really running on profits given they are burning a lot of cash as salaries and benefits.
GitHub went on lookout of a CEO for a year. The long period for finding someone suitable throws light at the problems a bit. Maybe, no one came forward to tackle the problems including the financial crisis.
Also Read:- 10 Advantages of Doing Web Development with Python and Django
Microsoft had their own code sharing platform, Codeplex, which they killed in December last year. Since then, the company has been earning trust among the developers by constantly pushing codes into the platform from more than 1000 employees. Provided Microsoft already gained trust from customers, small companies will choose GitHub for their projects.
Microsoft CEO Satya Nadella said that they would accelerate enterprise developers' use of GitHub, with their direct sales and partner channels and access to Microsoft's global cloud infrastructure and services.
The deal will only reach its closing stage by the end of the year. Still, developers have become worried about the acquisition. They believe Microsoft may hamper the objective of the platform. Not all the past acquisitions of the company could take off well too. Moreover, they have to address the in-house issues of GitHub.
The recent moves of Microsoft give hope to the open source community. They have open-sourced Visual Studio Code, PowerShell, and Microsoft Javascript Engine. They may bring Ubuntu to Windows 10 in collaboration with Canonical. In order to assist with mobile app development, the company acquired Xamarin.
We have to wait and see what Microsoft is going to do with GitHub. What do you think? If you are a developer, do you think the platform continue to serve as it used to do?