For all who are expecting and waiting for Android Operating system on Nokia mobiles, stop dreaming immediately. Yes, It won't happen for sure; Nokia has just been bought by Microsoft for $7.2 billion in direct cash. Recently Microsoft bought Skype and now its Nokia turn. It's completely official now, Microsoft has just bought all Nokia phones and service. Entire mapping service patents were given to Microsoft.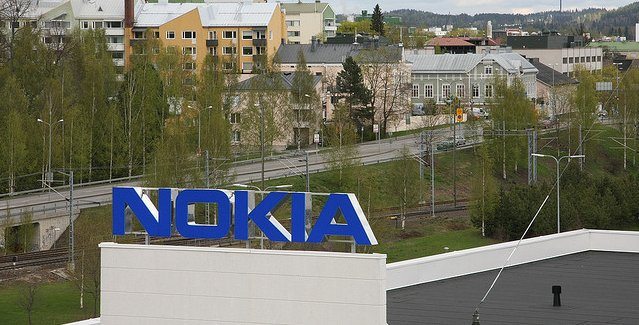 Long back, i mean during the early days to 21st century, There is no competition for Nokia in the mobile industry. Everyone used to suggest those huge sized yet awesome beautiful mobiles from Nokia. Symbian OS, no doubt; it is one the hell awesome operating system which supports millions of applications even on those days when there are too less developers and not everyone is familiar with the mobiles. Those are the days everyone started realizing the importance of mobiles and Nokia started releasing brand new look mobiles with lot of models and features.
Later things unflavored for Nokia with the announcement of Android Operating System by Google. When every mobile brands including Samsung fixed to Android, at the same time Nokia decided to go with Windows.  This might be a wrong step they had taken. Everyone dreamed to see Android on Nokia mobiles, but now it remains as a dream forever; even a rumor went viral about Nokia N1 Android mobile ages back. As Microsoft bought Nokia for $7.2 billions, then no chance for Android on Nokia now.
Till now Microsoft rules most of the globe with its Windows operating system. Now they're planning to do same with mobiles as well. Windows OS for mobiles, they need some good mobiles, instead of tie-up they managed now to buy a leading mobile brand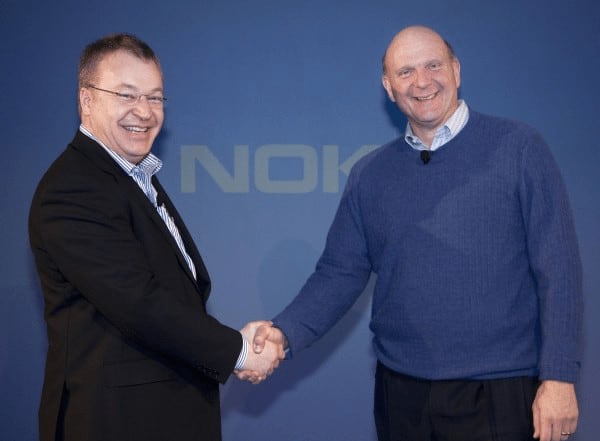 Transaction of money will expected to be done before the first quarter of 2014. This was really a huge amount for normal people to imagine but when compared to the amount paid by Microsoft to Skype, it seems very small. Skype is just a start up, but Microsoft paid $8.5 billion where as Nokia got just $7.2 billion. It clearly says, Software has more demand than Hardware.
Nokia headquarters will still remain at Finland and 32000 staff out of 56000 may get shifted to Microsoft soon.
Why Microsoft bought Nokia?
Reason is very simple, they want to extend their business with the help of mobiles along with Computers. Now Microsoft plan to
Introduce a new Windows mobile with lots of features to their users
Increase their shares and profits in mobiles
Overcome the competition of Google and Apple
Its an end of an Era. People are getting disconnected from now. Those two hands at Start up screen is no more. It's an end to one of the awesome mobile company in the globe who thought the usage of mobile to most of the people. So, lots of hopes on upcoming mobiles from Microsoft. Will they dominate Android mobiles?