Microsoft is urging Windows users to update their PCs and Laptops to the latest updates from the company. This is because many experts and users of Windows across the world; have identified a new threat related to Printers.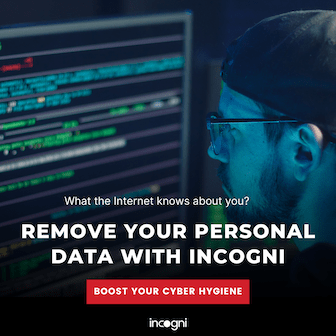 The vulnerability was found last week and on 6th July 2021. Microsoft has released an update with a fix for the PrintSpooler threat. Windows users need to update their systems right away to avoid the threat and have a safe space on their PC.
In addition to that cybersecurity company, Sangfor found the threat in May of this year; which has got the issue into the spotlight on the internet around the world. The CVE-2021-1675 is the name of the threat which gives additional remote code execution which makes use of the Windows Print Spooler service known as 'PrintNightmare'.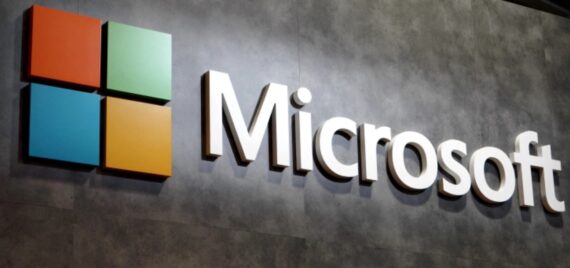 Microsoft Windows Update and Details About the Issue
Microsoft has actually released an Out-of-Band (OOB) security update on Tuesday. This update is the main savior and fighter for this threat which contains all previous security fixes for PrintNightmare.
In addition to this, Microsoft has acknowledged this issue and said
A remote code execution vulnerability exists when the Windows Print Spooler service improperly performs privileged file operations.
The tech giant has explained the way an attacker can exploit your PC with the help of this vulnerability. The attacker has the advantage to install programs, view change or delete data or even create an account with full user rights.
Also, the vulnerability provides these attackers with system-level privileges, which can lead to major hacking incidents. These are some ways attackers can exploit your system with the help of this vulnerability.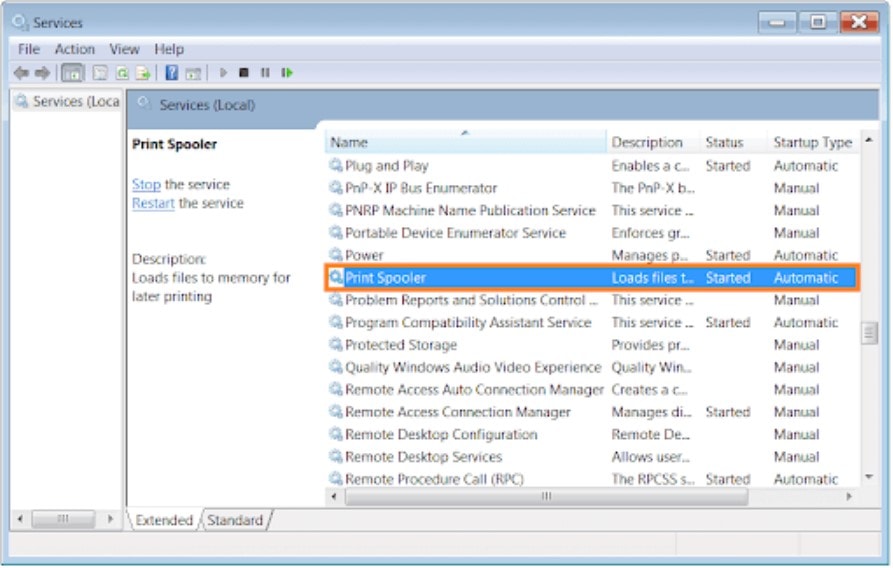 The new update including the security patch will help Microsoft to fix the issue on your PC. The users that didn't receive the security updates on 6th July will get updates pretty soon.
The updates provided after July 6, 2021, contain protection for a remote code execution exploit in Windows Print Spooler service known as "PrintNightmare". This is a big issue as many households and office spaces use Printers with Windows PCs.