Microsoft launched their latest lineup of Surface laptops last year. This included the latest Surface Pro series laptop which is the Surface Pro 6. There was also the successor to Surface Laptop, the Surface Laptop 2. Now, if you are not aware of Microsoft's Surface lineup, they are (somewhat) similarly divided as Apple's Mac lineup.
For instance, we have the Apple MacBook Air which is meant for beginners and students. The MacBook Pro, on the other hand, is built for professional users. Similarly, the Microsoft Surface Laptop 2 is built for casual users whereas the Surface Pro 6 is meant for professionals. The good news is that Microsoft has finally launched their latest lineup of Surface devices in India.
Microsoft Surface Pro 6 and Surface Laptop 2 launched in India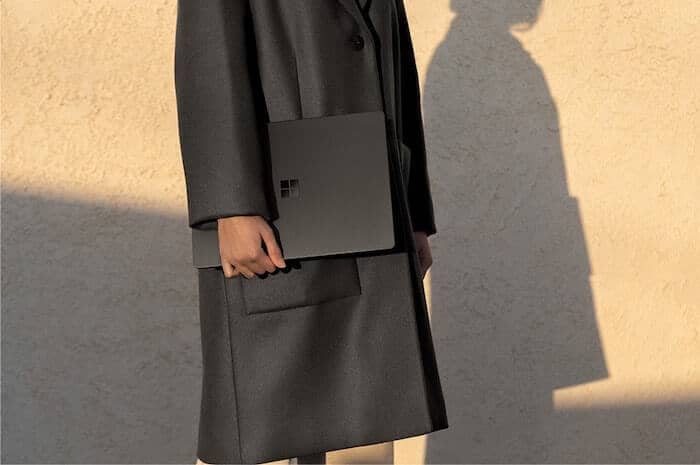 Microsoft has announced that the latest Surface devices will be available in India on all major outlets. This includes offline, as well as the online market and the sales will begin from January 28th. Talking more about the Surface lineup from Microsoft, it runs on a customized version of Windows 10. This version is different from the Windows 10 available for other PCs and is named as Windows 10 S.
As far as the Surface Pro 6 is concerned, it has a 12.3-inch display at a resolution of 2736 x 1824 pixels. This touchscreen display has an aspect ratio of 3:2 and bezels on all four sides.
Along with that, Surface Pro 6 has 8GB or 16GB for RAM options. and up to 1TB of SSD storage. The Surface Pro 6 comes with the latest 8th-generation Intel Core i5 and i7 processors. You also get an 8MP camera on the rear and a 5MP shooter on the front of Surface Pro 6.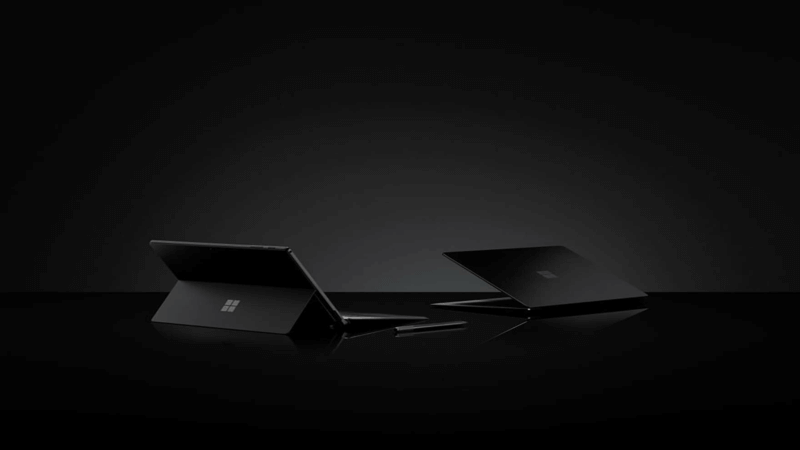 Microsoft's Surface Laptop 2 comes with a 13.5-inch display, a touchscreen panel once again. It also has a 3:2 aspect ratio and resolution of 2256 x 1504. Surface Laptop 2 also comes with up to 1TB of storage, 8 and 16GB RAM options as well as Intel's 8th-gen Core i5 and i7 processors.
Microsoft has now added a Matte Black color variant for both the laptops which looks great in our opinion.
Talking about the price, the Surface Pro 6 starts at Rs. 83,999 for the base variant having Intel Core i5, 8GB RAM and 128GB SSD. It goes all the way up to Rs. 176,999 for the variant with Intel Core i7, 16GB RAM and 1TB SSD.
Surface Laptop 2 starts at Rs. 91,999 for the base variant having the same configurations as Surface Laptop 2. The price goes all the way up to Rs. 203,999 for Intel Core i7, 16GB RAM and 1TB SSD.