Phones are getting cheaper as the time goes. We couldn't have bought an Android phone for Rs. 2000 a few years ago. The arrival of Chinese manufacturers have brought a new change to the smartphone industry in terms of the pricing.
Following the footsteps of JioPhone, we have seen a few telecom networks joining hands with indigenous Indian manufacturers to release Android smartphones. Micromax is new to the list, as they are planning to launch an Android Go device in India.
Micromax to Launch an Android Go Phone in India for Rs. 2000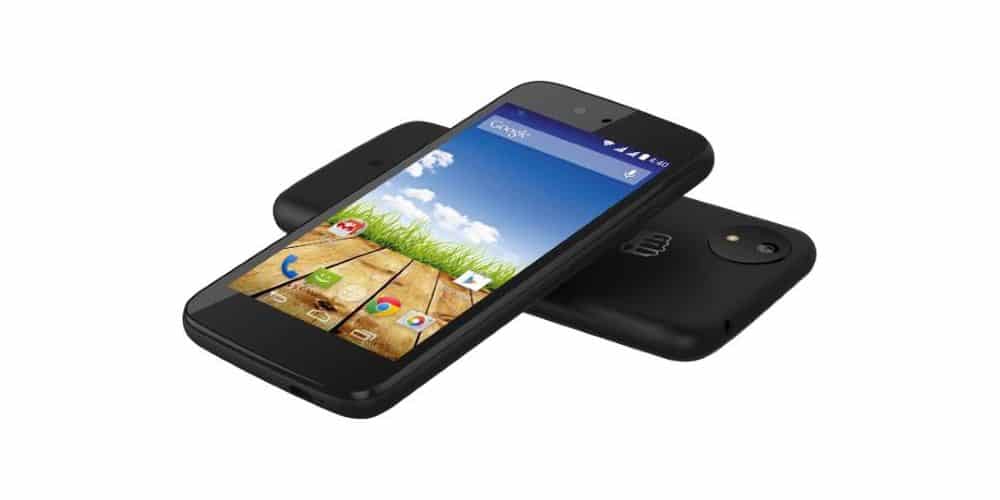 One of the main problems why Android phones don't usually come under $50 is its resource-hungry nature. When OEMs choose the hardware that suits the software, they will have to price the device higher.
As a solution to this chaos, Google announced Android Go May 2017. Smartphone makers can choose the trimmed down version of the most popular operating system to power up low-end devices. The search engine giant revealed the platform smoothly run even on a phone with only 512 MB RAM. You will also get special app editions for the Go version, which make use of fewer resources.
The average price of a 4G smartphone today is nearly $100 (around Rs. 6400). In this scenario, we expect Micromax can sell their Rs. 2000 device like a hotcake only if they pull this out well. In the last few years, Micromax went behind Chinese manufacturers in the sales numbers. Maybe, this product ups the numbers!
Also Read:- Micromax Launched Dual 5 Smartphone with 13 MP Dual-Rear Cameras
Apparently, Micromax will choose Android Go as the operating system for their new phone. We haven't got our eyes on the possible specifications yet. However, chances are they will integrate 1 GB RAM to the phone with 8 GB internal memory. We hope they will offer memory expansion via external SD card.
When it comes to the camera, we didn't even get a single speculation. Nonetheless, we predict the rear sensor might measure 5 MP and the front, 2 MP. You can't really demand anything more than that given the pricing.
Google CEO Sundar Pichai said during his India visit in last year that the price for entry-level Indian smartphones should come down to $30. That's what happens as Micromax releases their 2000 INR device.
We anticipate them to launch the device by Indian Republic Day, on January 26. You need to take all the specifications and release date with a pinch of salt.
Once Micromax lashes with their new cheap offering, other manufacturers may join the bandwagon.