Meta Verified has officially launched for Facebook and Instagram social applications. The company launched Facebook and bought Instagram with the intention of keeping it free. Meta wanted the platforms away from any subscriptions at the start have changed its ways.
The introduction of Meta Verified, a service that starts at $11.99 or Rs.990 a month to authenticate one's account, was announced by Mark Zuckerberg, the CEO of Facebook-parent Meta, on Sunday. The announcement of the new service from Meta follows the one made by Elon Musk on Twitter with similar kinds of services.
Meta Verified Service for Facebook and Instagram
The social media company claimed that the service will primarily target content producers. This will aim to increase their platform profile and changes may be made following a test phase. In a statement shared on Facebook and Instagram, Zuckerberg stated that the goal of the new feature was to increase authenticity and security throughout all of the company's services.
According to Meta, subscribers will receive a badge showing that their account has been validated with a government ID, additional security against impersonation, easy access to customer service, and increased exposure.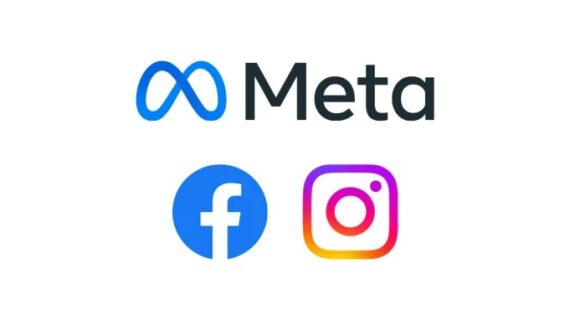 Besides, the users that already have the verified badge will have no changes made to their accounts. Moreover, Meta will not provide these Verified services to users under the age of 18.
In nations where users cannot afford to pay $12 a month or in cash-based economies where they may have fewer options for sending the money to Meta, Zuckerberg's pricing plans for Meta Verified were not immediately evident.
Last year, Mark Zuckerberg made attempts to launch a similar service to compete with the social media giant Twitter. However, the attempt backfired as a shameful wave of phony accounts alarmed sponsors and raised concerns about the site's sustainability. Also, the CEO suspended the trial until relaunching it in December to a muted response from users.
Facebook's main page has boldly proclaimed for years that the service is "free and always will be." Yet the business gradually dropped the tagline in 2019. Experts at the time hypothesized that it was because the site was never genuinely free due to the value of users' personal data. After the California-based company's IPO in 2012, Meta experienced a drop in ad income in 2022.
This week, Meta Verified will debut in Australia and New Zealand. Then expanding to other markets in the US and other nations. Meanwhile, Meta is under criticism for taking a big chance on the metaverse. A virtual reality environment that Zuckerberg thinks will be the online space's next frontier.