The Meta has started lowering the prices of the Quest Pro and Quest 2 VR headsets beginning this month. The social media giant after its Oculus acquisition has made brought significant changes in the VR industry. However, the division lost $13.7 billion (nearly Rs. 1,22,500 crore) last year and over $10 billion in 2021.
Mark Zuckerberg himself made a rather significant price reduction announcement on an Instagram channel. He claims that the action is intended to "help more people get into VR". The price cuts on their VR headset include $500 off on the Pro version. Besides, the Quest 2 comes with a discount of $70 for the 256GB storage and $30 for the 128GB storage.
Meta Quest Pro and Quest 2 VR Price Cut and Availability
Meta unveiled the Quest Pro version of its VR headset for working professionals in October 2021. Quest Pro was created with designers, architects, and other creative professionals in mind. Its outward-facing cameras capture a 3D live stream of the physical environment and enable novelties like the ability to hang virtual paintings on a real-world wall.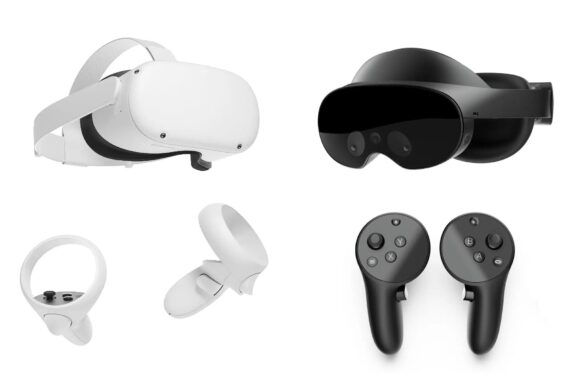 CEO Mark Zuckerberg announced in a blog post on Friday that the company's flagship Meta Quest Pro will sell for $999 (nearly Rs. 81,700), down from its launch price of $1,499 (nearly Rs. 1,12,000), and the Quest 2 256 GB version will cost $429 (nearly Rs. 35,000) instead of $499 (nearly Rs. 41,000).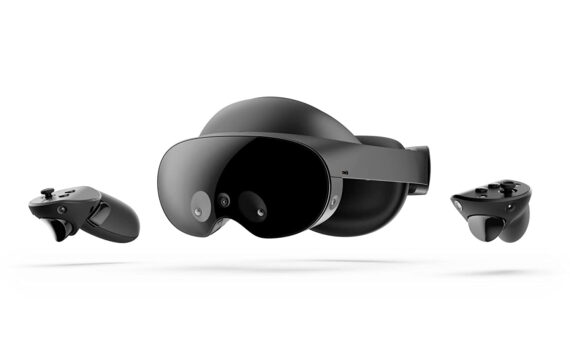 The discount on Meta Quest Pro will start on March 5 in the US and Canada and on March 15 in all other nations where Meta Quest Pro is supported. It is important to note that, despite being a welcome reduction, the 256GB Quest 2 price is still above what it was at launch.
Last year, the price of the 256GB model increased from $400 to $500, while the 128GB model went from $300 to $400. Meta at the time attributed the unusual price increases to rising manufacturing and shipping expenses. Additionally, it pledged to increase investment in VR research and development using the additional funds.
To integrate well-known business and productivity software with Quest Pro, Meta is collaborating with Microsoft and other corporations. In order to achieve its long-term goal of becoming a metaverse company, Meta's Reality Labs division has made significant financial losses.
The discount on the 256 GB version of Meta Quest 2 will go into effect on March 5 in Australia, Austria, Belgium, Canada, Denmark, Finland, France, Germany, Iceland, Italy, Japan, the Netherlands, Norway, South Korea, Spain, Sweden, Switzerland, Taiwan, the UK, and the US.