Welcome to Geek Dashboard Giveaway 9; Till now we arranged many giveaways and many of our readers won premium tools and gadgets for complete free of cost.

We're back with one more Giveaway and this time we decided to giveaway one 32 GB Memory Card and one awesome ear phone set to winners.
How to participate and Win
Well! Let me give you clear details about this giveaway
In this Giveaway we're giving 32 GB Micro SD card to this first winner and Ear Phones set to second winner. Your product will get shipped directly to your address.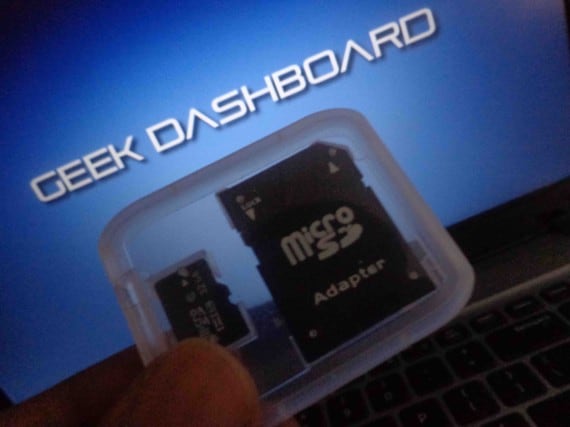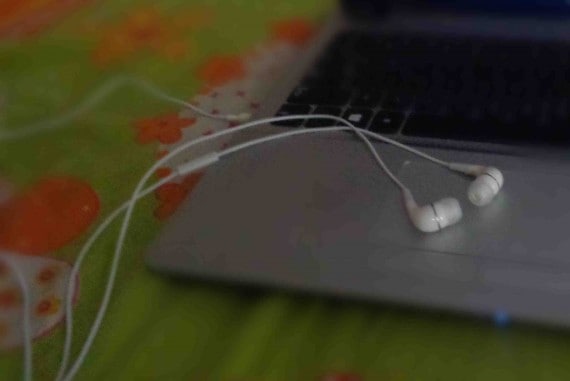 You can enter into the giveaway either with your Email or with your Facebook Account. In case if you're participating via Email; make sure you're active on that email; we'll contact you via email for address and other details (If you won)
Your main aim is to earn more points from below points earning machine. You just need to like our Page, follow us on Twitter and should tweet about the giveaway to earn more points. At the end of this giveaway we'll announce two winners with highest points.
Points Earning Machine
Make use of below widget to earn points daily

Tips to win this content
Bookmark this Page and visit daily
Share and tweet about this giveaway on your social media profiles with your unique referring URL (You'll get this URL for above points machine)
Tweet this page daily without fail
If you have a blog; write about this giveaway and send us your article link (125 bonus points)
Sponsors
This Giveaway is sponsored by www.Tmart.com; one the best online shopping site to get all kind of stuff.
Gifts:1st Winner: 32 GB Memory card + Adapter2nd Winner: Earphones (White)
Disclaimer:
We'll ship these stuff directly to your home address and we're not responsible for any physical damage during shipping.
Winners Announced
1. Ishan- 32 GB Memory Card + Adapter Winner
2. Aashank – EarPhones Winner