The Facebook-owned instant messaging platform WhatsApp has created a havoc among the users on January 13. Many users in India experienced a version obsolete error while trying to open the app.
The issue has surfaced a week after the platform stuttered for an hour in the New Year Eve. Many people posted on Twitter with the error screenshot. In case you happened to have the issue, use this article to fix the issue.
WhatsApp Hit with Obsolete Error in India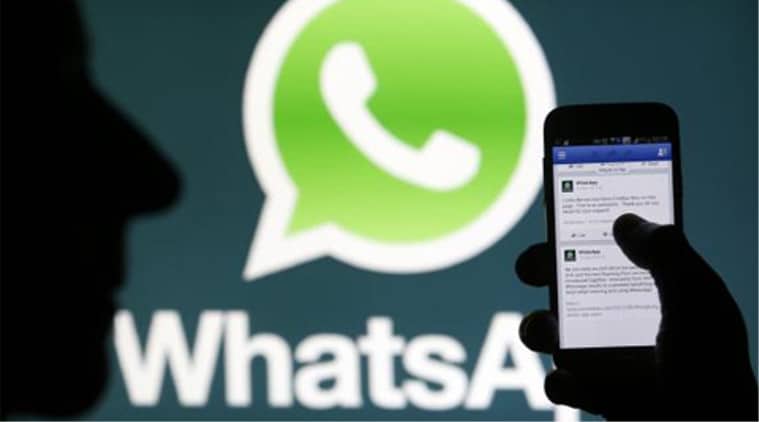 As the number of users increased, WhatsApp started exhibiting many outages in the recent times. You might have already heard of the New Year Eve outage that messed up the perfect timing of the wish for many.
The latest to the list of WhatsApp error is the version obsolete issue. Many users in India woke up to a screen that said 'This version of WhatsApp became obsolete on 13 January 2018. Please go to the Google Play Store to download the latest version'.
Beneath the error notice, the affected phones showed a green download button. Clicking on the same brings you to the WhatsApp installation page on Google Play. However, no one could find a new version of the app there. Hence, the issue stayed as an unsolvable one.
Under the download button, you can spot another option named 'Leave Testing Program', which when clicked kicks you out of the testing version. Going by this, we thought the error appeared only in beta versions. But it's not!
When I woke up today morning and opened whatsapp, it said The version became obsolete on 13 Jan 2018 and update the app. When I checked in Google play, it says app is updated. Then I re-installed the app, but same message is appearing. What is happening?#whatsappdown pic.twitter.com/STYMuFqwLE

— Rahul Rampure (@RahulRampure) January 13, 2018
Following the increased Twitter reactions on the error, the company released a statement in which they told the media that it is an issue they are fixing. They also added that the error is with the mode of distribution, which is not under their control.
The issue surfaced largely on Xiaomi phones. You can fix the issue by uninstalling and reinstalling the application. Yet, it would cause some data loss. For the same reason, we don't recommend you taking this path. Then, what's the ideal solution to this problem?
Also Read: How to Read Deleted Messages in WhatsApp
Well, the one method that worked for many is manually updating the application using an APK file. You don't have to uninstall your current version for this. First, you need to visit the download page on the official website and download the APK file from there. Open it up to update the app to the latest version.
Do you have this issue on opening WhatsApp on your Android device? Just follow the fix given above and you will not see the obsolete issue anymore.