Once upon a time, the internet was not as popular as it is today. We visited fewer sites, mostly just reading them, and where they asked us to log in, we most often used the same password. How bad this practice is, anyone who at least once accidentally typed a password in front of an "audience" (for example, mistyped it in the username field, and someone stood by the monitor and accidentally saw it) will understand it better.
The passwords on most current sites must be longer than eight characters, they must combine letters and numbers, sometimes even upper and lower case letters. Let's go back to the beginning. There are more and more sites we visit. It's getting harder to remember so many passwords.
One of the most important aspects of security for individuals and companies is the use of quality passwords. There are times when a quality password requires about 6 characters. We have become a digital society, everything is online, and this requires raising the level of security of access to sensitive data.
Attackers have developed programs that have a huge database of passwords already used, which have been invaded by intrusions into various site systems. These programs use all possible versions of vocabulary words, even replacing letters with numbers, such as E = 3, i = 1, A = 4, which was once considered a sufficient change to create good code.
Don't worry, follow these 7 tips to organize, protect, and secure your passwords while using the internet: 
1. Follow the Basics
The passwords must be unique. Never use the same password to log in to multiple sites. Should a malicious intrusion into one site occur and your access information becomes discovered, the misuse could easily extend to other accounts and services where you set the same password.
Try to design a password that is at least 10 characters long. It is no longer sufficient for a 6-character password, although most sites still allow such passwords to be used. Make a complex enough code. That means you won't use names, places, or words.
You should use uppercase and lowercase letters, numbers, and characters. You can think of a sentence that you can easily remember, or a phrase or verse of a song, and then convert the beginning or last letters to code using lowercase and uppercase letters. The combinations are limitless because everything depends on your inspiration. But one thing is for sure, you will have a quality code that only you know.
2. Start Using Password Managers
When you have more of these complicated passwords, the problem is remembering them or forgetting them. In this situation, your solution will be to use a password management application, called a password manager.
It is an application through which you enter into the encrypted database all the codes that are important to you and which you will automatically use by going to the sites where you need to log in. The main example of successful password manager is Keeper Password Manager & Digital Vault.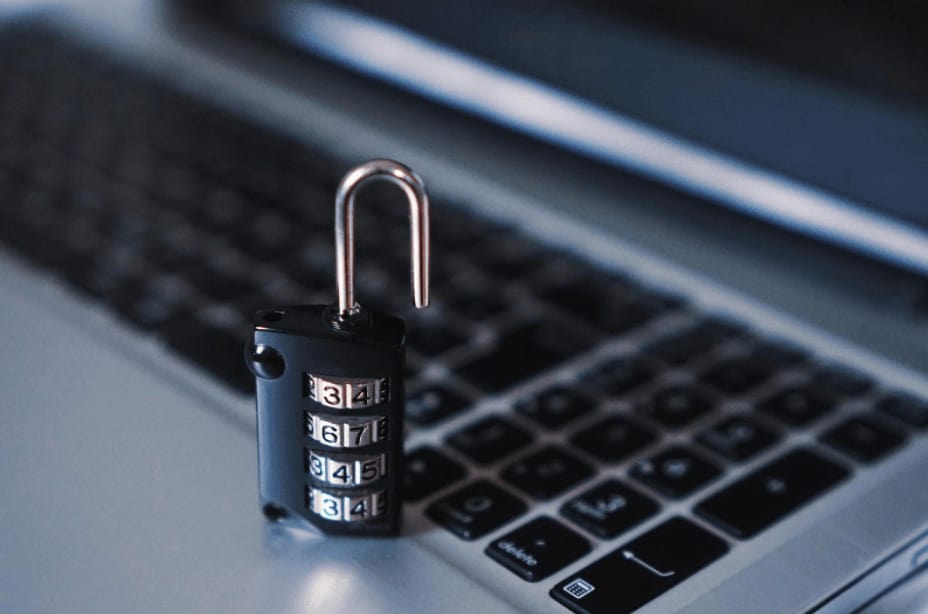 This tool comes with a variety of extensions, and mobile apps, and protects you from the dark web, among other things.
It is enough to create one main extremely strong password to access the database with passwords, and then you will store passwords for various services, sites, and even various other important and secret information in the database.
All passwords are encrypted using your master password, which is used as a key and is secure. The database is unusable without your primary password. These applications can also generate a random code and make it easy to register with new internet services and sites. There are plenty of password managers in the market and if you find it difficult to pick one, read this comparison of 74 such tools.
3. Enable 2-Factor Authentication
When using a password manager or any website, you can also activate two-factor authentication (if available), which will raise security to an even higher level, requiring you to enter an additional password that you read from your mobile phone when logging in.
4. Add Recovery Email Address
When using certain sites with registration and login, it is a good idea to check the options in advance and set up alternative email addresses and password recovery methods as needed. In case you forget your access parameters, you can request a password reset, and a link to enter a new password will be sent to your account email address.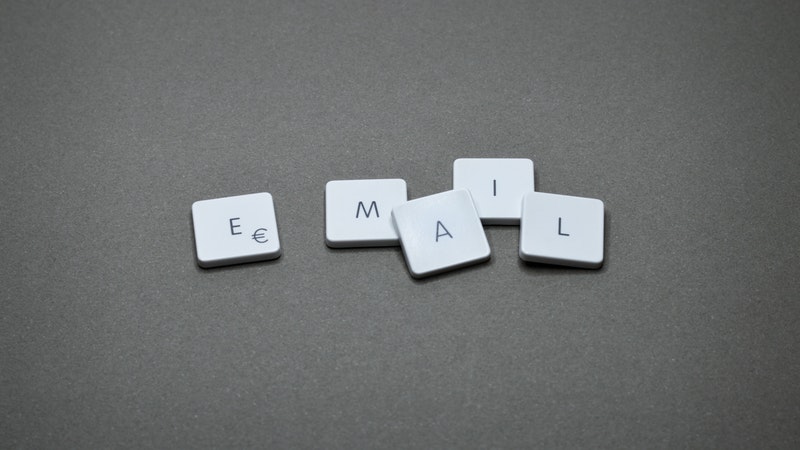 This email address must be always up-to-date, otherwise, your email will be sent to an address you no longer use and you would not be able to resolve the problem at that time.
5. Never Write Passwords on Paper
There are different views on writing down all passwords in a paper notebook. If someone comes into possession of that note, they will have all your access parameters for all sites and services. It is for this reason that it is good to keep your notebook safe, as it is valuable because it is.
6. Don't Login from Public Computers
Avoid logging into websites and services via public computers from cafes, hotels, and airports, but if you can't avoid it, be sure to clear your browser history and cache. Do not accept that the browser remembers the parameters entered.
Since these are public computers, they are not secure enough and you do not know if they are infected with malware that records data and therefore your passwords. Concerning personal computers, it is important to regularly update programs and scan the system with antivirus software.
7. Make Sure You Are on Legit Site
It is often the fault of the owners themselves, who do not care enough when opening the links they receive in the messages. Spam messages are often spread on social networks, in emails, and in comments on sites that link to sites that are reminiscent of the original but are located at a completely different address. When you access them, they ask you to log in with your username and password. By entering your access information, you are sending that information to a hacker who has set up such a phishing site.

Many internet users do not notice that it is a malicious site and enter their information and thus compromise their accounts. It is important to always check the source of the message and, if you feel suspicious, do not open the links contained therein. Also, if you visit a page from a suspicious message, make sure the web address matches the correct one before any data entry on such a site.
Conclusion
As you can see, as time goes on, the need for increasingly complex passwords grows. One of the solutions is the mentioned password managers, but it will be easier for us when the technology is further developed and when instead of entering the codes we scan our thumb, hand, or cornea.
This invariable and unique biometric data can be used as another factor in applications without which access to services is not possible. The use of biometric data already exists, but only for certain products, and is available to a small number of people. Until such technology becomes standard, we will need to apply the tips in this article.