Interested in making slow motion videos on your Android mobile? Latest Smartphones had a built-in option to record slow motion videos directly from camera app, but not all smartphones will have this feature to record slow motion videos. Then we can use third party applications from PlayStore to convert normal 24fps videos to slow motion videos.
Whether getting hungry looking at food videos on Instagram or laughing at the most ridiculous thing on vine, videos have become a cardinal part of our life. The forms and various ways in which they are being taken have also gotten much wider. One the crowd's personal favorite is taking slow motion videos. It can be as stupid as capturing your friend sneeze or incredibly cool like capturing a cheetah catching his prey. It's addicting. With today's technology, one need not buy the latest, costliest camera to accomplish these tasks. App makers have made it possible to take slow motion videos without much hassle.  All you need is your phone.
Top 10 Android Apps To Make Slow Motion Videos
Without any further ado, here are the best Android apps to make slow motion videos, in no particular order.
Video Dieter 2 – Trim Edit
The first one in this list of Android apps to make slow motion videos is Video Dieter. Video Dieter 2 is a video editing app that has lots options, one of which is slow motion. It slows down the video up to 0.25 times. It aims to reduce the space the videos take on your phone, and so it compresses them when getting saved. It has other options like adding music to the video and even social media sharing directly on the app. A great option if you want to save space on your phone.
Download on Google Play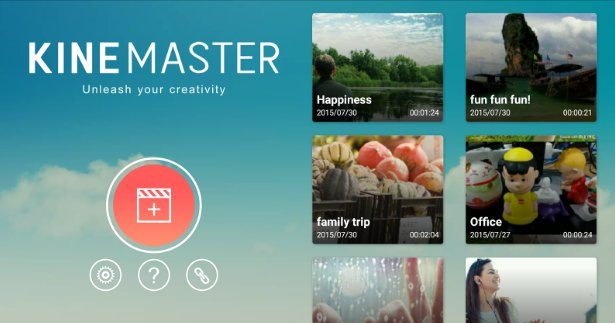 KineMaster is another app with all kinds of video editing tools including a speed controller. It has a neat and precise interface with editing tools that are good in creating professional standard videos. The drawback of this is that it has a lot of in-app purchases and the user has to pay about 300 rupees per month to remove the watermark. If you are fine with paying the amount or don't mind the watermark too much, go right ahead and install this app.
Download on Google Play
Videoshop too has all the editing tools required to make a video including slow motion. One advantage of this app is that it allows users to edit the videos in real time. You can slow down video up to 0.1 times the original speed.
Download on Google Play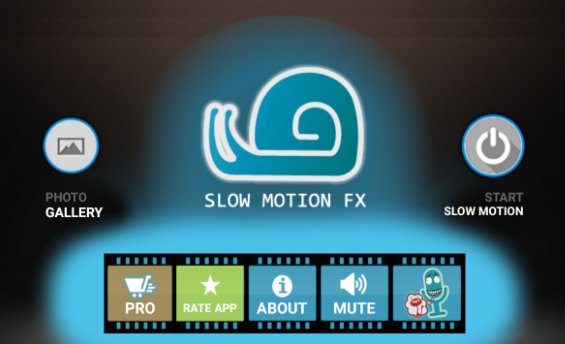 This app is dedicated solely to the speed of your videos. You can record videos on the app or choose one from your gallery. It's simple to use free app supported by ads. The pro version removes the ads and it doesn't leave a watermark at all.
Download on Google Play
SloPro
Another app in this list of android apps to make slow motion videos is SloPro. SloPro provides the options of shooting and editing the videos in real time. You can change the speed of the video as it plays and the speed settings will be implemented. It even provides social media sharing but the free version leaves a watermark. If you don't mind that, this is an amazing app to download.
Download on Google Play
Fast & Slow Motion Video Tool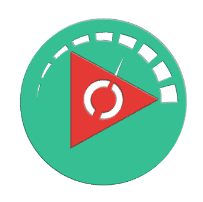 This app provides the most variety of speed adjustments out of all. You can slow down the video 1/8th its speed or speed it up to 8 times of it's speed. All the videos in your phone will be displayed when the app opens and you can choose from there. It doesn't provide real-time editing and you can only apply the speed to certain parts and then the video will be processed according to that.
Download on Google Play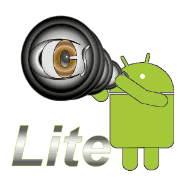 This app has both slow motion option and time-lapse option. You can record videos and apply the effects to them later or you can capture pictures for time-lapse. It's a free app supported by ads and the paid version has no ads and a few more features available.
Download on Google Play
Hudl Technique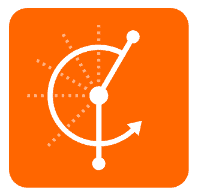 Hudl technique formerly known as UberSense is an app aimed to help athletes in improving their technique. It has this complete intricate organization to achieve this. Right from viewing the video in slow motion to comparing them to pro athletes, to get better at the sport. You can record HD videos or get them from your gallery and can view them frame to frame, even zooming in when required. Perfect for sports enthusiasts or athletes in training.
Download on Google Play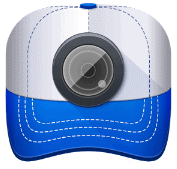 Coach's Eye is another app that is dedicated primarily to sports and athlete improvement. You can share your videos for evaluation on various platforms and even share them on the database. The free version has limited functions and storage. The drawback is one needs to pay on a monthly basis for Pro or VIP versions, which contain more features.
Download on Google Play
KM Player doesn't exactly fit in the list of android app to make slow motion videos. This isn't exactly a slow motion app. As in you can't record and apply slow motion through this app. But it is in fact a video player where one of the options is slow motion. It is great for viewing video tutorials that you would want to view with inspection.
Download on Google Play
Round Up – Android Applications to create slow motion videos
There you have it, the top 10 android apps to make slow motion videos. Some of these apps work better than others while some have more options than others. If you want to use slow-mo just casually or to use it for fun on your friends, the simple apps would do. But if you want to learn more about video editing, choosing the apps like FilmoraGo with more options included in it. And with that, I coolly slow-mo moon walk my way out of here. Keep recording, and have fun.