It is known that Apple will announce the latest version of macOS, along with iOS, at WWDC 2019. This year's conference will take place from June 3 where macOS 10.15 and iOS 13 will be announced. Now, people familiar with Apple's plans have revealed some interesting details about the next version of macOS to 9to5Mac.
There are already expectations regarding a major redesign for iOS in this version or the next. However, we now understand that macOS is also getting some major features. If the reports are to be believed, macOS 10.15 will get some iOS features like Siri Shortcuts and Screen Time.
macOS 10.15 getting Siri Shortcuts, Screen Time and more features from iOS: Report
Last year, Apple released macOS 10.14 Mojave with exciting features such as Dark Mode, Stacks, and updates to its News and Stocks apps. However, the next version of macOS promises to be even better.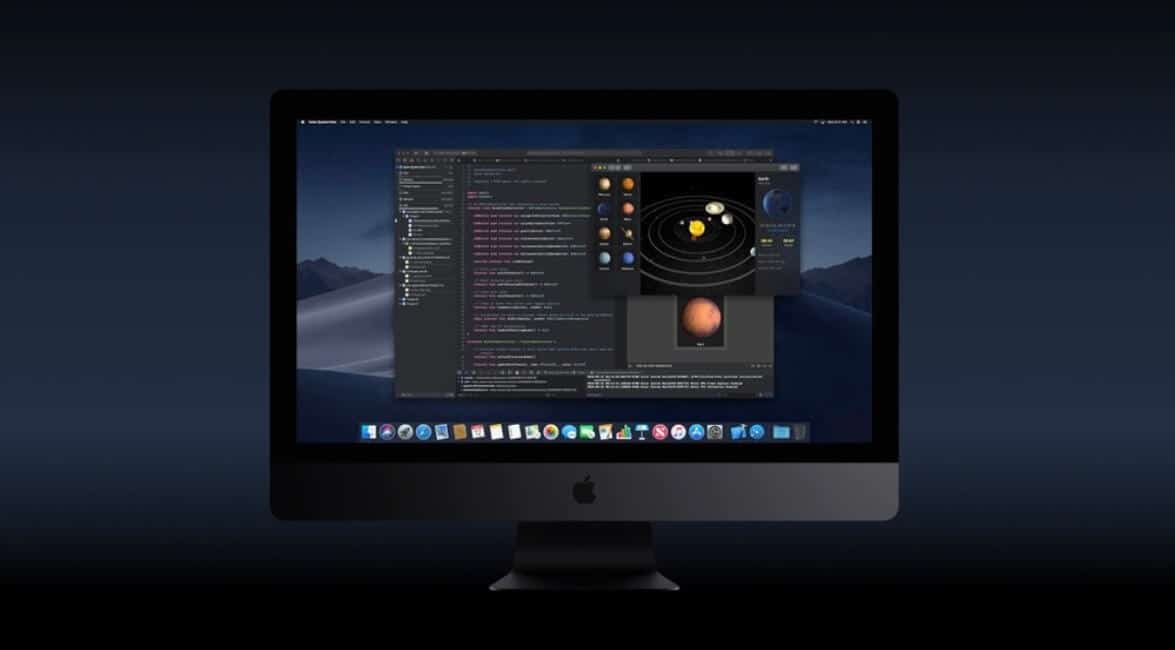 macOS 10.15 is reportedly getting some features that were announced with iOS last year. One of the first features that are reportedly coming to macOS is Siri Shortcuts.
Siri Shortcuts are basically customized commands which we have to set inside Siri, Apple's virtual assistant. These commands can be something to trigger an action inside any application. Therefore, when we say those shortcuts to Siri, the action gets performed.
Also, it is likely that macOS 10.15 will have native Siri Shortcuts support. On iOS, Siri Shortcuts need to be downloaded separately from App Store which is less convenient. However, the same report says that Siri Shortcuts will only be supported on Marzipan apps which is a project by Apple to have unified apps for its platforms: macOS and iOS.
Once Project Marzipan comes into action, likely by 2021, you will be able to download and run iOS apps on your Mac. Another important feature coming to macOS 10.15 is Screen Time. As the name suggests, Screen Time lets you keep an eye on Screen Time of all your app usage.
Therefore, if you feel that you are using an app more than you should then you can set a limit on that app or group of apps.
This is similar to Google's Digital Wellbeing which gives similar functionality. However, it must be said that there is nothing similar to this on Windows PCs so it is a first for Desktop and Laptop users.
Apple's macOS 10.15 will be released in beta on June 3 for developers while the public rollout will happen by September 2019.