Apple has announced their new MacBook Pro 2021 edition models have finally got a revamp; in terms of design and internals after a brief period.
The new MacBooks from Apple feature the successor of the M1 chipset in two different variants such as M1 Pro and M1 Max. The new custom chipset from the tech giant for its MacBook Pro is more powerful than the successor M1; now the company is bringing a 'High Power Mode' for Performance Boost.
MacBook Pro 2021 with 'High Power Mode' for Performance Boost
The newly launched notebooks from Apple will feature a new power mode; as per the leads found in the macOS code earlier this month.
The new power modes on these new devices include a Low Power Mode and High Power Mode where each mode has its purpose. The first model in the provided performance modes includes a high power mode that helps in intensive workloads.
The second power mode in the performance modes of Apple's Pro variant is a Low Power mode; which limits the performance of the chipset.
The low power mode extends the battery backup of the device by restricting much power from the chipset. Also, there's a turbo mode found in the code of the operating system; that will give even more performance by running the fans at their max speeds.
M1 Pro and M1 Max Chipsets and Performance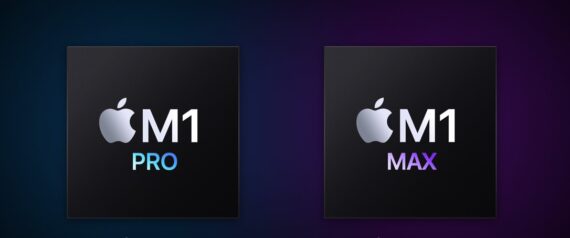 The new MacBook Pro 2021 from Apple comes in 16-inch and 14-inch sizes with the new M1 Pro and M1 Max chipsets. Besides, the more performing M1 Max chipset is limited to the 16-inch variant and the M1 Pro is available for both sizes of notebooks.
These new chipsets are performance focussed which promises a faster experience at heavy load tasks on the new macs.
The performance upgrades of the new MacBooks include a four times faster GPU performance and nearly six times memory bandwidth from the previous year's M1 chip.
Furthermore, the new 16- inch Mac comes with fast charging support of a 140W adapter bundled with the box. The real-world performance of these new MacBook Pro's is yet to be known as the orders start from October 26.