Mac is proving to be hands down the best and most powerful machine on the market today. There are several things that your Mac can do and you are not even aware of them. Your Mac comes with so many great features that it is not possible to know them all.
There are a lot of things on your Mac that you might not know. It can do a lot of things ranging from taking effortless screenshots to easy access to the dictionary in a jiffy. And you may not always know which apps are better to use, how to check your laptop's memory capacity, or how to make your Mac fast.
Let us find out 7 Mac tricks that every geek should know about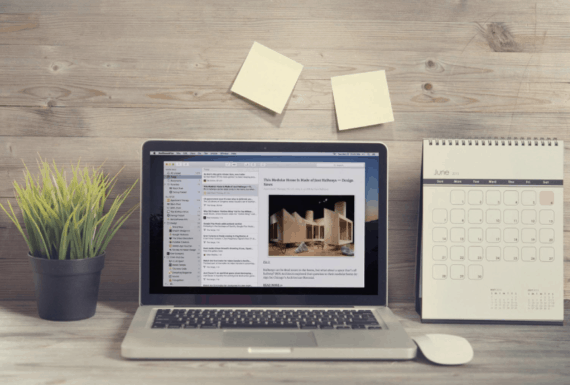 1. Using Siri to change the Mac's settings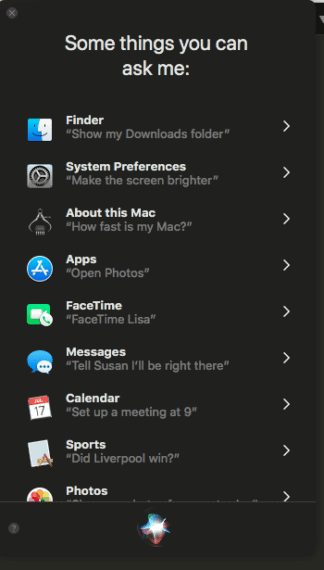 Most Mac users are unaware of the fact that you can use Siri to change the settings of your Mac, that is if you don't feel weird talking to your computer. This feature saves a lot of time that was previously wasted on searching and going through the various System Preference menus.
2. Correct mistakes made by Siri
If Siri has misheard you and made mistakes, you can correct it by clicking on the word, making corrections, and pressing return. This method also allows you to search for something without having to say it aloud, in case you don't want the person next to overhear what you are searching for.
3. Easy screenshot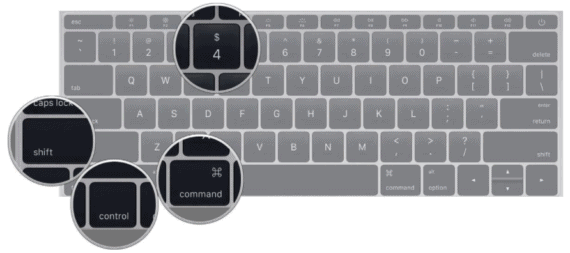 It is really easy to take screenshots of your Mac and the result is awesome too. There are three ways to do that,
Command + Shift + 4 – You can drag and drop only the required portion to capture.

Command + Shift + 4 + Spacebar – Captures the entire screen until after you left-click anywhere on the screen
Command + Shift + 3 – Captures the entire screen immediately
4. Spotlight as a calculator
When you are in the middle of doing something and need some maths calculations to be done simultaneously, all you have to do is click on Command + Spacebar and get the solution for the calculation you want. Press ESC and return to whatever you were doing before.
5. Get the dictionary in a jiffy
Mac allows you to look for the meaning of a word using the spotlight but did you know you can find the meaning without going anywhere away from the screen you are currently at? Hover over the word you want the meaning or definition for, and tap thrice on the touchpad. The definition and meaning and also the Thesaurus will appear instantly.
6. Delete files instantly
Deleting files on your Mac can usually take some time, but you can do it quickly by clicking on the file you want to delete, then hitting on the Command + Delete key. This will take the file to the trash. In case you want to clean the trash, click on Command + Shift + Delete. A pop-up window will ask you to confirm your selection, approve your selection, and Voila! The trash will be gone.
7. Emoji keyboard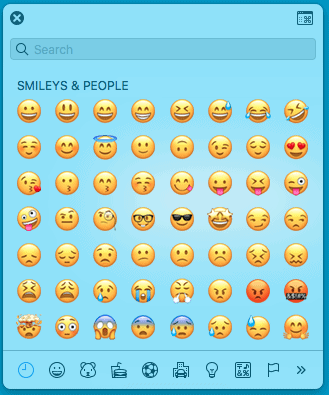 Hit on the Command + Control + Spacebar to access the Emoji keyboard on your usual keyboard. This works best when you are sending out texts and emails.