LG released one flagship this year, LG G6, which doesn't get the attention it deserved due to Samsung's S8 and S8 Plus. The inferior processor in LG's device also caused it to hide behind S8.
The company has all set to launch their next flagship on August 31. The recent leak suggests the upcoming LG V30 will outperform all the smartphones launched so far in low light performance.
LG V30 to be the First Smartphone to Sport a f/1.6 Camera Lens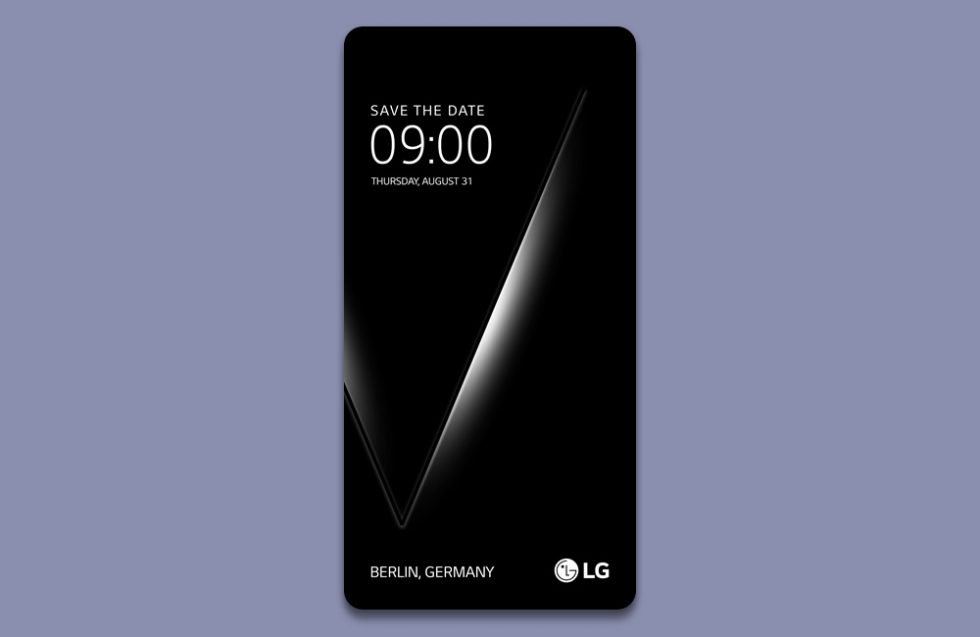 LG couldn't be able to rope in Qualcomm Snapdragon 835 on their last G6 smartphone and Samsung did it on their S8 series. For the same reason, the LG device didn't do too well in the market.
LG aims at capturing the market with their upcoming offering V30. The company already confirmed that they are going to announce it on 31st August. The speculations already started doing rounds about the camera of the device. Given the trend, we don't see any reason for LG to ditch a dual camera setup.
The exciting thing for the LG fan boys is the presence of a f/1.6 aperture camera lens on V30. So, the lens is wider than the f/1.8 lens, they embedded into G6. As a result, the camera lets more light into it, resulting in better pictures even in low light. We hope they will include two 13 megapixel cameras on the back in horizontal position.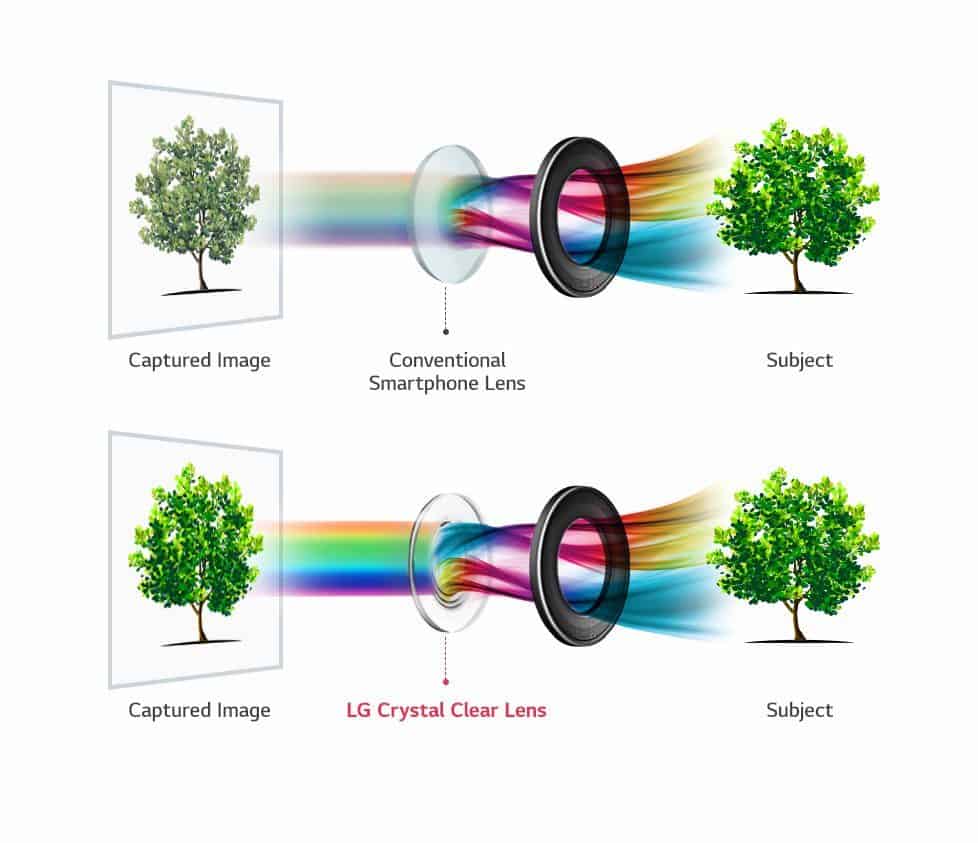 They will most probably opt for a 2:1 aspect ratio just like on G6. We are expecting a 2K OLED display on the smartphone. Of course, we can see a near bezel-less display with both drop protection and IP 68 waterproofing.
We saw a secondary display on top of the screen of both V10 and V20. And, we think they won't eliminate the same on the next generation too.
As you read earlier, the main reason for the poor market performance of G6 was the absence of the latest flagship processor. LG V30 will not be doing the same, we hope. The smartphone is expected to come with Snapdragon 835 processor and a RAM of at least 4 GB. LG may launch the smartphone with 32 GB or 64 GB internal storage, plus expanded storage. I don't think the company will upgrade the battery capacity from 3300 mAh (as we saw on G6).
We also expect amazing audio quality and technology on V30 because LG did wonders with V20.
They will officially announce the smartphone on 31st August in consumer electronics show IFA this year at Berlin.