LG or Life's Good, the South Korean Electronics manufacturer has officially wrapped up its Mobile-Division due to huge losses. This decision from the manufacturer will make it the first major smartphone brand to completely leaving from the market.
Many other brands have a cult following among users of the specific brand. But, many manufacturers have backed out from a specific market and didn't close the whole business. Recently, Sony has announced backing out of some specific countries due to poor sales.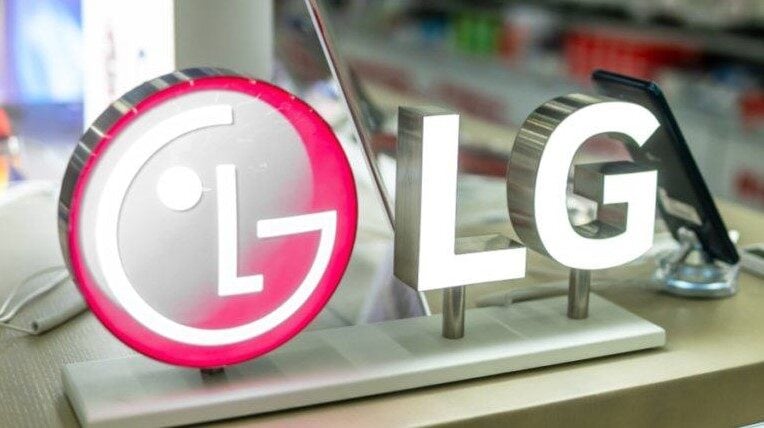 LG's Down Fall and Reasons for the fall
LG has been making many innovations in the smartphone industry for the past decade. In 2013, the company was being claimed as the third-largest smartphone maker. In the United States, the share of LG smartphones is a mere 10 percent now. The heavy competition between Apple and Samsung has made the company leave the mobile market.
The Korean manufacturer is making plans to focus on upcoming electric projects such as electric vehicle components, Smart Home devices, and Smart Connective systems for Vehicles. The mobile division made a loss for nearly six years which is around $4.5 billion which is approx. Rs. 33,010 crore.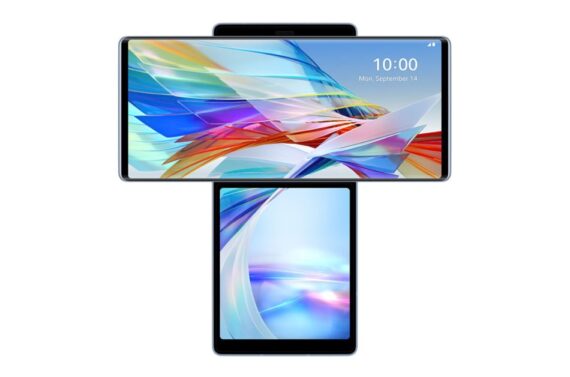 LG's recently launched latest smartphones were W41 and W30 Pro made for the mid-range market. They even made an innovative mobile by bringing LG Wing, the Swivel smartphone that had dual screens. The LG G8X ThinQ was another device from the manufacturer that featured dual screens for multi-tasking functionality.
The company has a pretty good share of the market in South America. The other Chinese brands such as Vivo, Oppo, and Xiaomi might get benefitted now as the company has exited the smartphone business. The main problems that the Korean manufacturer didn't focus on were Marketing and pricing. In comparison, the Chinese brands were excelling in that term and were making good business.
LG Smartphones Division Shut Down and Moving of Employees
In the past, companies like Nokia, Blackberry, and HTC have fallen in the mobile business due to fewer sales and other issues. LG has made some mistakes with the pricing of devices. The Chinese companies and Samsung have emerged to sell a lot of smartphones, as they focussed on good specifications and low pricing way.
LG has stated that it will wound down its smartphone division which has five small divisions that account for revenue of 7 percent to the manufacturer by July 31. The employees of the smartphone division will move to other LG Electronics businesses and affiliates.