LG introduced G5, sporting modular design with great hopes last year. Still, the way they implemented the technology affected the user experience. For the same reason, G5 gets qualified as a failed experiment of LG.
Now, they have come up with a new device in the Mobile World Congress, Barcelona. The LG G6 is the latest addition to their G series smartphones. As expected, they have ditched the modular design.
What else have they got? Let's check out!
LG Launches G6 with Dual Camera Setup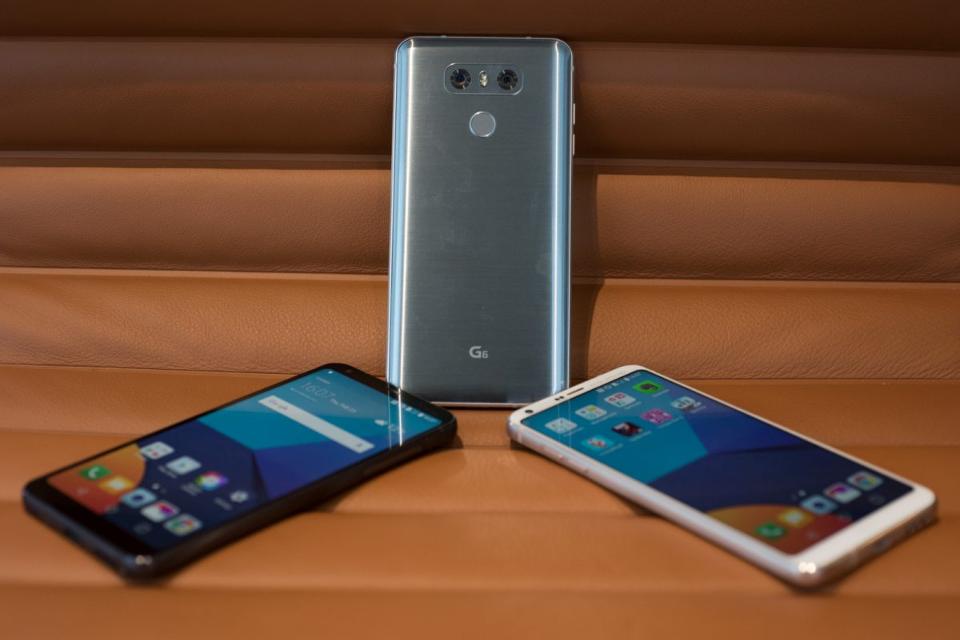 We all know that Snapdragon 821 is the flagship processor of 2016. For the same reason, we expect the latest one, 835 in a new phone. LG has the bad luck. They couldn't get 835 from Qualcomm as Samsung already sealed a deal with them.
So yeah, LG G6 sports SD 821 underneath the hood with Adreno 530 GPU. And, the handset also has 4 GB of RAM as well. When it hits the market, we can buy either a 32 GB storage variant or a 64 GB one.
Other than that, we need to make a selection between dual SIM or single SIM versions too. You can expand the storage by popping in an SD card up to 256 GB. But for those who use two SIMs can't utilize this feature as the secondary slot is hybrid.
Also Read:- Google Now Launcher Will Be Removed from Play Store After March 2017
I know this is not how people start describing specs. Still, I wanted you all to clear the air about the processor. That's why talked about it.
The display is a 5.7 inch one. You will see narrow bezels around the screen. And, it makes the phone small that we can easily use it with one hand (not for ones with tiny hands).
On the back, you will see two cameras, in between which the company placed the LED flashlight too. Unlike most of the dual camera setups, you get identical 13 MP sensors on both. LG didn't choose 16 MP because it would make the camera protrude.
The front camera will have a 5 MP sensor. So, there is nothing much to brag about.
The phone sports Gorilla Glass on the front and the back. When the phone reaches the market, it will have an anti-fingerprint layer on the back.
Next interesting thing is the non-removable battery. LG is one of the last tier one manufacturers that introduce non-removable batteries in their phones. The 3300 mAh battery with its non-remove-ability felicitated them to go for IP68 certification (water and scratch resistant).
I hope you already know that this will have Google Assistant pre-bundled.
The company hasn't revealed the rate yet. Let's hope them to come with a sensible pricing.