LG always try to cope up with the top-end players of the smartphone industry. Last year, they have come up with V30, which apparently, is an excellent device with stunning audio quality. Thanks to the quad-DAC inside it, we can't find another smartphone matching the playback quality of V30.
Over the last few years, LG launches two flagships a year; a V device and a G. Going by the reports popped up on the web, it is unlikely for us to see another G series phone from the company. They are planning to rebrand the series by ditching the name.
LG Plans to Rebrand Their G Series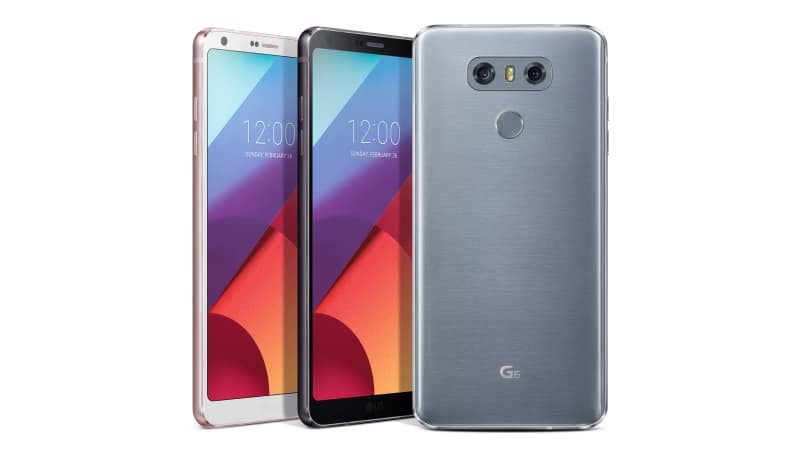 If you look at the releasing history of LG Electronics, a G phone should come out in the beginning of the year. However, given the new plans, the company might not release G7, which many people are eagerly waiting to get their hands on. In case you are an LG fan, you have got nothing to worry about. They will launch a phone with another name, instead.
The South Korean smartphone manufacturer is looking to revamp their flagship lineup with new rebranding plan. Quoting an investor, the company might opt for two digits and a new name for the upcoming device.
The company kicked off their wide array of G series smartphones with LG Optimus G that came out in 2012. In the following year, they ditched the name Optimus and carried on with G. We have seen a device from the same series every year until 2017. In 2018, they will not go with it. They haven't made the new name public, yet.
If the two digit principle from the investor turns out true, we may see a LG G70, replacing G7. Maybe, they even choose the name LG 70. In this scenario, we remember the unconventional name Apple chose for their anniversary edition, iPhone X.
We expect LG to release their new flagship in Mobile World Congress Barcelona. The initial speculations revealed they will go with Snapdragon 845. For that to happen, the device should be launched after Samsung Galaxy S9.
The last device we see under G banner was LG G6. It sports a 5.7-inch IPS display with 18:9 aspect ratio. The main reason the phone didn't shake the market was the outdated Snapdragon 821 processor. Other competitors used the brand-new 835 to launch their devices at the same time.
LG always pay heed to multimedia capabilities of their smartphones, especially audio. We hope they will keep on doing the same for the upcoming offering as well.