We know fitness bands have become a mainstream gizmo over the last few years. Xiaomi made it popular with their affordable Mi Bands. The next iteration of the same will be launched soon in India.
Lenovo just doesn't want Xiaomi to dominate in the fitness tracker domain. That's why they have introduced a new fitness band named HX06 Active Smartband. You can buy it only on Flipkart.
Lenovo HX06 Fitness Band Launched in India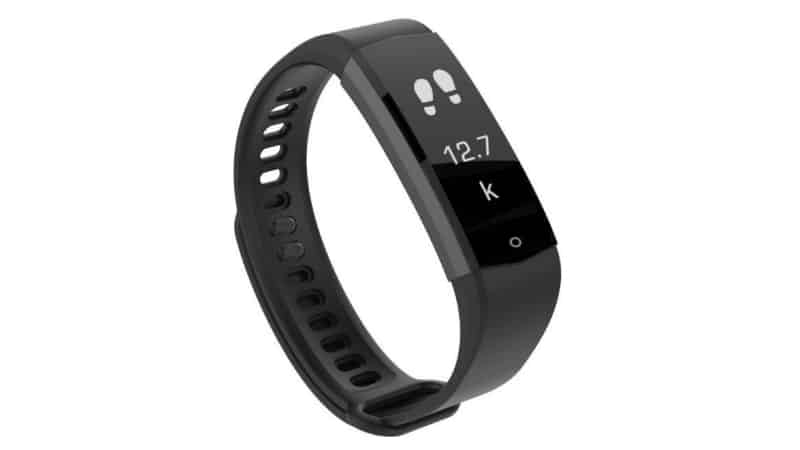 You may not be a fan of fitness trackers. However, you can't ignore the fact that a fitness band offers much more than what you expect from it.
Lenovo's HX06 connects to your phone via Bluetooth and monitors your sleep activities. The skin-friendly, silicon strap is easily removable. You don't have to worry about wetting the device because it is water-resistant. The band can show caller information (name and contact number) on the display with a soft vibration. Moreover, it will display the content of the incoming messages too. Even though your phone is in silent mode, you won't miss out any of the notifications if you have the tracker.
For charging, you have to remove the strap and connect the given charger to a standard USB charger. Not to mention, it is possible for you to connect it to a laptop or computer for on-the-go charging as well.
The fitness band comes loaded with standard sleep tracking features. In case you don't want to sleep in a night, you can turn its anti-sleep mode on, which makes it vibrate periodically to keep you awake. As on any other smart band, it offers silent alarms.
You might have seen those fitness regime boasting from friends on social media. If you want to share your progress online, you need to install Lenovo Smart Bracelet app. It helps you share all the recorded data to Facebook, WhatsApp, Twitter, WeChat, and some other platforms.
The 0.87-inch monochrome OLED display measures 128x 32 pixels in resolution. The band supports all the smartphones running on iOS 8.0 and above or Android 4.4 and above. Weighing 20 grams, HX06 flaunts 7-days of battery life on a single charge.
Apart from the features you read above, it also has step counter, calorie counter, sedentary reminder etc. Nonetheless, you won't get a heart rate monitor.
You can purchase the device for a price of Rs. 1299, with one-year international warranty, as per the Flipkart listing.
In April this year, Lenovo launched two other fitness trackers dubbed as HX03 Cardio and HX03F Spectra respectively. Similar to the latest one, you can only buy these from Flipkart.