Reliance Jio has literally disrupted the Indian telecom arena. The Mukesh Ambani-helmed firm is the reason why the country has cheap tariff plans today. Owing to the sudden steep decrease in the pricing, millions of users switched to Jio. In turn, it hit as heavy losses for other operators.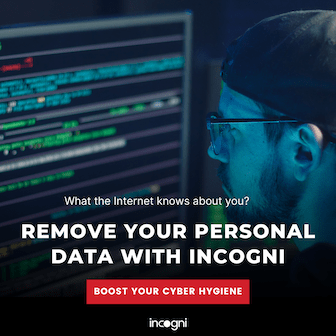 Idea and Vodafone decided to go about a merger. Every other network including Idea and Vodafone had to reform their tariff plans to compete with Jio. Within a short span of time, the company has gone trending in India. They occasionally renewed their plans. And, here comes another renewal!
Jio Renewed Their Tariffs with All-in-One Plans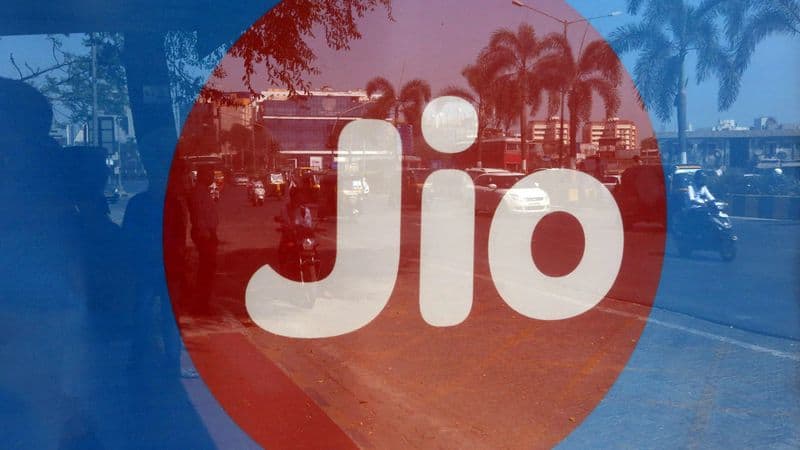 Now that the new plans are here, do you think the brand is going to discontinue their existing ones? No, they are not! But instead, you can choose between the old and the new plans. Both will co-exist! In case you are naive, Jio already implemented a call tariff at 6 paise per minute.
Jio's Existing Rs. 498 vs New Rs. 555 Plan
Of course, there is a slight difference between these two, apart from the pricing. The existing Rs. 498 plan offers 100 messages per day, unlimited landline and Jio to Jio calls, and 2 GB daily data for 91 days. So yeah, you will have to recharge for an additional amount to enable yourself to call to other networks.
When it comes to the new Rs. 555 plan, you will get 3000 Non-Jio minutes along with all the other features Rs. 498 plan brings. On the contrary to the former, you can only enjoy the benefits for 84 days with the new plan.
Jio's Existing Rs. 448 vs New Rs. 444 Plan
The Rs. 448 plan was already present on the tariff sheet of the network. Before they brought about the outgoing call charges, the users could call to any number without restrictions. The recent change limited the calls to Jio and landlines only. Still, you can continue to enjoy 2 GB daily data and 100 messages per day for 84 days.
As for the new Rs. 444 plan, it may compete directly against the old plan due to the similarity in the duration and pricing. With the new plan, you will get all the benefits of the existing plan. Plus, 1000 Non-Jio minutes.
Jio's Existing Rs. 398 vs. Rs. 333 Plan
Here things get tricky. Both plans have obvious differences in the benefits. Take the old Rs. 398 plan for example. It gets you 2 GB data per day and 100 daily SMSs for 70 days whereas Rs. 333 plan gives you all these with 1000 Non-Jio minutes for only 56 days.
Jio's Existing Rs. 198 vs New Rs. 222 Plans
If you are looking for a month's plan, these two come in handy. The already existing Rs. 198 plan gives you 2 GB data per day and 100 daily SMSs for 28 days. When it comes to the new Rs. 222 plan, you can reap all these benefits and 1000 Non-Jio minutes.
So, what do you think? Is this a good move from a customer's point of view?