Jio literally revolutionized the Indian telecom field. As people started moving to Jio, all other networks have brought exciting offers to give it a tight competition.
According to the official information, we have got so far, Reliance will be launching Jio commercially on March 31st. The same day is the deadline to get the Prime Membership as well.
But the latest rumor points to the possibility of having an extra month to take the prime subscription.
Reliance Jio Prime Membership Deadline May be Extended by One Month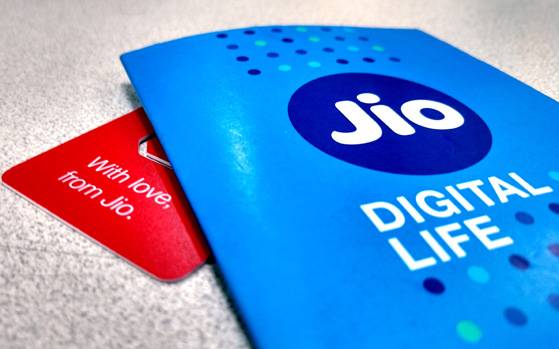 Reliance Jio has been creating a huge buzz in India for about a year now. The business tycoon Mukesh Ambani made plans with experts in the industry to dominate over the popular telecom giants. And, he came up with free data and voice calls.
As a result, Jio crossed hundred million subscribers' count within one year. With Jio becoming paid, Ambani announced exciting data plans. For the same reason, many people have bought their SIM and are using it as their primary one.
The Prime Membership, priced at 99 INR is a guarantee for the customers to keep on getting exciting and exclusive offers. Those who don't take the Prime subscription won't get that exclusivity.
Even if the company got 100 million users, the inside statistics of prime subscribers isn't soothing to the ears of Ambani. They have managed to get only 22-24 million users for Jio Prime. Of course, they have expected more conversion than the current rate.
For the same reason, the Prime membership deadline may be extended by a month soon. Even though the official confirmation hasn't come out yet, they will most probably do it to keep the customers with them.
A survey done by Bank of America-Merrill Lynch revealed that 84% of users are interested in subscribing Jio Prime. And, the statistics show the opposite story. Most probably, a majority of customers are waiting to hear more exciting offers from Jio. And, they can take the subscription even in the last minute.
Also Read:- Snapdeal will soon deliver Reliance JIO SIM at your doorstep
Once you subscribe Jio Prime, you will get exciting offers like 28 GB data and unlimited voice calls for Rs. 303. Moreover, you can also avail 5 GB additional data with this plan. For data-hungry users, the company has come up with other plans too.
Literally, you will get the Prime fee back via Jio Money app as it gives Rs. 50 cashback for recharges. The point to be noted is that you receive the money to the app itself, which you can use to recharge again.