Social media giant Facebook will buy a 10 percent stake in the digital business of Indian's Reliance Industries of Rs 43,574 crores. Facebook looks to leverage it's highly popular WhatsApp chat service to offer digital payment services in collaboration with JioMart.
In India, WhatsApp has 40 crores users and it has one of the biggest markets, Reaching nearly 80 percent of smartphone users in the country. The deal between Jio and Facebook will also help WhatsApp to partner with JioMart, that connects small business to customers.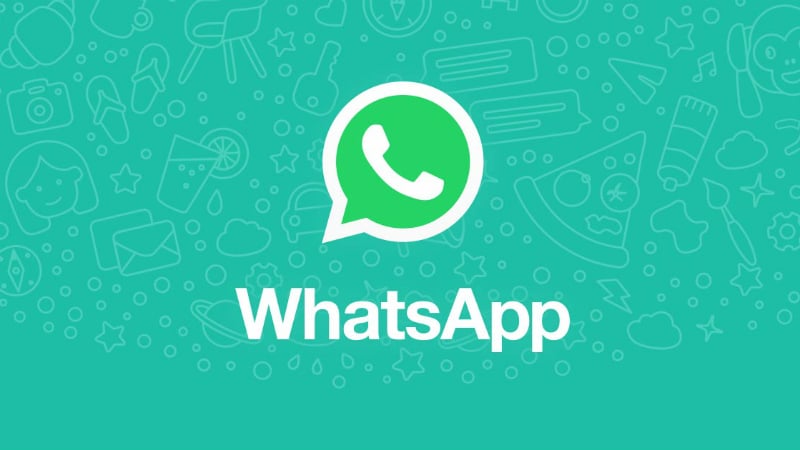 A Facebook spokesman said the company is trying to secure approval to roll out its digital payment service in India, to compete with big players like Google Pay and Paytm. The approval to expand beyond the beta launch hasn't come through yet,
Facebook CEO Mark Zuckerberg said,
(India) is in the middle of a major digital transformation and organizations like Jio have played a big part in getting hundreds of millions of Indian people and small businesses online.
WhatsApp will Power JioMart
Reliance Industries said in a statement, that the partnership will help WhatsApp customers to access their "nearest kiranas who can provide products and services to their homes by transacting seamlessly with JioMart using WhatsApp".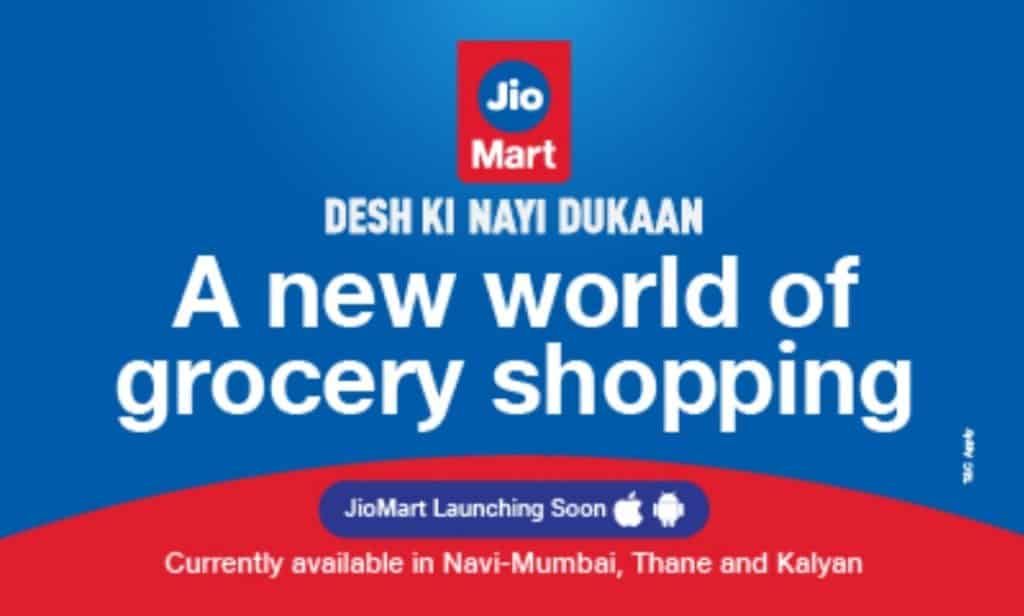 The company already has several small merchants and Kirana shops onboard to serve Indian consumers. However, it is yet to launch its operations in the country.
In 2018 WhatsApp launched a dedicated app for Business (WhatsApp Business app) to help small businesses to connect with customers. Additionally, WhatsApp Pay, which has been integrated within the messaging app will allow users to make easy digital transactions.
The deal will help JioMart to be a strong competitor against E-commerce giants such as Amazon and Flipkart. Both companies have struggled to serve their customers at the time of national lockdown. JioMart will also make things difficult for online grocery delivery companies such as BigBasket and Grofers.
WhatsApp and Jio have a decent history of working together. In 2018 both companies partnered to bring the instant messaging app to the Jio phone, a smart feature phone that works on the KaiOS platform and supports the 4G networks. Also, both companies have worked together to reduce the circulation of fake news.