As digital privacy begins to dominate the headlines and data breaches remain an ever-present danger, Virtual Private Networks (VPNs) are being talked about more than ever. While arguments over which provider is the best still rage on, not much attention is paid to the big question – should I be using one on my phone?
What is a VPN?
VPN software acts as a secure intermediary between your network and the wider internet, sending and receiving data on your behalf. Once you've set up and connected to your VPN service, all of your traffic is routed through your chosen provider's server in the location of your choice. This activity will be encrypted and ideally, only those who should have access to this information will be able to see it.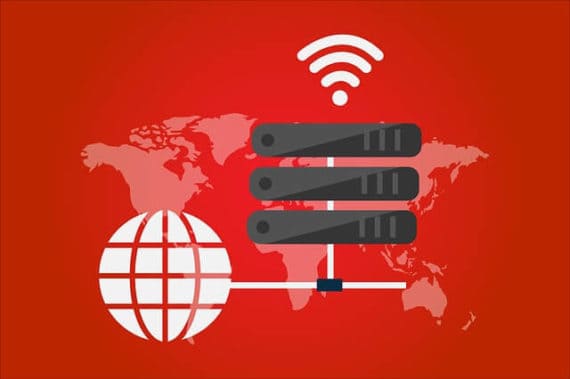 There are multiple ways to set up a VPN. Typically, consumer services operate through a monthly subscription; you download the software, set up your account, and can use the pre-configured application on a set number of devices. Similarly, your work might use a corporate VPN, which encrypts the data on your device before it's sent. This can only be decrypted by an authorized company server – leaving all other traffic unaffected.
For the most part, people use a VPN to bolster their digital privacy and overall security, protecting their identity and allowing access to servers across the world.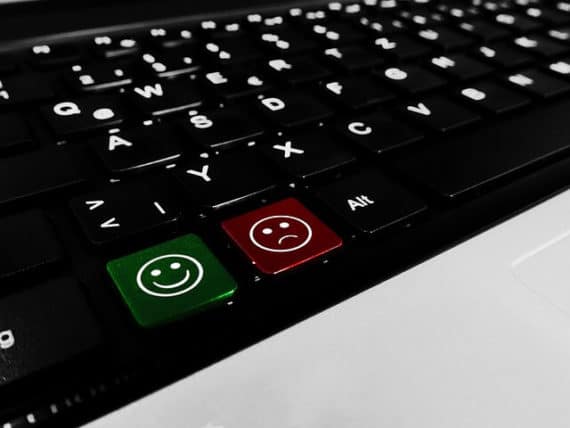 What are the advantages?
In the broadest sense, a VPN has only two jobs: to encrypt your data and direct your traffic. That being said, these functions come with a range of benefits.
Some services help block ads when mobile browsing, or create private sessions between you and an office network. While some services like Surfshark direct your traffic to a specific server depending on your individual login details.
As a general rule, paid services will have better perks and a faster connection than free ones. If you're looking to use the same service on more than just your mobile, it's likely you'll need a paid subscription. Despite their range of uses, most consumers use a mobile VPN for two reasons:
1. Geo-spoofing: There are thousands of services online that vary their offering depending on your location. Streaming services are a great example, as licensing and distribution rights prevent these companies from offering the same content to users in one country as they do to others. To combat this, you can use a VPN with servers in your chosen location and the streaming service will offer you the content you want, because that's where your connection appears to come from.
2. Privacy and Security: VPNs aren't foolproof, but they're a great foundation for anyone concerned about their online safety. Using one from a respectable company will create an encrypted tunnel between you, your provider, and whichever websites you're browsing. This makes it the data difficult to intercept, and almost impossible to understand if it were. Unlike a secure browser, a VPN will encrypt your data at the network level. This means that all of your phone's online activity – not just your browsing data – will be secured.
What are the drawbacks?
Just like any technology, VPNs have their disadvantages:
1. Technical trouble. If you decide not to opt for conventional consumer software, the biggest challenge you'll face is the technical hurdle. Manually installing a VPN requires an understanding of network security issues and the processes involved in combatting them. The protection bestowed by a custom VPN is useless if you're not prepared to cover every other method through which your data might be leaked.
2. Speed. Regardless of how you choose to set up your service, it's likely it will have at least some impact on your connection speed. You might have great service, but when you add a middleman, things will inevitably slow down. How much impact your VPN has will depend on which provider you choose and which server you connect to.
3. Blocking & Logging. A VPN will mask your IP address and replace it with another. An otherwise great VPN service may end up being blocked by your favorite website, your bank, or streaming services. This could be because the website recognizes the IP address as owned by a VPN company, or because someone else using the IP has breached their terms. While this can be frustrating, most providers have enough servers for you to switch IP addresses and continue without any problems.
Free VPN Services
Some free – or partly free – services are supported by reputable companies. Still, for the most part, when it comes to free VPN services, you usually get what you pay for.
1. Security
To begin with, the security of your data is more than questionable when you opt for a free service. Many of these providers offer only one type of connection: Point-to-Point Tunneling Protocol (PPTP). While this is still supported by most machines, it's no longer considered secure.
Many free VPN companies don't encrypt your connection at all. This is fine if you only care about streaming media from overseas – but a bad choice for the privacy-conscious. Paying consumers typically have more choices, like OpenVPN or the Layer 2 Tunnel Protocol (L2TP) over IPsec.
2. User Experience
Free services have to pay their bills somehow. Most free services earn their keep by displaying ads or selling your browsing data to third parties for advertising and marketing purposes. Of course, this means your activity isn't fully private. As well as being riddled with ads, you're likely to experience capped bandwidth, poor encryption, and maximum data limits.
Some free VPNs are simply lower tiers of otherwise paid services. These providers, which are generally reputable, put a limit on how much data a user gets, how quickly, and how many services they can connect to before paying.
3. User Privacy
The last thing you want when using a VPN is your provider logging your activities – keeping a track of what you do, where you do it, and when. Recent investigations have shown that many of the most popular free mobile VPNs store and even share this information. Make sure to read the provider's privacy policy; if they say they log user activity, or there is no statement at all, avoid it.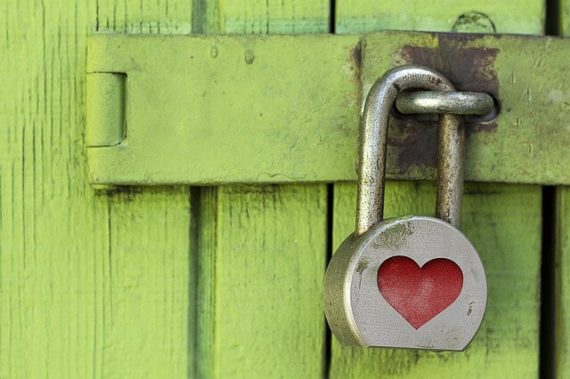 Similarly, check to see where the VPN is based. While this information can be hard to come by, it'll give you an idea about which government's regulations the company will have to obey. If you're really concerned about privacy, it's better to avoid providers based in Russia, UK, USA, and China.
4. Paid VPN Services
By contrast, fully paid VPN providers typically offer a much better service. You'll get unlimited data and plenty of connection points, and your delivery rates won't be throttled. These tend to be more robust than their free counterparts – that is, less vulnerable to outages or meltdowns. You're likely to get better support for technical issues, and infinitely better protection.
That being said, not all paid services are trustworthy. There are hundreds of providers out there, each with different policies on logging, protocols, and data sharing, and each capable of varying performance at different prices. You're choosing a company with whom to entrust your entire online activity, so it's important you're confident in their legitimacy.
Make sure they're open and honest with their privacy policies and up-to-date with the latest technology. Stick to recommended companies that have been scrutinized and audited by experts. If you're having trouble choosing, it's worth checking a comparison website and weighing your options. Some even list their recommended VPNs by device.
In Summary:
Not everyone will want or need to use a VPN, but if you decide it's right for you, there's no reason not to use it with your phone as well. Most paid VPN providers will have a mobile app that's easy to install. This helps you get connected and is an easy way to switch your protection on and off.
As with any app running in the background, your phone's performance might take a hit — but the impact of this is negligible with the right services. While there will always be downsides, as long as you're using a recommended company that's been vetted, you're unlikely to run into any major problems.
Ultimately, look for a company that's got great reviews from other users, has a simple app for mobile, and is transparent with their policies. If you've chosen the right provider, you'll be safer with it than without it.