Display resolutions have bumped up so much in the recent past, that from using 1080p Full-HD displays a few years ago, now we have options for monitors that feature resolution up to 4K UHD at 3840×2160 pixels.
There are indeed a lot of 4K monitors available out there in the market currently. Even though for regular usage scenarios, a 4K display monitor won't make much difference than the standard 1080p Full-HD displays, the main use of 4K displays is for people who are into video editing and gaming.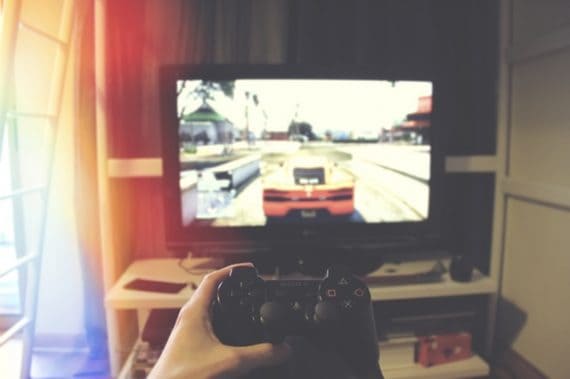 A lot of games now supports 4K resolution, which means while playing these 4K supported games with a 4K display you will be now able to see more amount of graphic details and animations than ever before. There are a lot of reviews available online to help you find the best gaming monitor but the main question remains, is it worth it to buy 4K monitors for gaming?
If the question was raised a few years ago, then the answer would be a perfect NO mainly because there were no much options when it came to 4K monitors and all the displays that were available came with a hefty price tag. And even if you had got your hands on to some 4K display for the purpose of gaming, not every gaming console neither every game title out there supported 4K either due to hardware incompatibility or developer incompatibility.
But nowadays, that is not the case. Almost all the recent games come with native support for 4K displays and even legacy games have either brought out new 4K versions of the games or have added 4K support.
However, Windows users need to be skeptical about 4K gaming on their systems. Some of the common issue faced by Windows users while gaming on a 4K monitor is the drop in frame rates.
Even though technically all the fairly recent graphic cards can support 4K gaming, when it comes to real-world performance, opting to play games in UHD 4K resolution means that you may end up sacrificing the silky smooth frame rates for better viewing quality. This is not an issue for all the games, but for some demanding games like the ones in the Crysis and Battlefield series, which makes complete use of 4K quality to render awesome-looking graphics and in-game textures.
But considering that 4K resolution will pretty much become the standard resolution within just the next couple of years, all these issues will surely be resolved in the mean time.
Final Words
So the question still prevails, is buying a 4K monitor for gaming worth it?
Well, the answer is Yes.
Even though several issues are still there concerning the state of 4K monitors, if you can get hold of a cheaper 4K monitor for gaming, then it is a good investment at least considering the future, as monitors are not something that most of us keep changing every year or so, like we do with our Smartphones.