We know that Apple takes the privacy of its users very seriously. Apple recently launched a campaign around "privacy" before the CES 2019. The company always claims that iPhones are the best in terms of preserving its users' privacy. Apple even launched a webpage related to privacy which can be accessed from apple.com/privacy.
Also, the general feeling among users is that iPhones are the most trustworthy in terms of security and privacy. However, you might have to rethink on it because iPhones are also found to be leaking your data.
Washington Post has found out that some third-party iOS apps are abusing a feature inside iPhones. And they are sending the collected personal data to tracking companies.
Apple iPhones also leaking your personal information via third-party iOS apps
Google just released the new version of Android and the main focus with this release was Privacy. As we know, every major OEM around the world is focusing on the issue of privacy and data protection.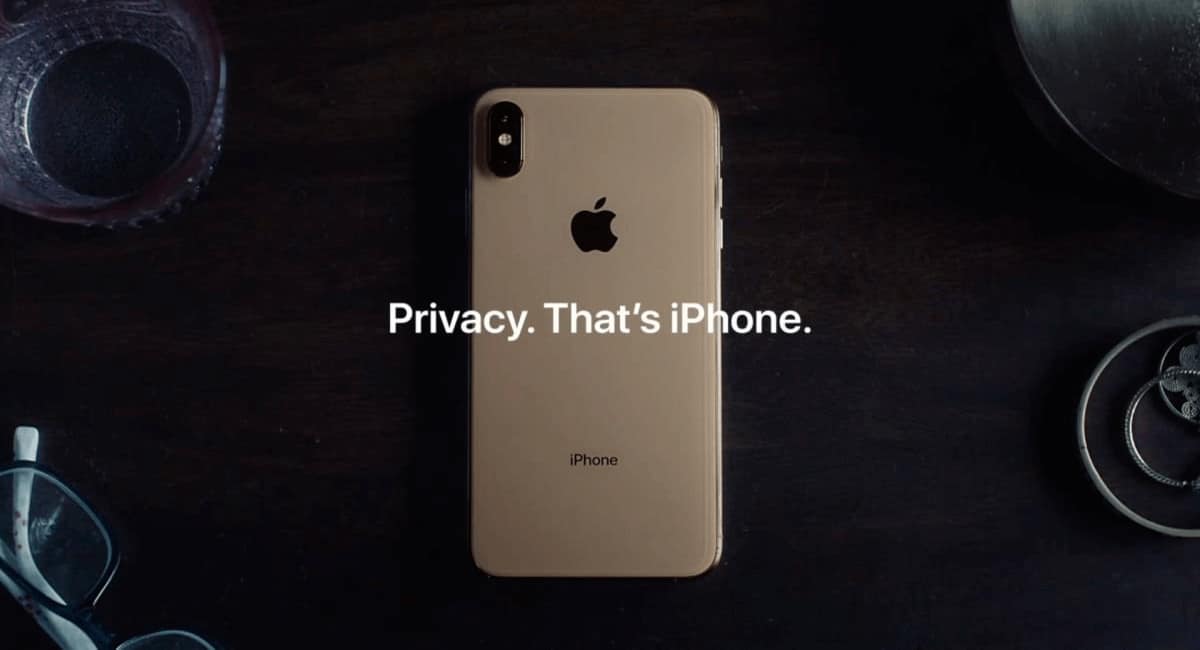 Similarly, Apple took a dig at Android manufacturers saying that "What happens on your iPhone, stays on your iPhone." By this, the company meant that the personal data from your iPhone cannot be leaked outside.
However, Washington Post has discovered that some third-party iOS apps are using "Background App Refresh" feature on iOS to their own advantage. Basically, this feature allows applications on the iPhone to refresh periodically but in the background. So that the apps will always remain up-to-date the next time a user opens the app.
It is found out that app developers are using this feature to send personal information of iPhone users to tracking companies. These details include sensitive information such as phone number, email, location, MAC Adress and other details.
Now, you would think that these would be some sketch third-party apps from unknown developers. But the list of offending apps includes some big names like Microsoft OneDrive, Spotify, Mint, Nike, The Weather Channel and more.
One of the apps, Yelp, was found to be sending iPhone users' IP address every 5 minutes. This is an alarming frequency at which the IP address data is being gathered.
We know that data collection and tracking is required but it is also a privacy concern for users. At the moment, what you can do is turn off the Background App Refresh feature on your iPhone. For this, go to Settings > General > Background App Refresh > Off to turn off this feature.