Are you looking for some iPhone spy App without jailbreaking your device? You are at the right place, you will find the best iPhone spy application now. Ever heard about Apple picking? It is definitely not what you're thinking about. In 2015 Apple picking is a term given to iPhone theft. It has been popularized unfortunately with the ever increasing smartphone crime wave that has been plaguing the country. iPhone somehow managed to remain the most coveted phone, especially among teenagers, and that is exactly why parents will need iPhone spy software. Because let's face it—your kids owning something so coveted amidst a crime wave (that apparently even the officials have taken notice of) is not going to go down very well.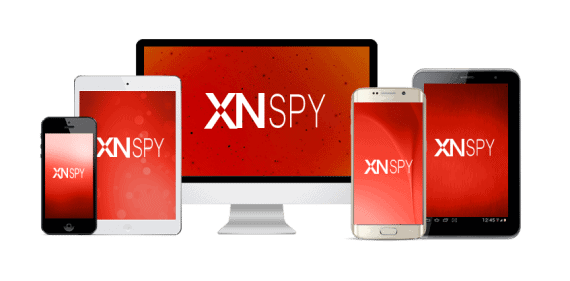 What would iPhone Spying Do?
First of all, if you think your iPhone passcode is going to be enough to keep intruders away, you are very wrong. Stolen iPhones are often resold and that's made possible because the passcode is so easy to crack or simply put away. So, using a monitoring app like XNSPY will help you ensure its security twice fold. Here's how.
Also Read: How to find lost Phone using IMEI number
Lock Phone Feature
In the event that your iPhone is stolen, you will be able to remotely lock it so that the thief cannot access the contents of the phone. Your child could have personal photos, social media access and all sorts of information about themselves on there, which in a criminal's hand is bad news. Locking the phone will at least stop them from breaking into the phone.
Wipe Data
If you don't think you'll ever get the phone back, you can simply wipe the phone of all its data. Sure the device itself will be gone, but you're going to be protecting your child from identity theft, being stalked or harassed by a stranger.
Use Location Features
Another great thing about this iPhone spy app is that it has got great location features that will help you know where your kids are at all times. You can set geo-fences around shady parts of your area or dangerous places where they may have a higher chance of getting robbed. You may even be able to recover the phone after it has been stolen by finding out its exact location.
Having an iPhone spy software like XNSPY is now more important than ever, especially if you want to ensure your child's safety.