The coronavirus outbreak has startled most countries around the world and China is the one that's been affected the most. The virus outbreak is not only affecting the human but the manufacturing industry too. And because of the virus, authorities decided to close public spaces for a few days. If this happens, you can expect some delay in the launch of the upcoming iPhone 9.
According to the Bloomberg report, virtually all of the world's iPhones are made in China. Apple's top contract manufacturers Wistron and Foxconn manufacturing plants are located near Shanghai and Zhengzhou. These cities are just 500 km from Wuhan, which is the epic center of the outbreak.
Even though the distance sounds faraway, Bloomberg says it's not enough to neutralize the effect of the virus. The Coronavirus causes cold, fever, cough and other ailments. The virus is quite deadly if not treated properly.
Apple's majority of manufacturers happen in China and the virus outbreak could possibly affect the iPhone manufacture. According to a report, Apple has made an order for up to 65 million of its iPhone models and 15 million units of them are the upcoming iPhone 9.
Apple typically launches its new high-end smartphone around September. Unlikely, the virus will have a meaningful impact on those upcoming iPhones. However, the company is also planning to begin mass production of iPhone SE2 in February, which is more at risk.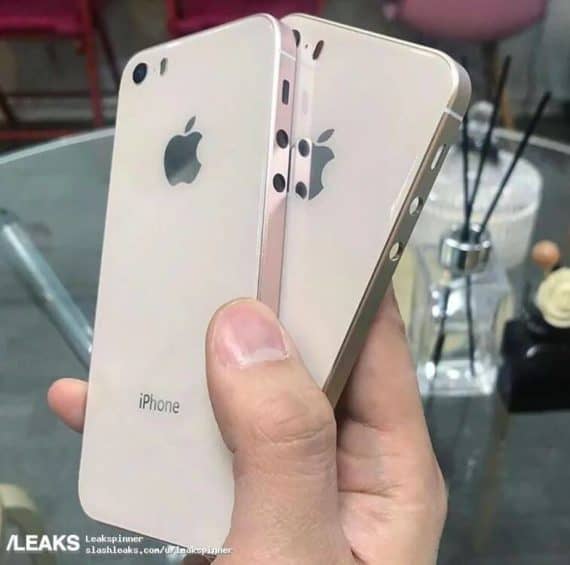 While Apple doesn't have any stores in Wuhan, but it has dozens of retail across the Chinese. However, it has shortened the working hours of several stores until 7 Feb, according to a review of its retail website. The shift could be due to the Chinese government extending the lunar holiday as a means to control the virus.
The Blomberg also reported that Foxconn might have a plan to keep its supplies unaffected. Foxconn said
It is monitoring the situation in China and following all recommended health practices. It declined to comment on production in specific locations but said, we can confirm that we have measures in place to ensure that we can continue to meet all global manufacturing obligations.
For now, neither Apple or any its contract manufacturers have said anything regarding production delay. Taking the current situation if the deadly virus doesn't stop it will definitely affect not only iPhone's production but the other smartphone production also.
Well, we can expect to see the iPhone 9 launch by March. The iPhone 9 is the company's another affordable smartphone to give a tough fight to the flagship killer android smartphones.