Apple, the biggest and popular seller and manufacturer in mobile industry all over the world. Many of the people use their products because they like the designs and love the way they use it. Since iPhone 5S and iPhone 5C has been a big craze to all the people, they have been rumors that Apple is going to launch its new iPhone 6 in the coming year, that is in the month of June. There have been already rumors about its specifications and features all over the web. Well some of them are true and some of them are just fake. As a Fan boy and enthusiast I have predicted iPhone 6 release date and price rumors and written below.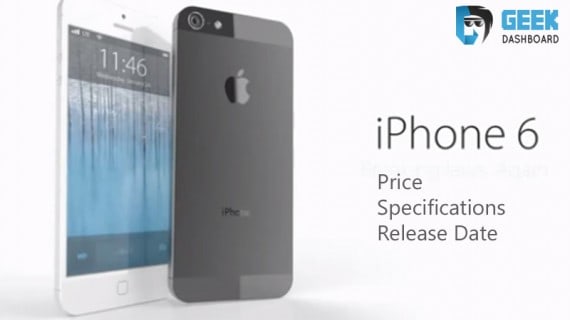 iPhone 6 Price, Release date and specifications
Once if any news started spreading about the release of any apple device, then hundreds of things will start flowing in minds of apple fan boys. Among them most common thing is price and release date. If you're one among them waiting to know about iPhone 6 Price and release date along with its specifications; then you're at exact place.
Please note that; details mentioned in this article is purely a guess and some of them are collected from few online sources. Specifications may vary and everything is up to the provider Apple.
iPhone 6 Specifications and Features [Rumor]
There are some interesting features in iPhone 4S and iPhone 5 and we must hope for the best in the upcoming iPhone 6 as well.
Catchy Looks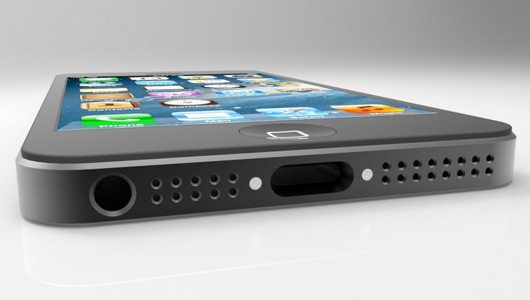 The iPhone 5s and iPhone 6 is going to have the same look in physical type while it is having more changes inside part. But iPhone 6 will have a catchy look than the predecessors. May be they would also introduce more darker colors which suits the best matches for iPhone's.
New NFC feature in iPhone 6
Many android phones are been featuring up with NFC. Good news is that Apple is also making the NFC available in its upcoming phone, which is iPhone 6.
Will it come with IOS 8?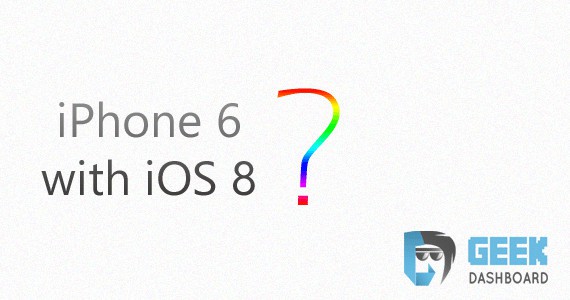 Rumors started spreading that it is going to pop up with the new IOS 8 but I think this is not possible unless there is an official news. If they would launch with IOS 8 then it's going to be the best phone ever if not it will come with iOS 7. Hope they will release it.
Phones Storage Increased
Apple believes that quality is going to be the feature of 2014 and it's a rumor that it's going to launch the new iPhone 6 with 128 GB storage. This is something new which you need to be excited for iPhone's as we earlier have seen 128 GB storage in only iPad's.
Screen Display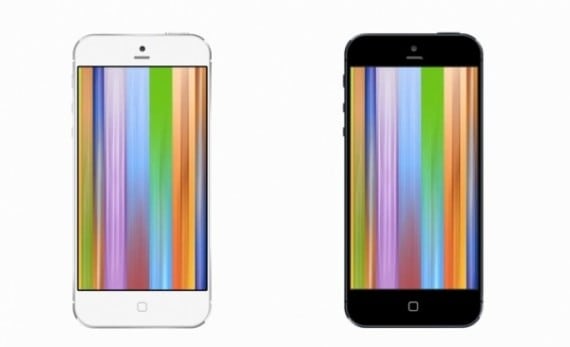 Well there are been rumors about the screen size increase, but I would like iPhone 6 to come with 4.8 inch display only. However a small increase in screen size is always better for better convicence.
Processor
The next processor one will be a quad-core A8 or advanced A7. The big sell here is for more power with better efficiency and performance, which should give in more battery backup. Hope apple will make its own processor instead of buying from other manufacturers to have the better performance and better responsive.
Camera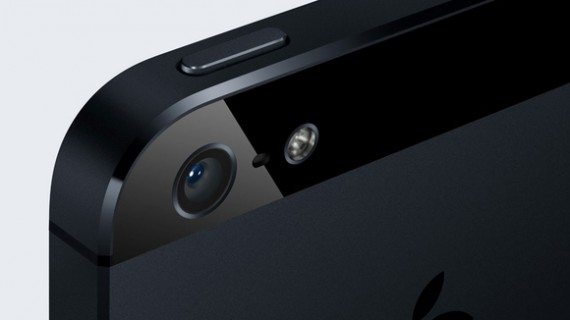 Apple bought camera sensors from Sony, and this year we're going to see a new one, 13 megapixel sensor that takes up less room without compromising image quality as I said earlier.
New Eye-Tracking feature
Apple can't ignore the massive movement towards eye-tracking technology from other manufacturers. It seems that Apple will deliver some kind of motion tech within the next iPhone launch event which will surprise every one.
iPhone 6 Release Date
Spokesman at Apple says that iphone 6 will be released in June 2014. Many other believes that we won't see an iPhone 6 until 2014. Some reports suggest a new 5S in the late part of the year before a revamped iPhone 6 very early in 2014. So we should wait until June 2014 to see the brand new model from Apple. That is Iphone6!
iPhone 6 Price
It is estimated that iPhone 6 costs around $1000 and it takes about couple of months after its release to purchase it online from all over the globe. However few countries will get it immediately.
This is all about the new iPhone 6 Price release date and features, if you know any more features that aren't listed here than please comment them below.