Apple iPhone 13 has been in the rumors for quite some time and the launch is quite around the corner. In other news, Noted Apple analyst Ming-Chi Kuo has brought in some new information regarding the 13 series.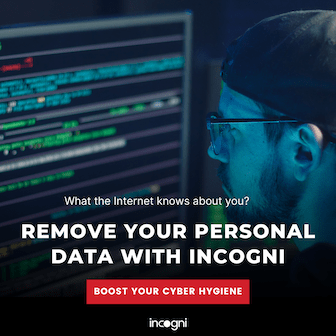 The analyst has revealed that Qualcomm is teaming up with Globalstar for new connectivity features in a no-network situation. Globalstar joined hands with Qualcomm's X-series 5G modems to bring this technology to the 13 series.
The Qualcomm X60 modems used for the 5G connectivity on the iPhone series will now come with the low earth orbit or LEO Satellite communication system. The LEO system with the help of the Qualcomm X60 modems can send or receive texts and can make calls in a non-cellular region. Besides, the system can even provide internet service in remote locations where there is no sign of any cellular network.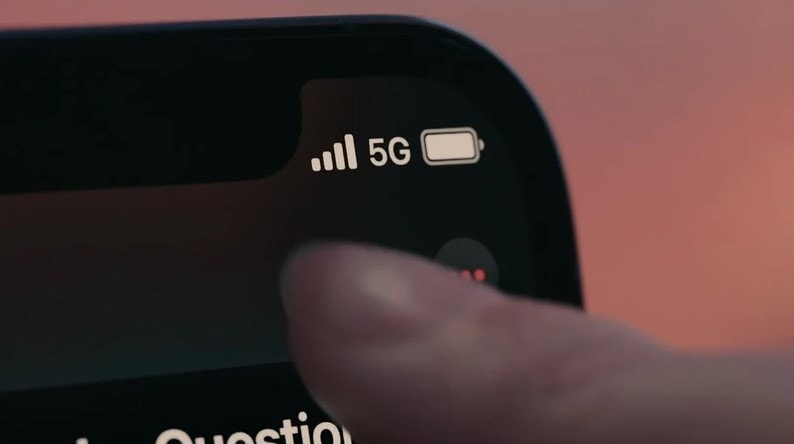 Upcoming Apple iPhone 13 series with LEO Satellite Communication Details
According to the popular Apple analyst, the American brand Globalstar that deals with the LEO Satellite Communications, will provide the support for the upcoming iPhones. There's a catch here, the mobile operators should co-operate with Globalstar; to make the satellite connection. Also, the company has stated that there are no additional contracts or other charges involved to the users.
Furthermore, the Globalstar LEO satellite system will use the n53 frequency band on the X65 5G model from Qualcomm. The LEO satellite system will be made available on the iPhone 13 series along with the millimeter wave (mmWave); and sub-6GHz 5G connectivity as standard. Also, this technology may limit to a few countries around the world as the technology needs to comply with the different cellular operators.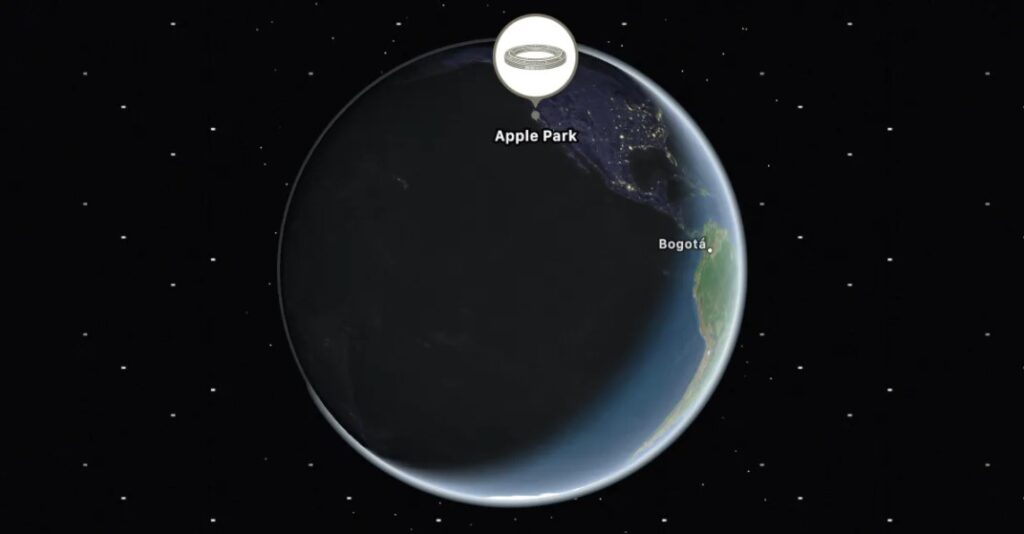 Apart from regular calling and SMS, Apple may use this technology to connect users on its iMessage and FaceTime applications. The use of this technology may expand significantly with future Apple products like electric vehicle and a headset for mixed reality. It will make the Apple ecosystem even stronger as the reach and connectivity of these products may help the upcoming IoT products from the brand.
The Apple iPhone 13 series may arrive on the 14th of this September as the event takes place at the same time period every year. Besides, the company will launch four different devices at different prices similar to last year. The iPhone 13, iPhone 13 mini, iPhone 13 Pro, and the 13 Pro Max will comprise the series. Also, this year we may see changes in the notch size, bigger camera lenses, and larger battery packs.