iPhone 12 series has been in the news for quite some time especially after the launch of iPhone SE2. The phone is expected to launch later this year. But before going official some specs have been leaked about the device hinting towards 5G connectivity and more.
Recently a tipster and tech analyst named Jon Prosser indicated the prices of the four upcoming iPhones and some specs about these devices. Also, EverythingApplePro posted the design of the iPhone 12.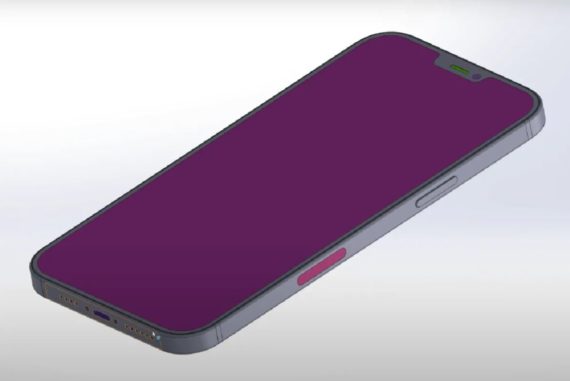 iPhone 12 Specifications and Features
As mentioned the 12 series could include four devices and will be powered by A14 Bionic chip along with 5G connectivity. It is rumored that the 5.4-inch and 6.1-inch variants of the iPhone 12 will likely only support sub-6GHz 5G connectivity. Further, the 6.1-inch Pro and 6.7-inch Pro Max variant will support both sub-6GHz 5G and mmWave 5G technology.
Since the 6.1-inch Pro and 6.7-inch Pro Max variant is rumored to support both sub-6GHz 5G and mmWave 5G technology, customers who are planning to buy these devices won't face any problems in terms of 5G connectivity.
To make things simpler for you, there are mainly two types of 5G connectivity that are widely adopted. One is the sub-6GHz technology which is commonly used. While on the other hand, the mmWave 5G technology offers a higher speed.
However, as 5G technology has not come to India yet, this will not affect Indian consumers who are planning to buy the upcoming iPhone.
In terms of features, the device could launch with the smallest notch ever seen on an iPhone and with thinner bezels. In the optics department, the smartphone could feature quad-camera at the back which could include a LiDAR scanner.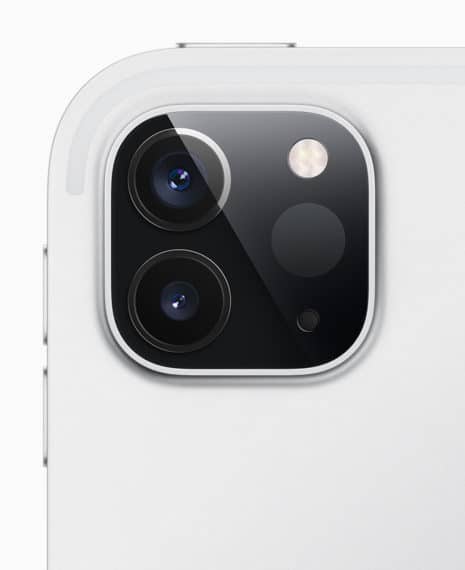 iPhone 12 Price & Launch
Previously, 9to5Mac noted that Apple has started the online qualification process for iPhone 12 series phones remotely due to the Coronavirus outbreak and delegated more tasks "to local employees." This, in turn, has caused a month delay in the engineering verification testing. The delay in production could push the launch of the device.
As Apple is yet to confirm the iPhone 12 officially, therefore, all the specs are rumored. Further, as India did not have 5G technology, Apple could launch 4G devices in India.
Further, the entry-level iPhone 12 is likely to cost $649 which is roughly Rs 49,000. Whereas, the 6.7-inch Pro Max could cost $1,099 which is roughly Rs 83,000.