The past few years have been a wonderful time for the smart phone devices. An incredible growth in the usage of smart phones has been noticed. And the companies providing this facility are working hard to bring better features to their devices. Apple has been one of the top companies in this business. Once started with their iPhone, they have not turned back. And today, we see their latest product, an amazing mobile operating system, the iOS 8, which has been unveiled at the WWDC 2014, along with OS X Yesomite. After lots of hard and smart work, Apple has made significant changes in it's previous version of iOS and has also added few new features, to bring home the iOS8. With Interactive notifications, Security,  Quick type technology, Health App, Family sharing and a lot more, iOS 8 seems to establish itself compellingly in the smartphone market. The piece will unveil a few features of the all new iOS 8.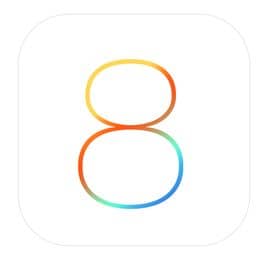 iOS 8 Features
Here are some cool new features that are being added to iOS 8. Have a look at them and wait till you get news about official release.
Interactive Notifications
Are you tired of clicking on a notification and then waiting for that respective App to open, so that you can send your reply? You won't be, any more, for the new Interactive Notifications feature of iOS 8 lets you reply to the notification, right then and there. Just slide down the notification and reply to the message received. Need to immediately reply to a mail? Need to comment on a Facebook post quickly? Want to acknowledge a reminder? Well, this is the thing for you.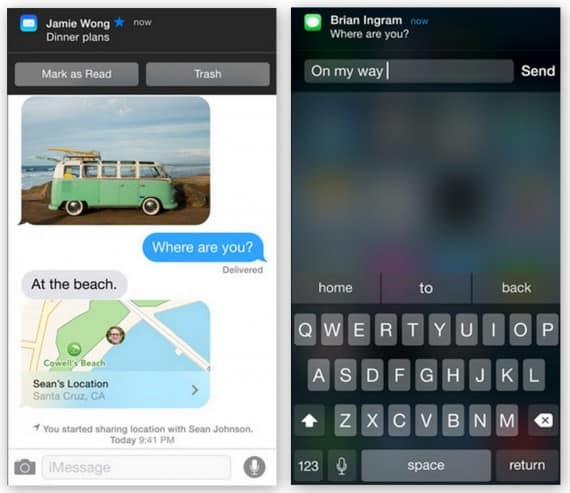 Quick Access To Key People
Double tap on the home button of your iPhone and you'll not only find the multitasking interface but also few faces on the top. These are the ones you've recently spoken. Swipe to the right, and you'll also find your favourite people. One tap and you can call or message them. A feature that will save lots of time and make living easier.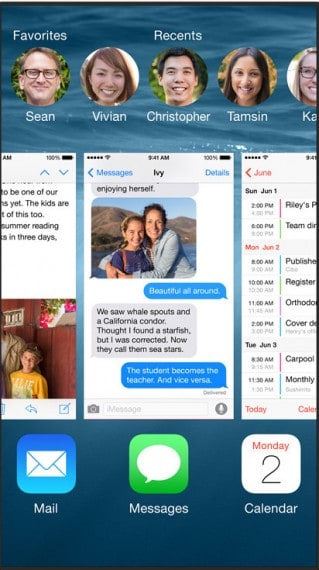 Easy Mailing
You can now, easily acknowledge an email, just with a single gesture. In your inbox, Swipe left on the mail to mark it as read. Swipe right, and you can flag the mail or even delete it. In case you want to check the inbox while composing a mail, simply swipe the composing mail downwards, and it gets saved as a draft, and you can easily check your inbox. You can simply tap on important details like contacts, flight reservations, etc., on your email and add an event. Emailing is that simple, now.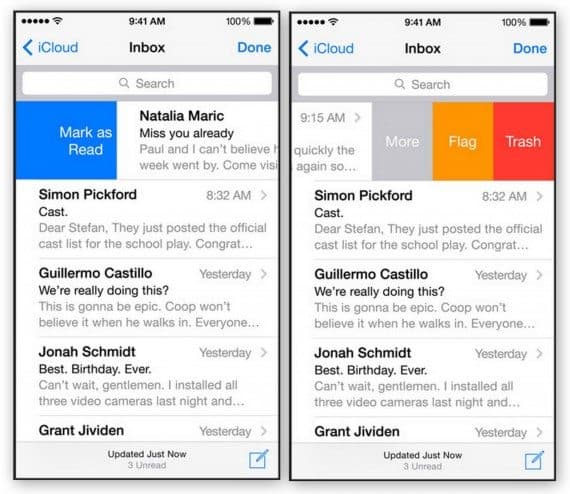 Photos
Click a photo on your iPhone and find it not only on all your iOS devices but also on your Windows tabs. iCloud stores all your photos and you will be able to access all the photos taken on all devices; more photos than you can store on your local devices' memory. Update it or edit a photo on one device, and you'll have it done on all other devices. A search option is also provided which helps you search based on albums' names, location and time.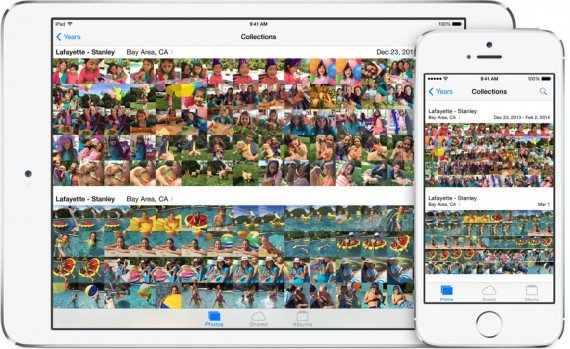 Siri
New functionalities have been included in Siri. Users can now identify songs and also purchase them from iTunes just through their voice command to Siri, that too, in 22 languages. Integration with Apple's all new Home Kit will take Siri to the next level. You can simply say something like "Get ready to bed", and the lights will dim off, doors will get locked and security cameras will turn on. Also, while driving, plug in your phone and you can directly talk to Siri, without even touching your iPhone. Your voice, will finally, have the power!
Health Kit
Apple is getting deeper and deeper into the health market. A regular update of your sleep time, the calories burned and many other health related issues are monitored by this App. It will also provide iOS Apps to hospitals which will help provide you a round-the clock monitoring of your health.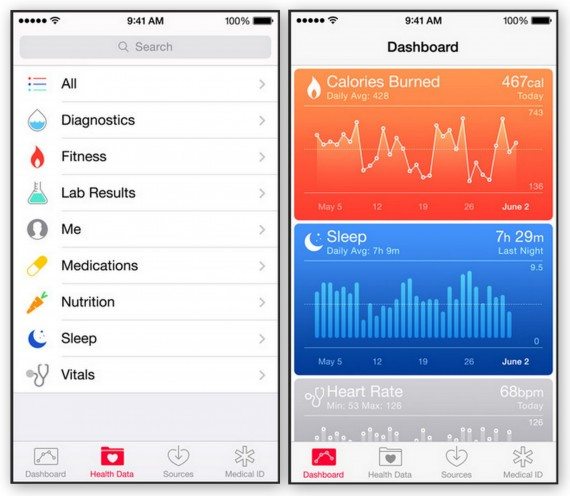 Continuity
Nothing gets better than working together, and at Apple, that happens. You can pick off, from exactly where you have stopped working on one device, on the other. Compose a mail on your iPhone, leave it, and you can continue right from there, on your iPad. This feature makes it very flexible for the users to do their stuff easily. One Apple.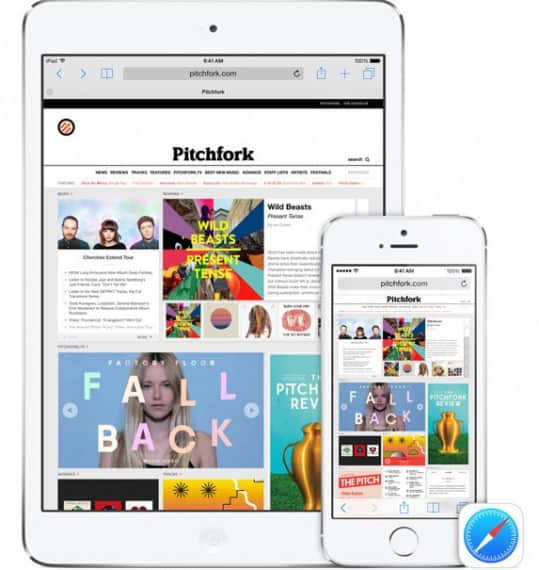 Family Sharing
This is a one-stop for sharing everything from photos to purchases, with your family. Photos can be shared automatically from a photo stream and you can also share calender details and reminders. Moreover, if you child wants to purchase an App from the App store, the device will prompt a message asking for his/her parents' permission.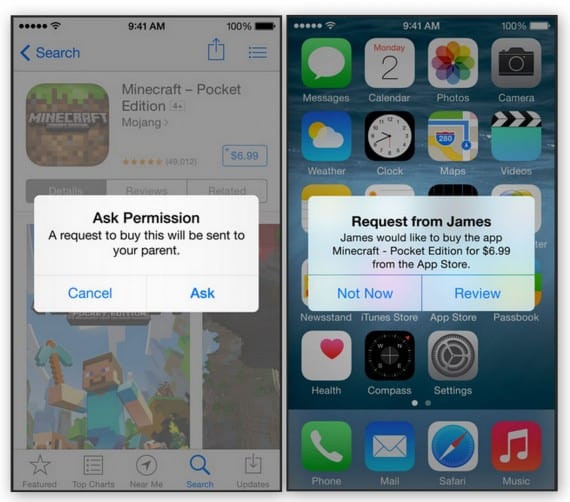 Home Kit
After working with leading Home Automation Devices Companies, apple has come up with this Home Kit feature. You can lock your doors, switch the lights off, manage your thermostat settings and do a lot more with this App. Secure pairing ensures that only your iPhone will be able to access all this. And after integration of Siri, you can have everything on the command of your voice. This feature will be available later, this year.
iOS8 will be available on the following devices
| | |
| --- | --- |
| iPhone 4s | iPad 2 |
| iPhone 5 | iPad with Retina Display |
| iPhone 5c | iPad Air |
| iPhone 5s | iPad Mini |
| iPod touch 5th integration | iPad Mini with Retina Display |
iOS 8 Release Date
iOS 8 is available for developers right now. However it takes more than couple of months for the official release. Register for a developer account here and try iOS 8 before everyone have their hands on it.
iOS 8 Review
iOS8 contains features like Interactive Notifications and Easy Mail which make usability very easy and quick for the users. Home Kit integrated with Siri will be a very helpful feature for the users and can make real world things secure. iOS8 is filled with many more features like Quick Type, Test Flight, improved sharing facilities, cross communication between apps and numerous other ones. With a brighter interface and so many new things to look out for, iOS8 is definitely on every iPhone user's mind and also on those of non-iPhone users.