We all know Apple conducts a Worldwide Developers Conference every year to announce their new features. In this year's conference, they came up with updates to watchOS, tvOS, iOS, and macOS.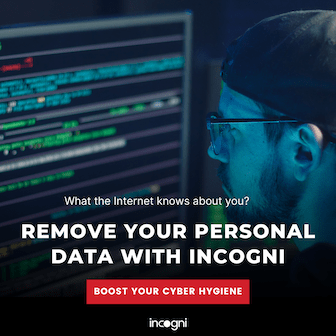 Unlike previous years' updates, Apple aims at improving the productivity level on iPad too with the new version iOS 11. Let's have a look at what come newly on iOS 11 here.
New Features on iOS 11 Explained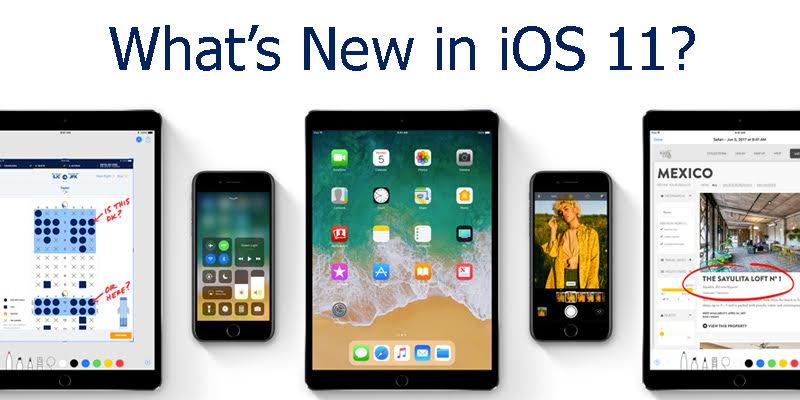 Even though having no significant new features (like 3D touch), you will feel easier to use an iPhone running on iOS 11 (as compared to other versions) as Apple improved the existing apps in the subtle level.
Here go the new features that come up on iOS 11.
Siri Gets New Voice and Device-Learning Capabilities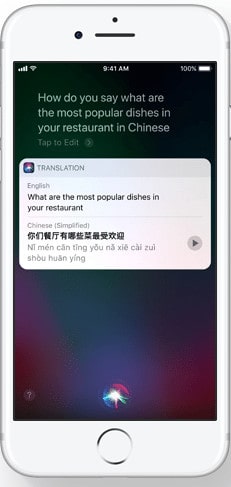 Even on iOS 10, Siri sounds in an automated tone that we never feel like coming out from a human. So, Apple decided to make it much more human-like by giving it new voices (male and female) with variations in tone, pitch, and tempo.
The voice assistant will also learn what you do on your phone to make personal suggestions. And, you can ask follow-up questions to it now.
Improvements on Messages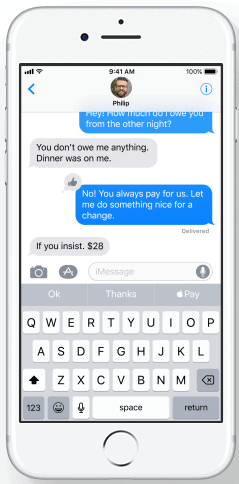 Once you setup, your iPhone with iOS 11 on it can sync all your messages throughout every device you use. Deleting message results in the same effect all your devices too.
The machine learning capabilities have so much improved on Messages that when you have a conversation about payment, the app itself will show you an option to send money without leaving the interface.
Revamped Control Center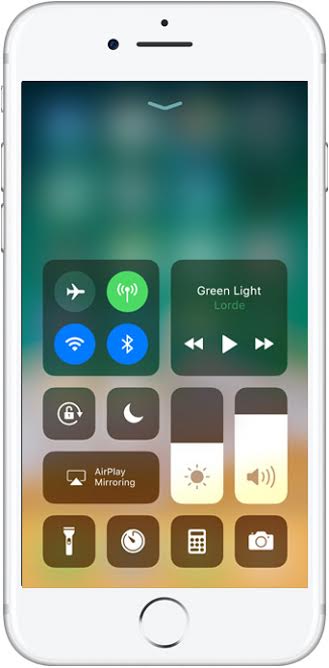 You get a completely redesigned control center on iOS 11, which supports 3D touching on most of the buttons. The updated single screen control panel has the focus on bold fonts and usability now.
Arrival of Files App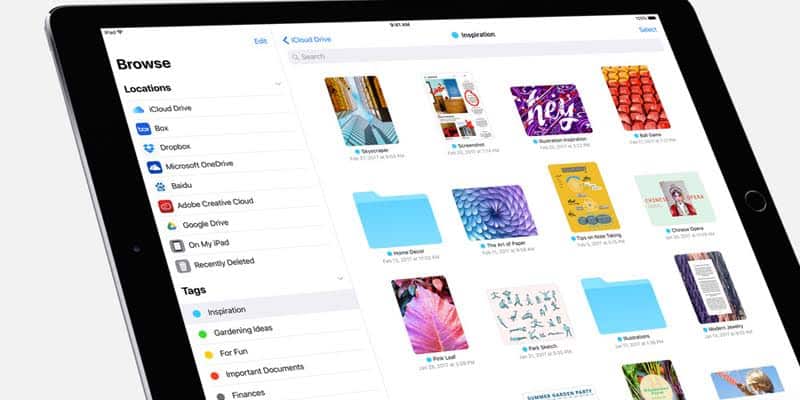 You can manage all your files better with the new files app that supports drag and drop.
New Features on Camera and Photos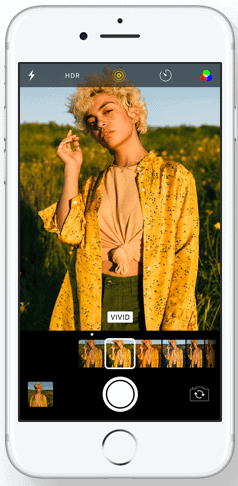 iPhone 7 Plus users can't use optical image stabilization and HDR mode on portrait mode. But the new iOS 11 rules out such limitations and gives us the option to use them for optimizing the image.
The video capturing now uses HEVC encoder (Netflix uses the same for their 4K video content) that consumes less space and offers good quality.
Loop and Bounce debut on Live Photos to give us the opportunity to create continuous video loops.
Swipe Down for Lock Screen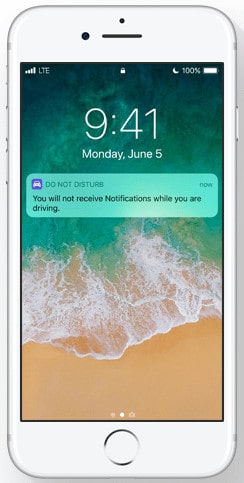 When you swipe down from the home screen, the lock screen will show up with the new and missed notifications.
Social Sharing on Apple Music and New App Store Interface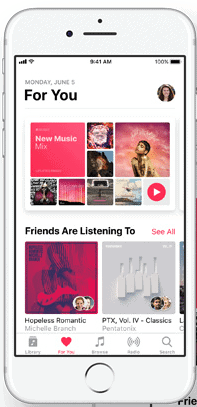 iOS 11 allows you to share music with your friends right from the Apple Music app. A new tile on the homepage will reveal what your folks are listening to.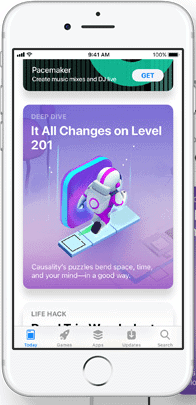 The app store has been completely refined, this time focusing on bolder text, big art, and Apple Music-like UI. The games and apps got separate sections now with a list of in-app purchases.
iPad-Only Features
iOS 11 brings some exclusive features to iPad also including a bigger dock that can withhold any number of app icons.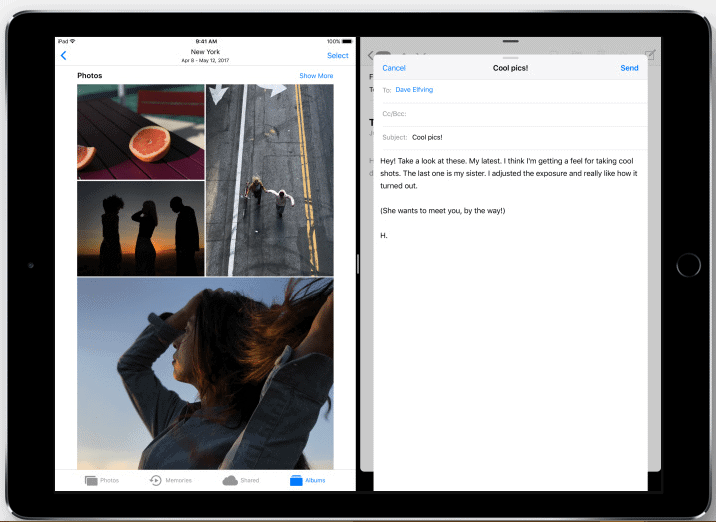 In the split-view, you can drag-and-drop files and URLs on iPad. And, a macOS-like multitasking manager is also available at your fingertips as you swipe up.
Have you thought they would be coming up with another significant feature? Are you satisfied with the new update? Will you be updating to iOS 11 as it comes out? Feel free to share with us in the comment section.