We all know WordPress is best among all CMS to start any kind of blog or site. I have seen many bloggers and webmasters who feel bit difficult to install WordPress on Localhost. Installing WordPress is quite simple in MAC but not in Windows. It was past, But now Webmatrix software from Microsoft made our life much easier. Using WebMatrix, we can install WordPress on Localhost to test  our new themes or plugins. If you are a WordPress developer, i highly recommend you to use this WebMatrix to test your new creations easily.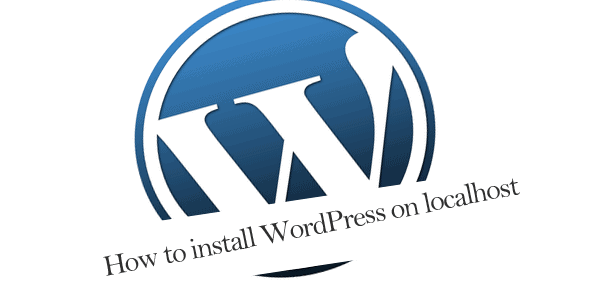 What is WebMatrix and Local host? 
If you're new to these words Localhost and WebMatrix you should know about them and their usage
Webmatrix is a programme developed by Microsoft especially for all Windows Operating systems. It helps to install WordPress on Localhost. It helps to create new WordPress sites without investing single penny
Localhost is nothing but a kind of own hosting. You can start a new site without Domain and any hosting. I know what you're thinking now! Why the hell we are spending $$ on domains and hosting.
Seems legit! When you create a new site in  localhost, it will work only for you and only on your computer. Yes! it is useful for WordPress newbies and developers.
Before shifting to WordPress, i learned about WordPress in this local host.
Install WordPress on Localhost using WebMatrix
Let's enter to main topic, Well! I know you're here to know how to install WordPress on Localhost. It was not a geeky task but need some small observation. Follow all below mention steps in an order to install it completely
Lets's start with WebMatrix from Microsoft 
Mandatory thing to install WordPress on Localhost is WebMatrix. Even there are many such software's for this process, but here we are using WebMatrix in this tutorial
Download WebMatrix and Install it on you computer. It may takes sometime depending on your Computers and Internet speed
Setting Up WordPress locally 
After installing WebMatrix, Run it by clicking its shortcut on desktop. It will look something like this.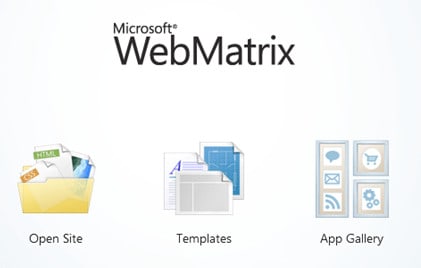 Click App Galaxy and then select WordPress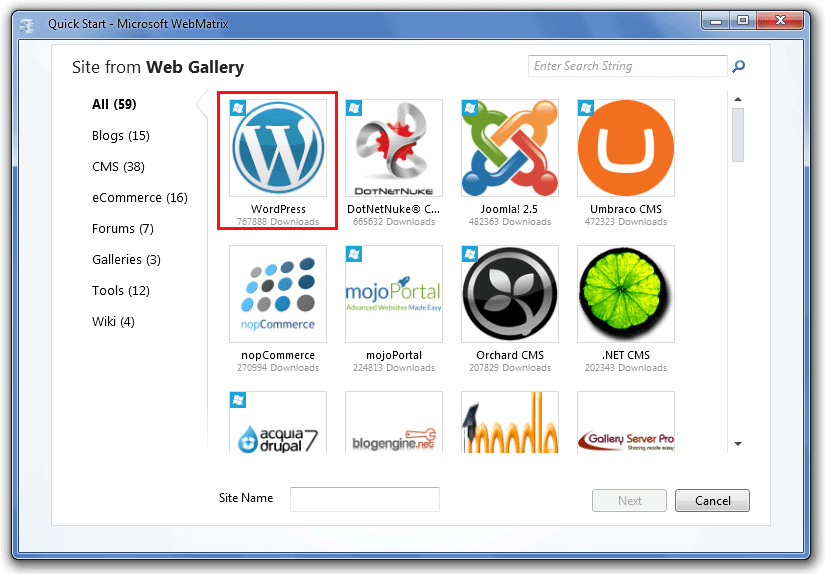 We need to configure WordPress now. If MySQL is not installed already, we need to install it first. Set a password and remember it till the end of your life
Click Next and then I Accept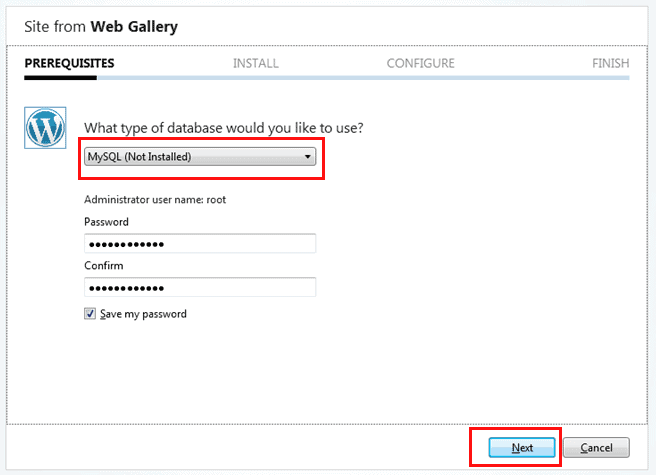 Downloading and installing process of WordPress starts now. Wait till the instillation completes. Immediately after installing, you will see lot of details in new screen, ignore it and click Next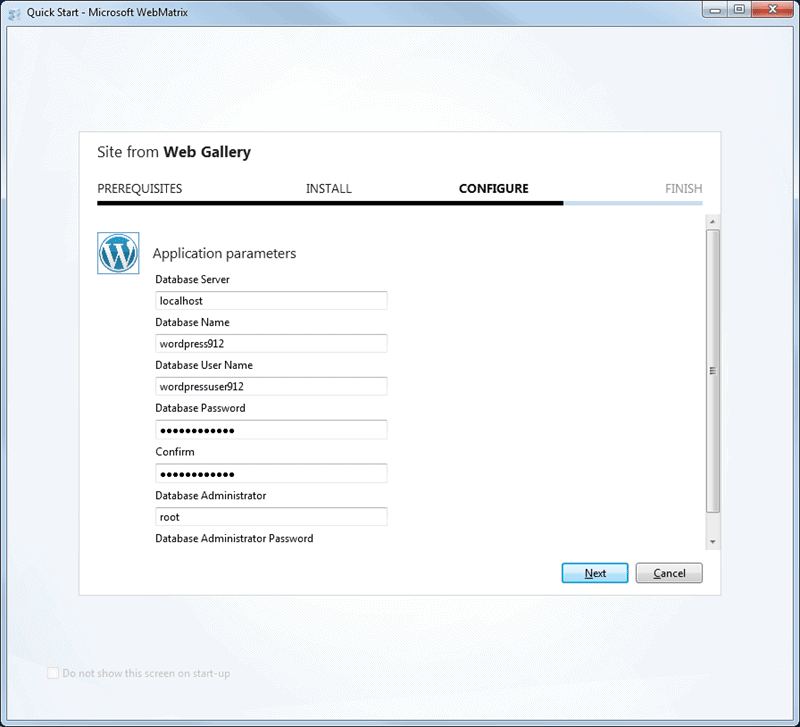 A new Database is created at the end of final step and click OK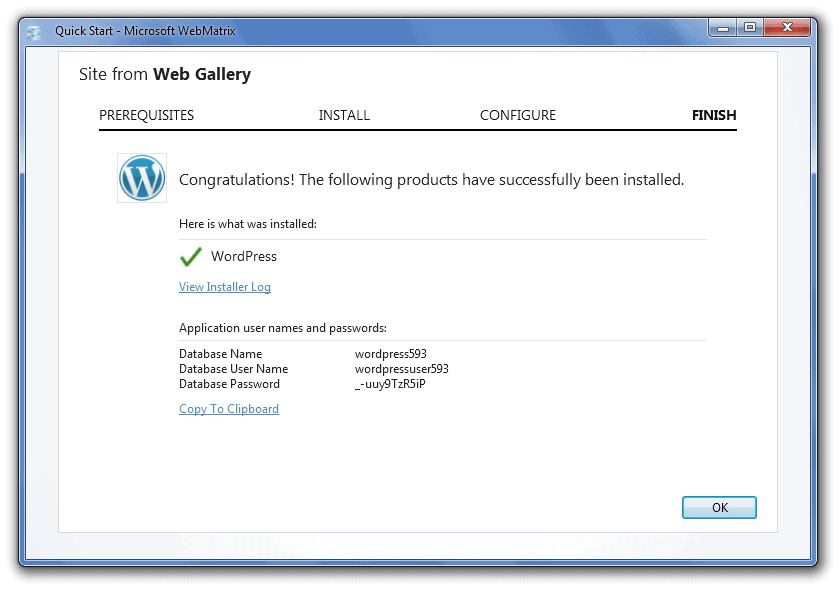 After hitting OK, A new window opens now in your default browser asking you to provide Site Name, Description, Password and Email and finally click Install WordPress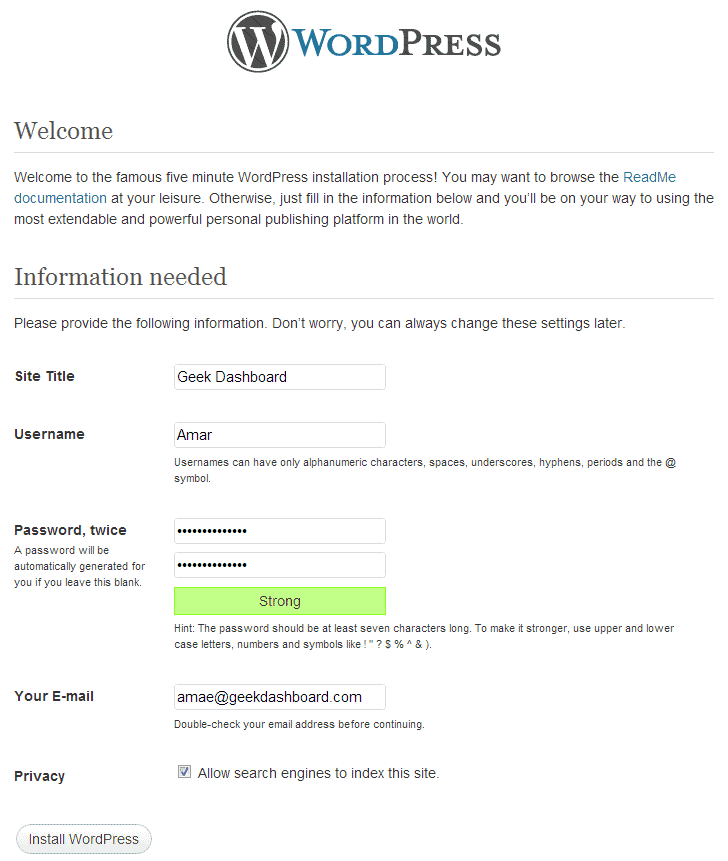 Great that's enough! you will see site details now and click Log in to start your new free WP site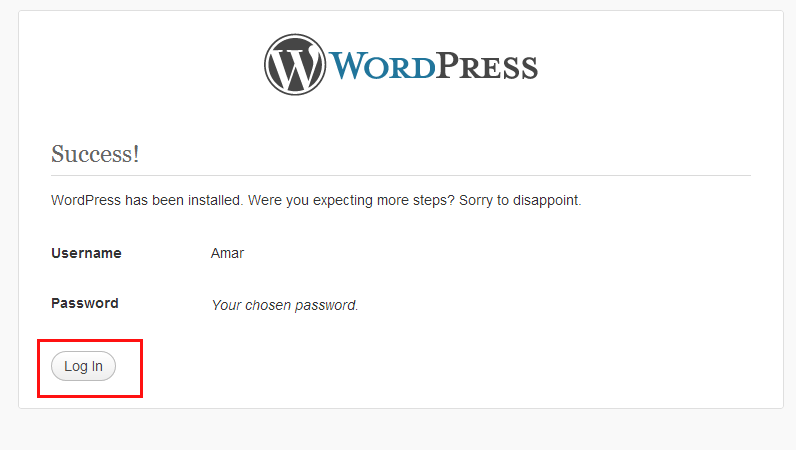 Extra Tips
You can create as many sites you can using WebMatrix. To see your sites, click on Open sites. This will show all your sites. Just click on the site name to open and use it.
Don't close WebMatrix application, until your work completes on the site