Hello Apple Fanboys. I recently covered "how to install vShare" and today I have a detailed guide on installing AppSync Unified on your Apple device. This guide covers you complete information on AppSync unified, what it actually is, what is it for and the process to install Appsync Unified. If you want to take advantage of this spectacular software, go through the below post. You'd love to see what it can do. Let's get started with "What is AppSync Unified".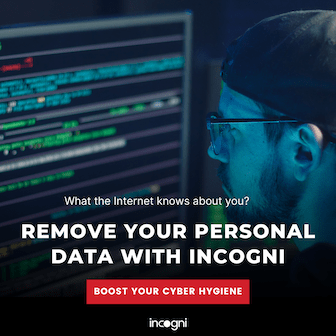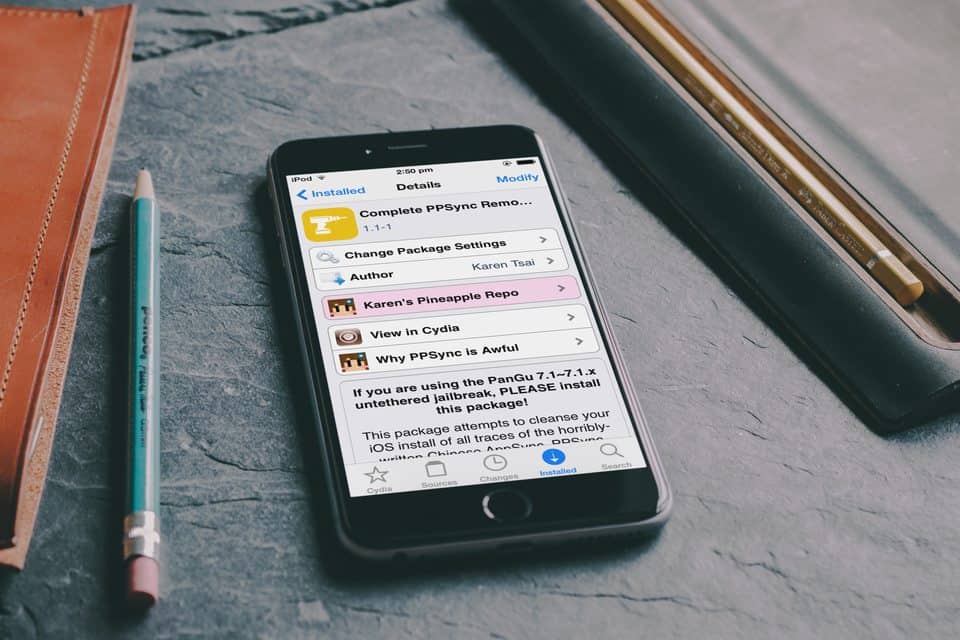 What Is AppSync Unified?
AppSync Unified is the updated version of AppSync. It is compatible with all the iOS versions. AppSync Unified is basically a Cydia tweak that permits the user to install unsigned variety of the iPA files on iOS firmware that sanctions thorough liberty to iOS users to install any iPA files they want on their jailbroken iPhone, iPad and iPad Touch. It works as smoothly as butter in iOS 8.4.
AppSync Unified doesn't encourage piracy, to be honest it can prove to be valuable for many other stuffs. The developers who are not enumerated in Apple developer program can install and debug their tweaks using this.
Though AppSync was released few days ago, still it has succeeded to gain its popularity as the most used tweak. If you are aware about AppSync Unified, then you can directly proceed to 'How to Install AppSync Unified on iOS 8.4' section. And if you have heard about AppSync Unified for the first time, then the next heading is for you!
Benefits That You Can Avail By Using AppSync Unified?
Most of the users will benefit from AppSync Unified. You want to know why? Let me explain!
It is for the reason that you can bash out any app to see if it works accurately on your device or not. Only after you are satisfied with the app, you can continue with the acquisition.

If you are a creator and you are developing a new application for iPhone or IPad and doesn't have an Apple developer account, with the help of AppSync Unified, you can install and debug your application.
You will be able to download and install cracked applications on your device.
Note:– You can install bootlegged content on your device using AppSync Unified. But you must remember that AppSync Unified doesn't encourage piracy.
Now that you have the idea about AppSync Unified, you can proceed to our next section.
How To Install AppSync Unified On iOS 8.4?
Pre-Requisite: If you want to install AppSync Unified on iOS 8.4, then you must have few pre-requisite stuffs.
Obviously, you need a Jailbroken iDevice! Jailbroken iDevice includes iPhone, iPad Air, iPad Mini and iPod Touch.
The next thing that you need is to install the Cydia app installer, if you don't have it.

The last thing that is required is the official repository for AppSync Unified App.
Now, that you have the pre-requisite stuffs, you can proceed further to install AppSync Unified.
The updated version of AppSync is present for download in AppSync Unified Repo source.
Note that the above mentioned link is the official repo source. If you want to get a genuine AppSync don't prefer any other repository.
Now, comes the steps of installing AppSync Unified on your iOS 8.4
Step 1: Unlock your device and then launch 'Cydia' application.
Step 2: Next, tap on 'Search' icon positioned at the bottom of the right corner.
Step 3: Type 'AppSync Unified' on the 'Search' icon.
Step 4: Now, select the tweak and click on 'Install'.
Step 5: Wait for few minutes till Cydia asks to respring your device.
So, by following these simple steps you should be able to install AppSync Unified on iOS 8.4 effortlessly. If you are still having any query regarding the installation of AppSync Unified on iOS 8.4, feel free to contact us. We will be more than happy to help you! Yeah, let me give you one important piece of information! We do not boost any piracy of applications. AppSync should be used in a legal manner in order to prevent problems.