Instagram Testing a new setting that hides the number of likes gained on a post. The application has previously started this experiment before in the year 2019 with few users.
Although, there was no physical toggle for the feature to turn on and off for a particular user. This time, Instagram is likely to bring an option to the settings menu to turn on and off the likes viewer. Besides, this will help the user to choose to see or unsee their likes count independently.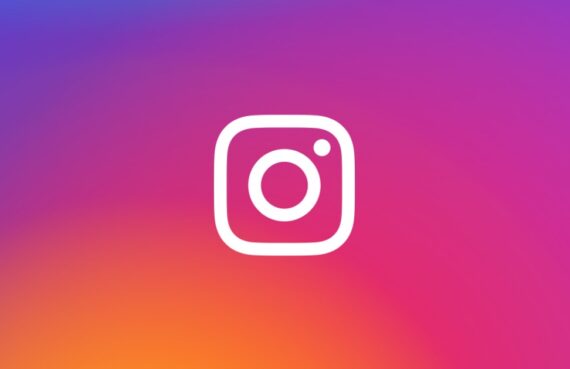 Reinforcing this decision from Instagram even Facebook has confirmed that they will introduce the same system onto their platform. The experiment took a break during the pandemic as Instagram focused on more prime support needed for their community.
Even though many users around the globe have reported that Instagram hid likes. But, the main reason for that to take was due to a big where most of the users faced which hid likes.
Instagram Testing New Likes Hiding Feature
The Social Media platform has started working on this feature thoroughly after the pandemic situation. Instagram has started this program again by revisiting the feedback it gathered from users during the tests and found a wide range of perspectives. The whole intention for bringing this feature is for younger audiences of Instagram. The users tend to take a lot of stress and feel anxiety.
This is because of whether their posts get enough likes or will they become popular or not. The users may go into depression as well because they compare themselves and doubt themselves. This leads to young Instagrammers or users deleting their posts that receive lesser likes compared to others. Therefore, Instagram has decided to test this feature full-fledged.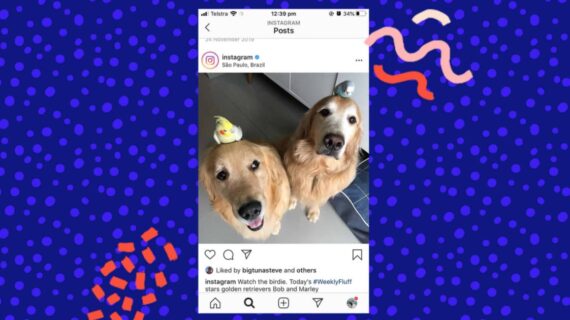 Albeit, many Instagram users have opposed the removal of Likes. This gave Instagram some solid reason for not removing the likes count. Many users rely on these view count for tracing the engagement on their posts. That helps them to know the popular trends on the platform.
The crowd that opposed the removal of likes was from Influencers. They use the count of followers and likes as a bar for partnering with brands and advertisements.
Instagram is keen to bring this feature to reduce the overall anxiety and embarrassment that surrounds posting content on the social network.
There are other itty-bitty aids for users that like on posts randomly by the popularity or number of likes on a post. The removal of the view count of likes will help users to like posts that they genuinely feel like. This will stop users from blindly liking a post that is already popular.