Which should I choose: Instagram Reels, TikTok, or YouTube Shorts?
The answer is not as straightforward as you think.
No doubt, all three features are great. And depending on what your marketing goal is, any of the three could serve your marketing needs.
TikTok set the pace for others after its launch in 2018. It had grown its followers by 800% by 2020. But shortly after, the app was banned in some countries including India, thus reducing its followers.
Instagram immediately launched its version – Reels, and YouTube – Shorts. These three apps today are in constant competition in the market because of their similar features and purpose.
Now, the question often asked is 'what's the difference between TikTok, Instagram Reels, and YouTube shorts?' And 'which is the best?'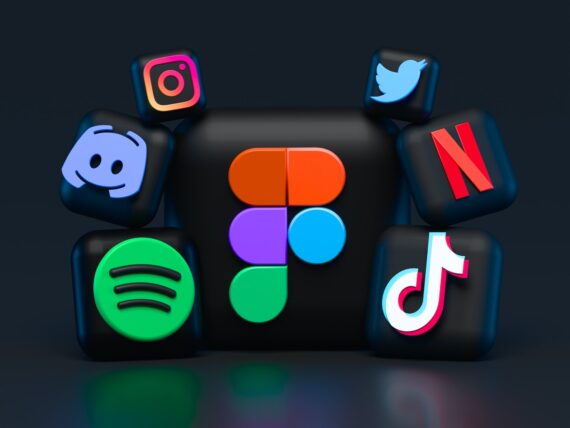 As a brand, you should have a perfect evaluation of these tools and their features before selecting a specific one.
In this article, we'll simplify each of these tools, showing their differences in terms of:
Video Length
Tools
Video dimensions and
Audience stats
Before the comparison, here's a brief introduction to these apps.
TikTok
The journey of TikTok started from Musical.ly an audio-video lip-synching app. In 2016, the company was bought by ByteDance, the app behind the creation of TikTok. This automatically transferred the users' lists of over 200 million to TikTok.
The pandemic lockdown caused a huge boost for TikTok. The app had 180% growth among users.
In 2021, TikTok experienced a 45% increase leading to over 1 billion users. The app today is listed among the top 25 social media platforms used for creating and editing videos.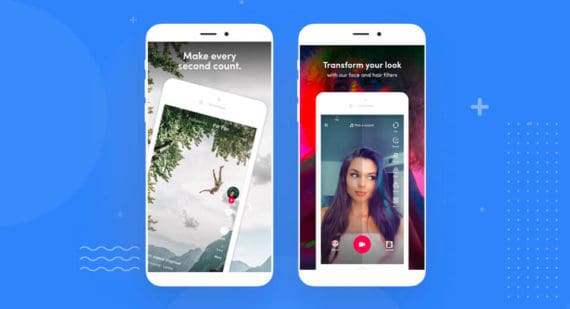 Instagram Reels
Instagram the creator of Reels is estimated to be the 6th largest social media platform with over 1 billion active users. The platform provides an environment where users interact, engage in posts, and build strong audiences.
Just recently, Instagram announced that they were introducing Instagram Reels; a new way to create and discover short, entertaining videos on Instagram. And just like that, the Reel feature was launched.
With Reels, users can record, edit and upload videos within a 15-seconds duration.
YouTube Shorts
YouTube short is a feature introduced by YouTube. It is the second-most visited social media platform. The short feature was launched in 2020 shortly after the Instagram reels.
So far, the feature seems to be competing favorably with similar features from the other two social media apps. Today, an estimate shows that YouTube Shorts records 15 billion views daily.
Now that we have discussed the brief history of these apps/features, let's dive into their differences.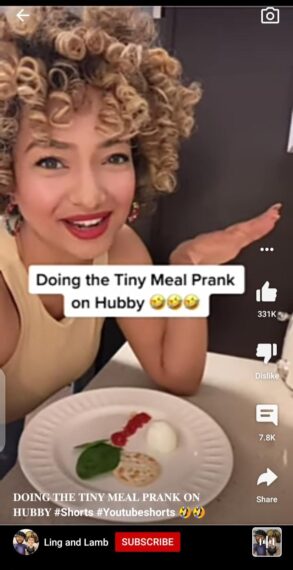 Differences Between TikTok, YouTube Shorts, and Instagram Reels
Video Duration
Video duration seems to be one of the most important factors of comparison when it comes to these apps.  How do they differ?
Although the idea behind all the three contenders is to create short videos, the duration of the short videos is not the same on all three apps.
Before the 'more tok on the Clock' feature was introduced in July 2020, TikTok, and YouTube Shorts allowed users to upload a maximum of 60 seconds video. Reels also allowed users to upload a 30-second video clip.
With the 'more tok on the Clock' feature launched in July 2020, TikTok now supports a longer video duration. The app currently allows users to upload videos for a maximum of 3 minutes.
Likewise, Instagram has extended the time duration of reels to accommodate twice as long for users. So far, this change seems to be increasing views for brands.
Features and Tools
TikTok Tools
TikTok is mostly a music and remix platform. Aside from video, music is TikTok's most prominent feature. The app has a large library of audio tracks that users may use to supplement their stories.
Also, on TikTok, hashtag competitions are extremely popular. Hashtags blow up very easily. Meanwhile, the textual content is usually given the lowest attention. So, you can consider hashtags one of the most useful tools for finding resources on this social media platform.
Furthermore, TikTok is always developing new audio and visual effects. Almost every day, TikTok refreshes its filters. This makes your videos more dynamic and allows you to present your content in a variety of ways.
If you're familiar with the app, you'll notice the famous 'Beauty' filter many tiktokers use for their videos. Asides from this, there are lots of stickers and animations such as hats, puppy ears, glasses, monkey faces to include video clips.
Not only do TikTokkers have lots of filters, but the AR effects are also designed to change the individual outlook to add special effects. For example, you can change the color of your eyes, hair, skin, etc. As a tiktokker, you'll get to see questions from users asking video uploaders if they've changed their color. This shows the versatility and dynamism of the app.
Instagram Reels Tools
Instagram Reels lets you choose any audio clip from its massive music library to add to your videos. You can simply add music from your phone library or add a recorded voice-over if your video is a tutorial.
Also, content creators have complete control over how many effects or virtual reality filters they use in their videos.
Another fascinating feature of Reels is that you may play or pause a single video as many times as you want. Usually, people do this to tell their story in a unique way. You can also combine many tiny snippets or clips to build a longer video.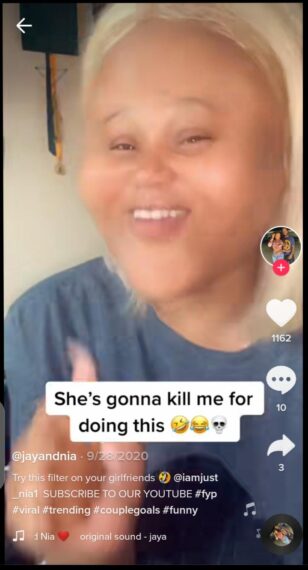 YouTube Shorts Tools
YouTube shorts give content developers the ability to automatically add captions to their footage in a brief style.
Content makers can also immediately add short clips from their phone's gallery to the content they've been producing.
Originally, you'll be able to record a video for up to 60 seconds on YouTube shots. Meanwhile, YouTube shorts also support different audios.
A little info here though, using audio from third-party reduces the maximum video duration from 60-seconds to 15-seconds.
This app allows you to color correctly with amazing filters. YouTube shorts have also revealed a slew of new filters and effects that will be available soon.
Video Dimensions
Video dimensions are very important when it comes to uploading videos on Reels, YouTube Shorts, and TikTok.
For a YouTube short, your videos should have an aspect ratio of 9:16 in the vertical format. while the resolution format is 1920p x 1080p.
Although YouTube hasn't specifically stated that shorts can be square in shape, many videos have been sighted under the category. For a square video, your videos should have a 1:1 aspect ratio with a 1080p x 1080p dimension.
Instagram reels have different requirements in terms of resolutions and dimensions. The dimension for Reel videos is 1080p x 1920p with a 9:16 aspect ratio. You need to maintain a portrait video form for your Instagram Reels.
TikTok's aspect ratio and resolution are similar to those of Reels. The aspect ratio of your Tik Tok video can be 9:16 or 1:1 with a dimension of 1080p x 1920p. The video orientation of a TikTok video is vertical.
Audience Stats
Let's see the audience statistics of each of these apps.
TikTok
75% of active users are US teenagers and adults
60% out of 100% of TikTokkers are females
Has a presence in over 150 countries and is being listed as one of the top 25 in over 139 countries.
Up to 50% of users comment on a video.
YouTube Shorts
Has an average of 15 billion daily views worldwide.
Has 25.6% uploads from India and 23.4% from the USA.
Reels
1 billion monthly active users.
3.3 billion downloads of the app.
535 billion entertainment-hashtag views.
Availability in over 150 countries with top rating in 124 of these.
International outreach with over 75 accepted languages.
Conclusion
The competition in the market is gradually increasing daily. With these three applications, you get tons of opportunities to learn and increase brand awareness, reach, and customer base.
Which then is the greatest of all time amongst these three? TikTok, Reels, or YouTube Shorts?
Placing a major value on one will be quite difficult because users enjoy unique features from each one.
As a brand, all you need is the perfect understanding of the operations. This way, you can choose the one that best fits your needs. And leverage your best option for your utmost profit.